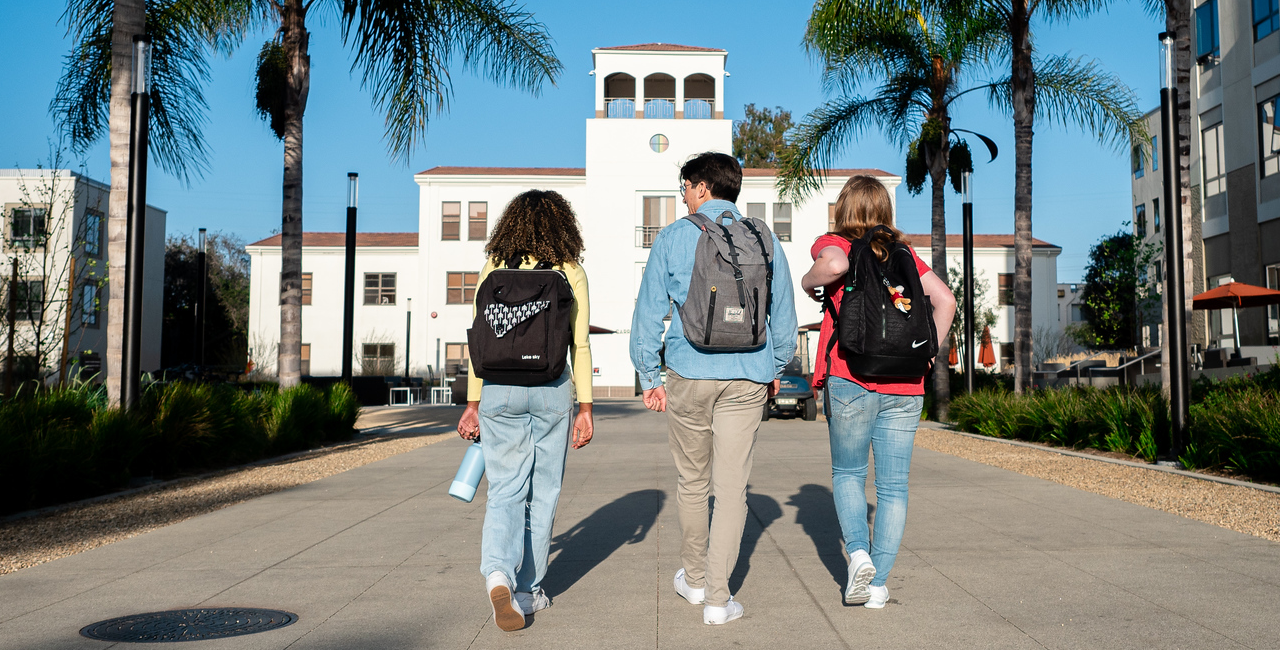 As an undeclared student, you will have the opportunity to think about your personal and career goals and how they might connect to a potential major, which you must declare prior to the end of your sophomore year (or before you've earned 60 credits). You will have the opportunity to sample a wide range of courses that will count toward core and elective requirements needed for graduation. As you take courses, you gain information and develop skills needed to make academic decisions. If you're unsure about how to start the process of declaring your major, follow our suggested steps here to help you in your journey.
Academic Considerations
A liberal arts education encourages broad exploration and interdisciplinarity. Consider the following as you decide on a major:
BCLA features humanities, social science and interdisciplinary fields
Introductory courses, such as PSYC 1000, SOCL 1000, and WGST 1000 will give you a good sense of the range of questions and issues germane to the disciplinary field.
Your degree has space for about 1/3 electives: you have space to explore!
It is common for students to change majors and/ or spend time undeclared. Nationally, between 20-50% of students enter college undeclared and up to 33% of students change their majors at least 1 time within the first three years of study.
Resources
Advising:

Meet with your faculty advisor and/or BCLA professional advising to discuss your academic strengths and interests.

Research




Engage




Take a self-assessment through CPD to learn more about your interests, skills and values.
Meet with faculty advisors in your major of interest. BCLA faculty advisor contact information is available here.
Attend faculty talks and events in areas of interest. Information on events is available in the LMU LEO platform through MyLMU, the University calendar, and is sent via email in our monthly BCLA Beat Newsletter.
Participate in student organizations, clubs, volunteer opportunities, internships, and networking with others to learn about various majors and career paths.
Speak with a BCLA Peer Advisor during our Virtual Office Hours to get tips on how they selected their major.
FAQs
In your first semester you are invited and encouraged to come into BCLA advising early and often.

In the fall semester before you register for spring coursework, you are required to complete an online workshop via Brightspace to plan your next registration and to successfully navigate their degree program. An Advisor Hold will be placed on your PROWL account if you do not complete a workshop.

12 semester hours is considered full-time status. However, it is recommended that students take an average courseload of 15-16 semester hours.

Be sure to have your official test scores submitted to LMU's Office of the Registrar. If you have had your scores submitted and they have not yet been posted to your record, please reach out to the Registrar's Office directly.

Check out the Advanced Placement Credit page for information regarding exams and their LMU course/credit equivalencies.