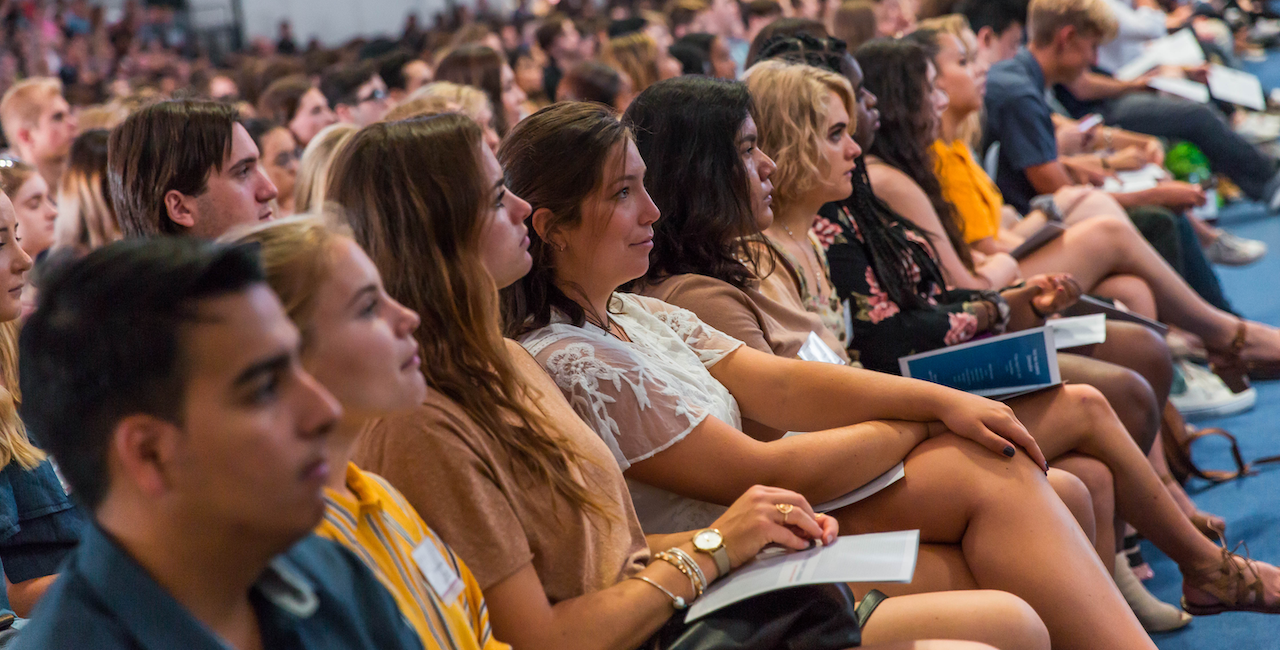 Welcome to the Bellarmine College of Liberal Arts (BCLA) at LMU! We are excited to work alongside you, supporting your academic success. In your first year at LMU, you are encouraged to explore various subjects, academic clubs, and on campus resources. BCLA Advising can assist you with crafting a course schedule, navigating LMU systems, and making referrals when necessary.
Pre Arrival Advising
Prior to arriving at LMU, we've gathered some tips to help guide you through your first semester at LMU:
Future Lions Portal

Remember to log into your Future Lions Portal regularly for important admission and enrollment information.

Your Lion mail account will be used for all university communications. Log into your LMU email to ensure you are up to date.
Summer advising
Have questions? We've got answers! Drop into our virtual office hours Monday-Friday 10:00-12:00 and 3:00-5:00 for immediate support with quick questions.
Academic Considerations
First year students typically take a Freshman First-Year Seminar and Rhetorical Arts course. The Core at LMU is designed to educate the whole person.
Your first year at LMU is a great time to get to know your professors, engage in the various on campus resources, and discover new programs.

Office hours
Major/minor fair
Resources
FAQs
In your first semester you are invited and encouraged to come into BCLA advising early and often.
In the fall semester before you register for spring coursework, you are required to complete an online workshop via Brightspace to plan your next registration and to successfully navigate their degree program. An Advisor Hold will be placed on your PROWL account if you do not complete a workshop.

12 semester hours is considered full-time status. However, it is recommended that students take an average courseload of 15-16 semester hours.

Be sure to have your official test scores submitted to LMU's Office of the Registrar. If you have had your scores submitted and they have not yet been posted to your record, please reach out to the Registrar's Office directly.
Check out the Advanced Placement Credit page for information regarding exams and their LMU course/credit equivalencies.