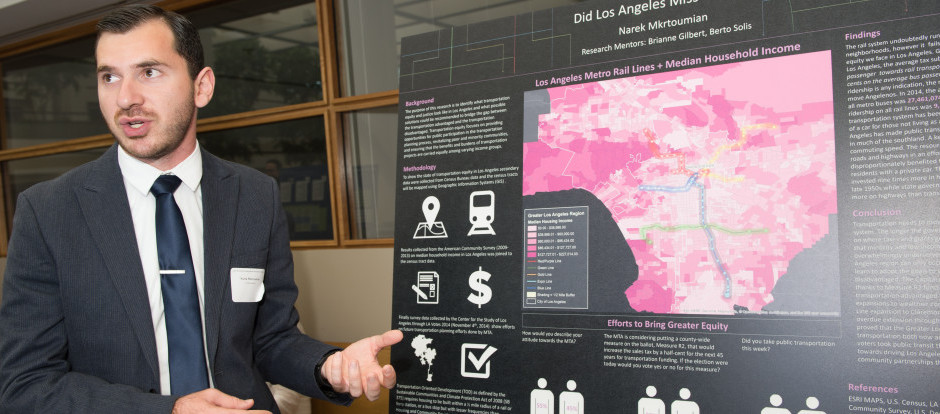 Why do student research? To explore a topic that you love or answer a question that you have. You can conduct independent research or join a research teams of one of our amazing BCLA faculty. Research lets you build your critical thinking, writing and presentation skills. These are skills that every employer wants and that prepare you for graduate school.
Have questions? Ask your advisor about the best way to plug into research in your major.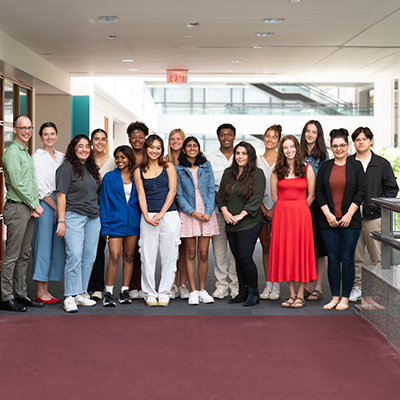 Students had the opportunity to collaborate with faculty from the Department of Psychological Science as part of the Summer Undergraduate Research Program.