English Department
You love to read. You love to write. But you're ready for more. You want to read closely and critically. You want to write as a scholar and as an artist. You want to ask unique questions and learn how to find compelling answers. You want to make a positive impact on the world. The LMU English Department inspires you to do all that and more.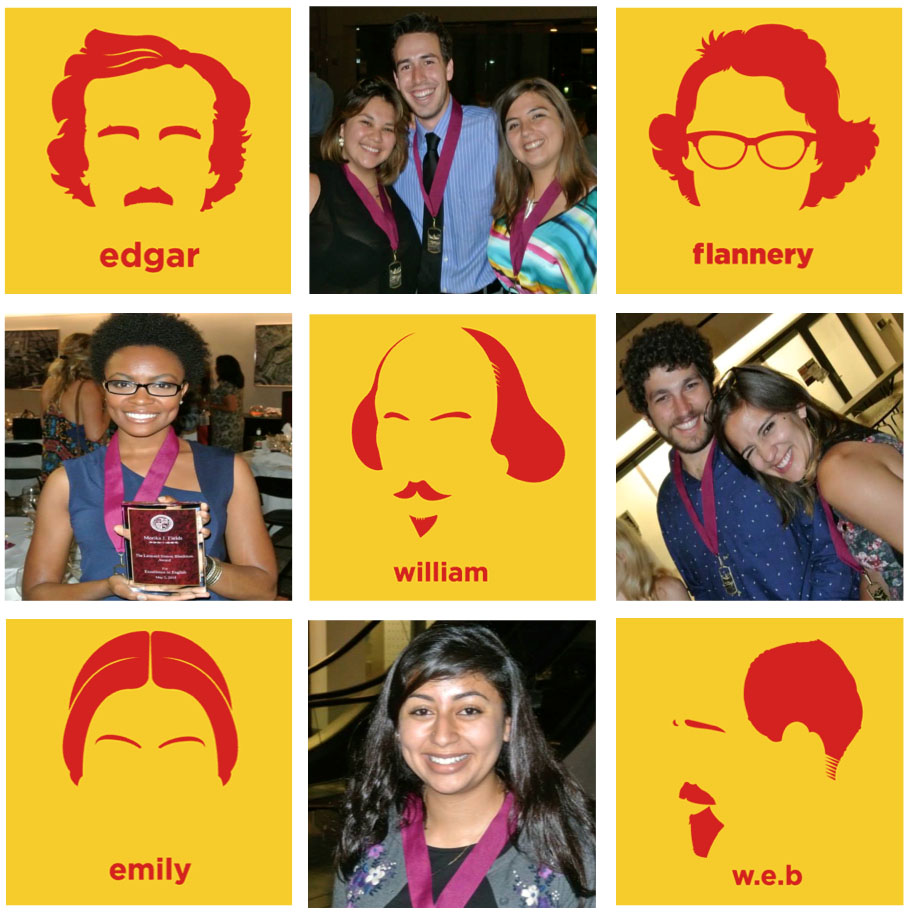 Follow us on Facebook
The department shares news, events, and updates over on Facebook. Follow us to stay in the loop!