Archaeology Center
LMU's archaeology center has a museum, a laboratory and a library dedicated for teaching and learning with archaeological objects.
Thousands of artifacts that illustrate the various cultural periods of the Classical Lands and the Near East as well as study sherds from each period are housed in the main museum. A reception room, photography and pottery reconstruction room, and a web lab are also part of the center.
Mission
The archaeological museum houses a teaching collection for the Loyola Marymount University community, and aims to facilitate hand-on approaches and discoveries in the classrooms and beyond.
The archaeology center is a part of the Archaeology Center Coalition, which formed in response to urgent calls to address issues of diversity, inclusion, and systematic racism. See http://archaeologycoalition.org/
We are currently working to catalog our entire collection so that it can be accessible online.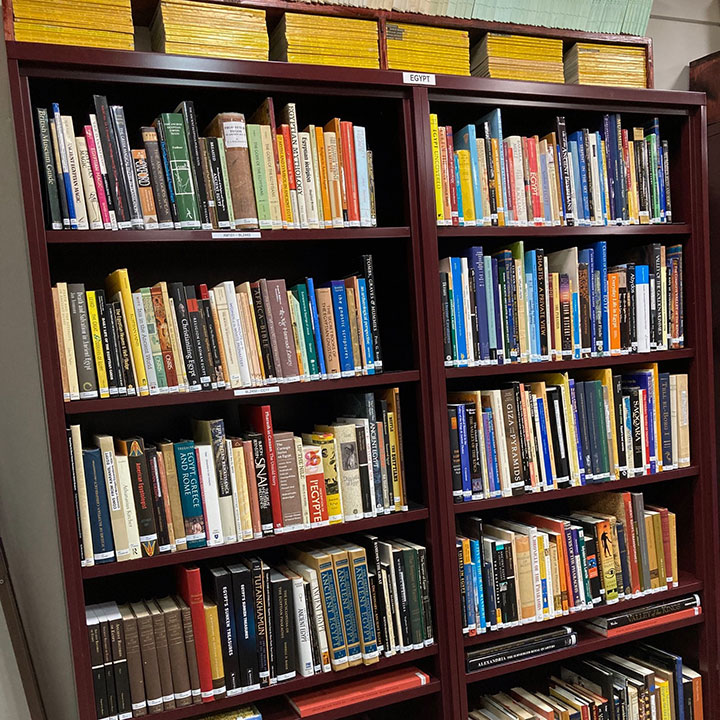 Archaeology Library
Our archaeology library is home to approximately 20,000 books that include volumes on Ancient Egypt, the Near East, Cyprus, Greece and Rome, including volumes on the ancient languages of these areas. This non-lending research collection is located in University Hall.
Learn More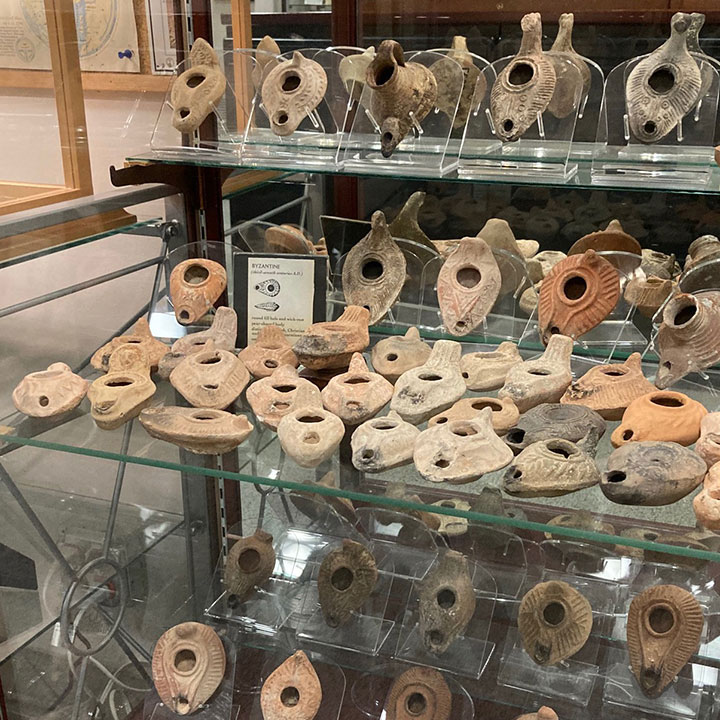 Archaeology Museum
Students and scholars at Loyola Marymount University have the rare opportunity to access our teaching and research collection which includes ceramics, bronzes, glass, coins, textiles, ostraca, and more.
Learn More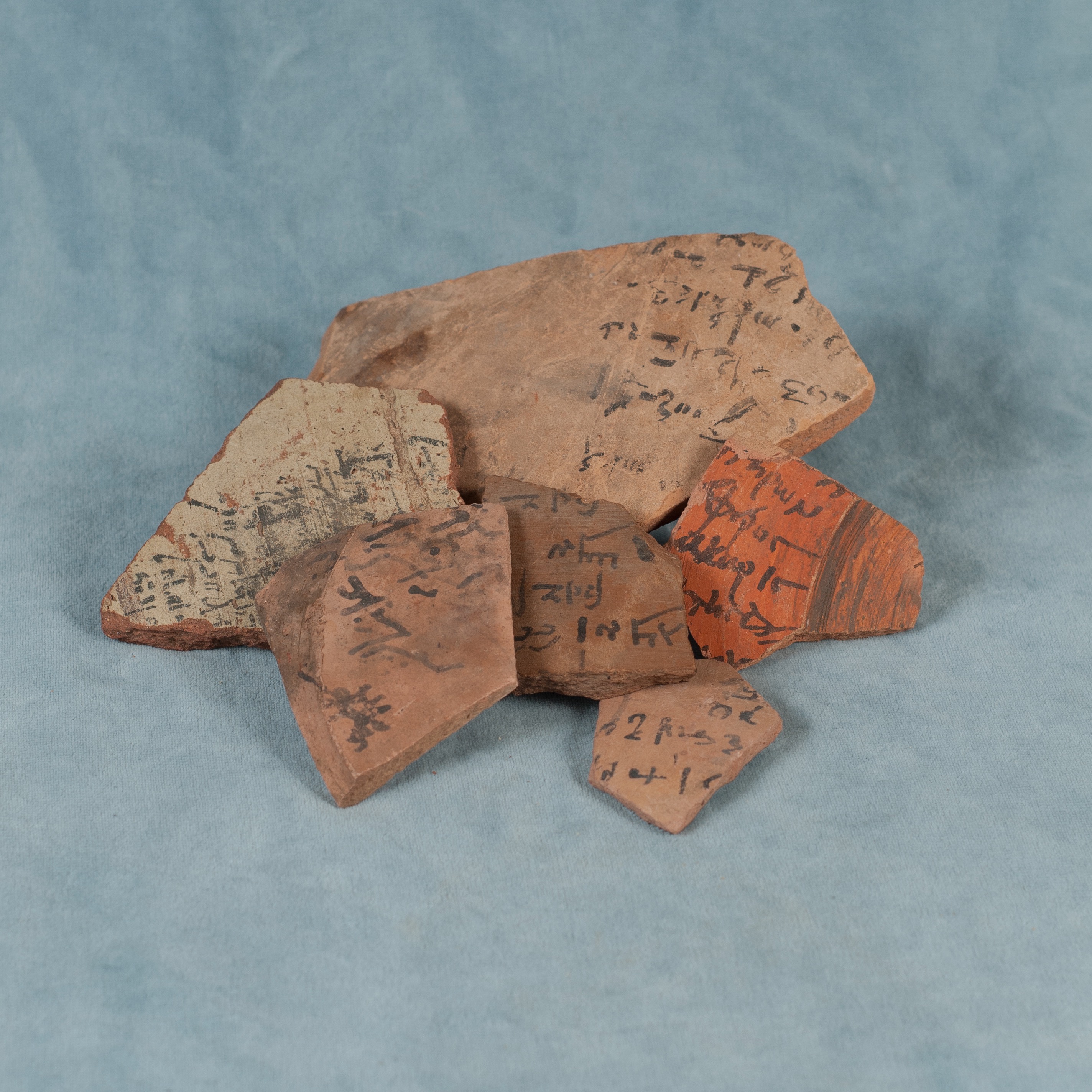 Archaeology Laboratory
Our laboratory is equipped with microscopes, drawing facilities, a photography booth, including material for 3D photographs, and a pottery reconstruction area. It is used for practical archaeology classes and for research on the museum collections.
Internships, Specialty Hands-on Museum-based and Fieldwork Courses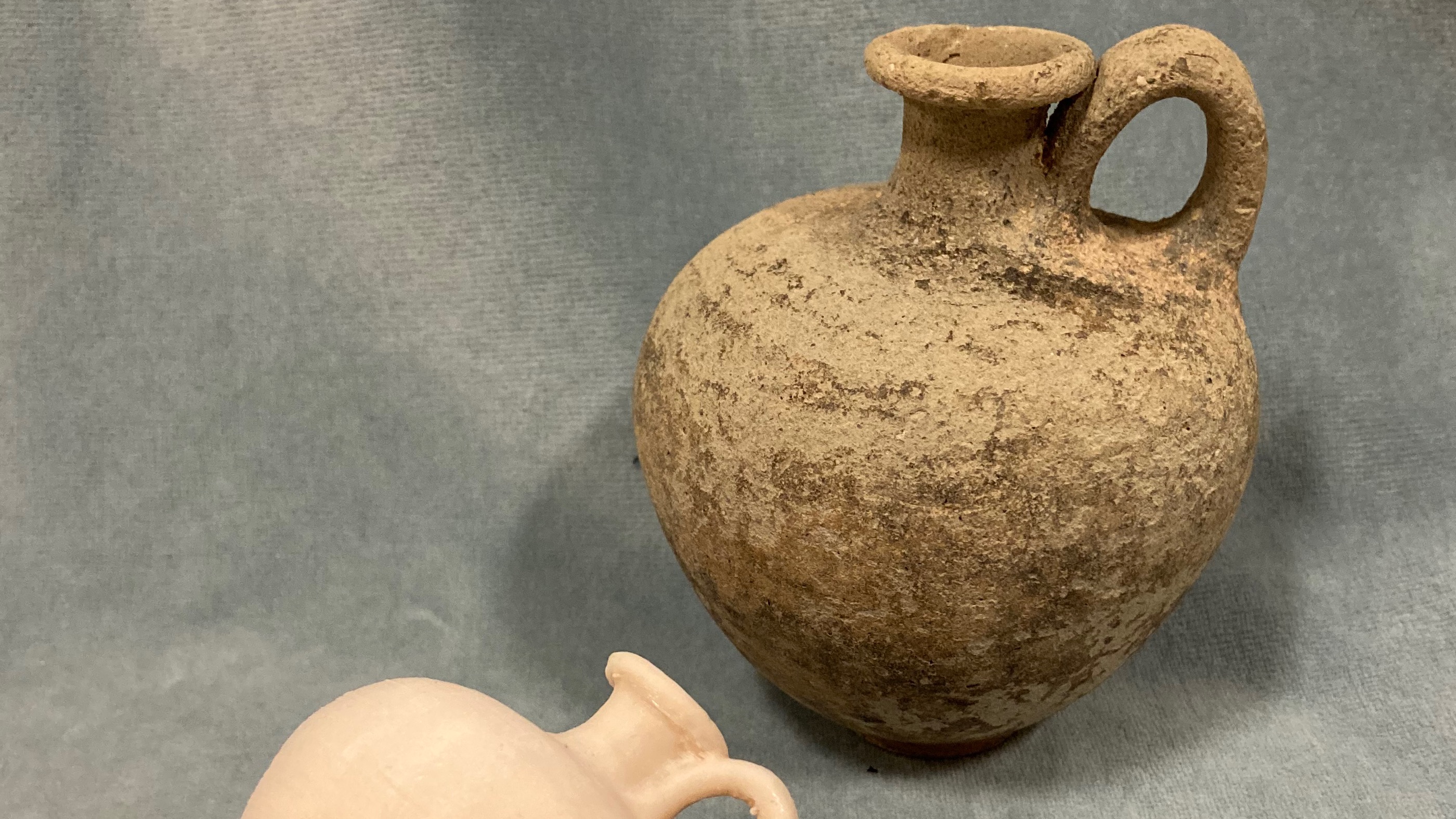 CLAR 2340: Techniques & Methods in Archaeology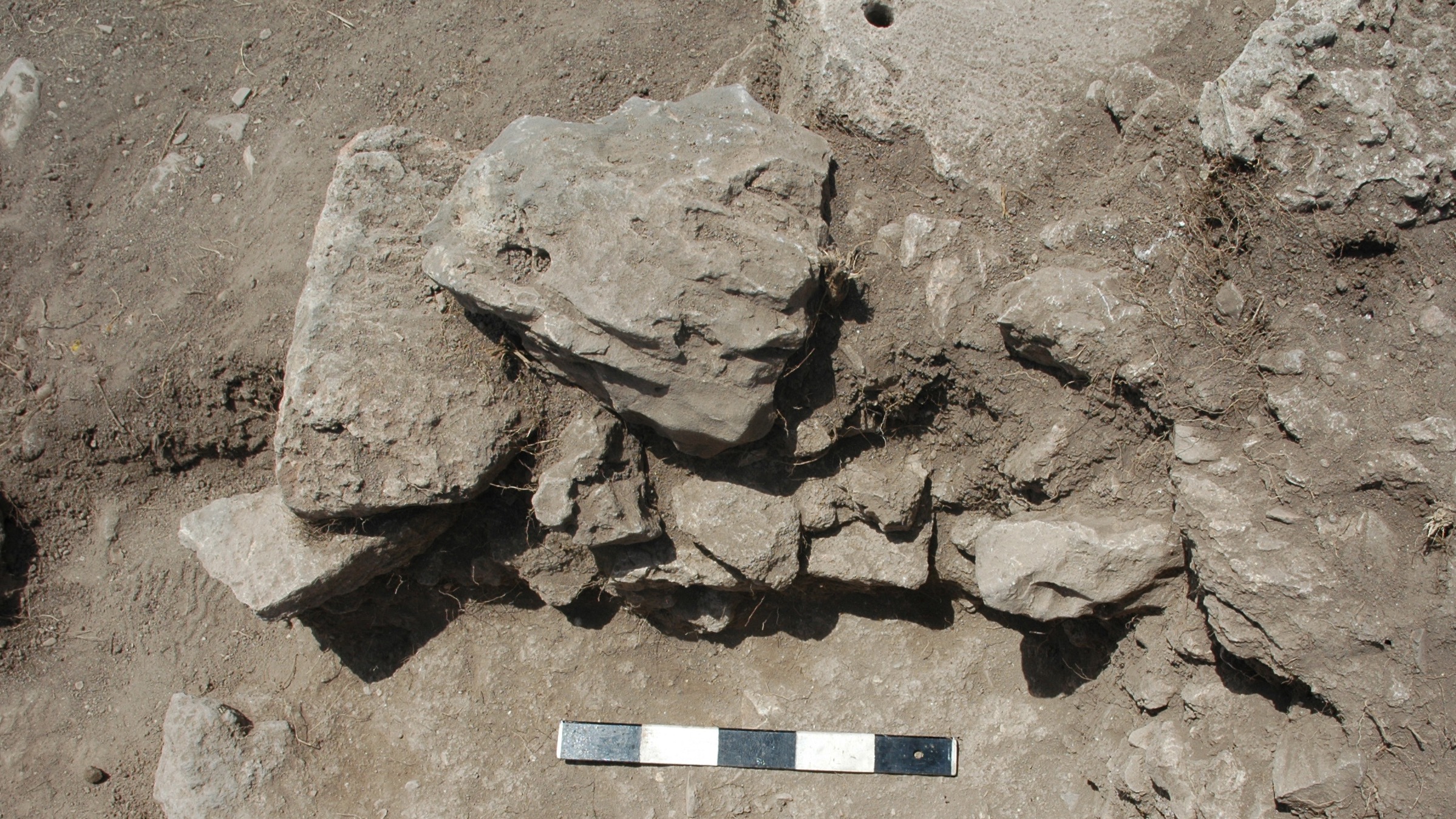 CLAR 4380: Archaeology Field Experience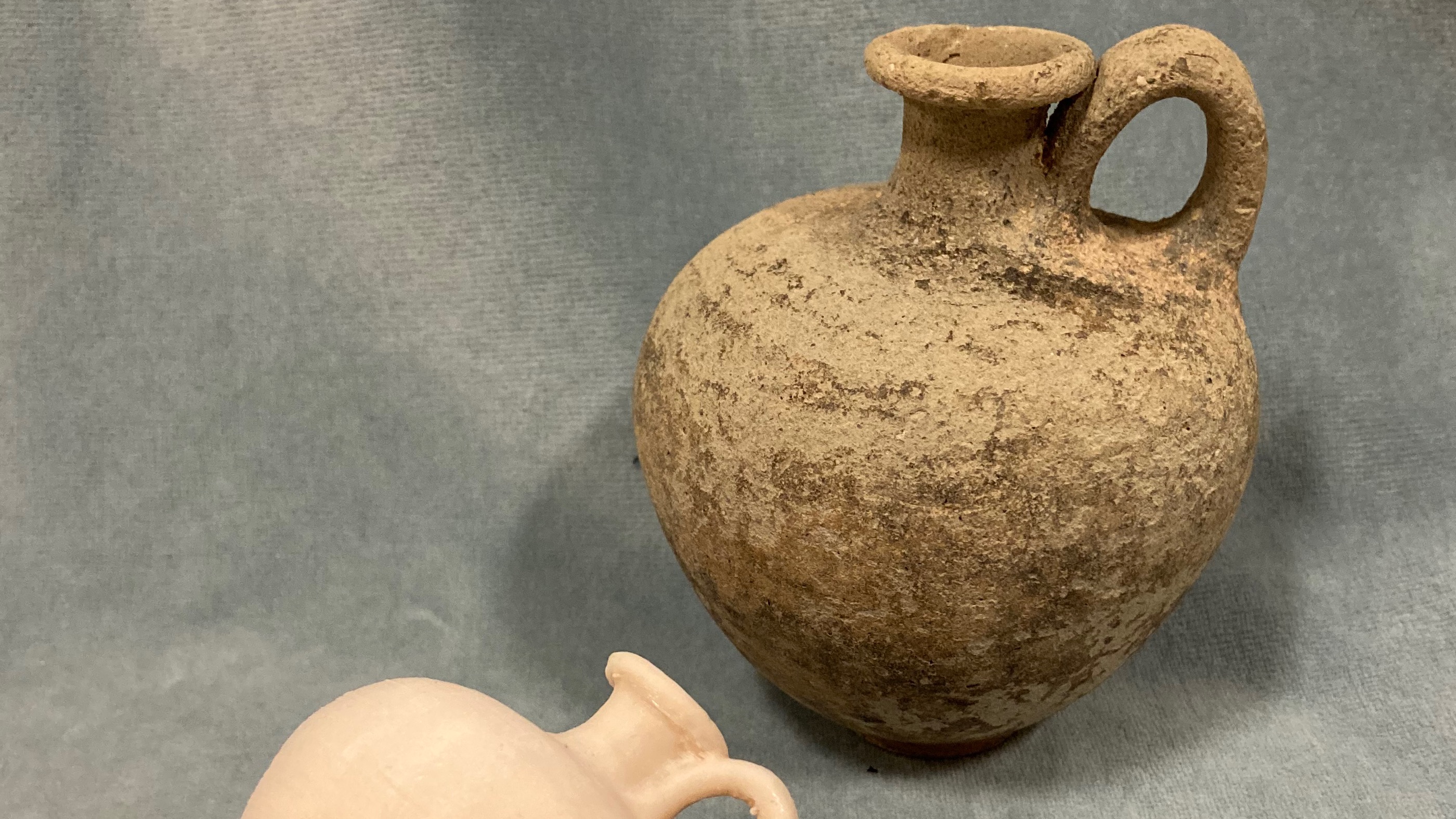 CLAR 4378: Museum Curation Internship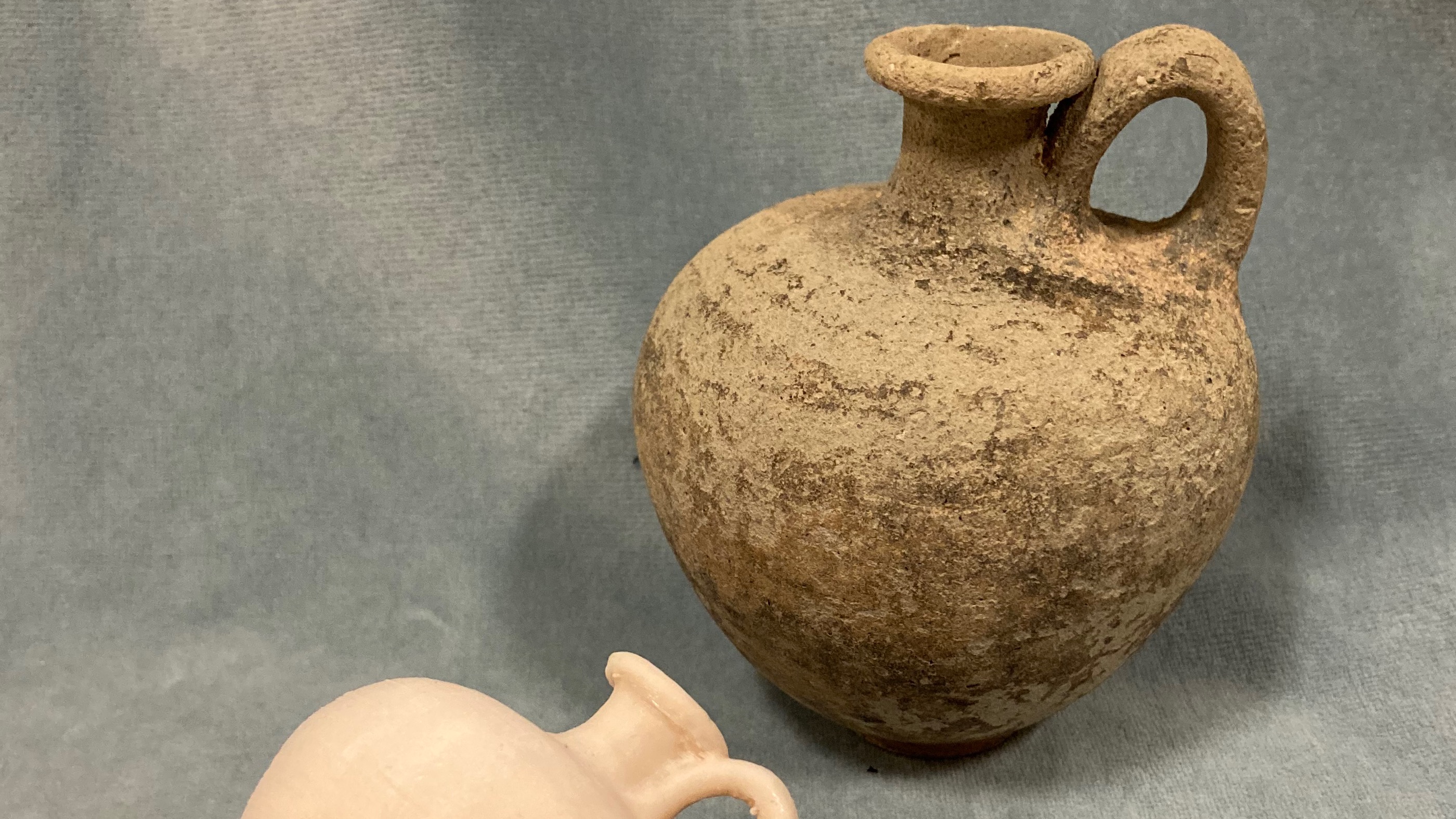 CLAR 4378: Museum Study Internship