Internships & Fellowships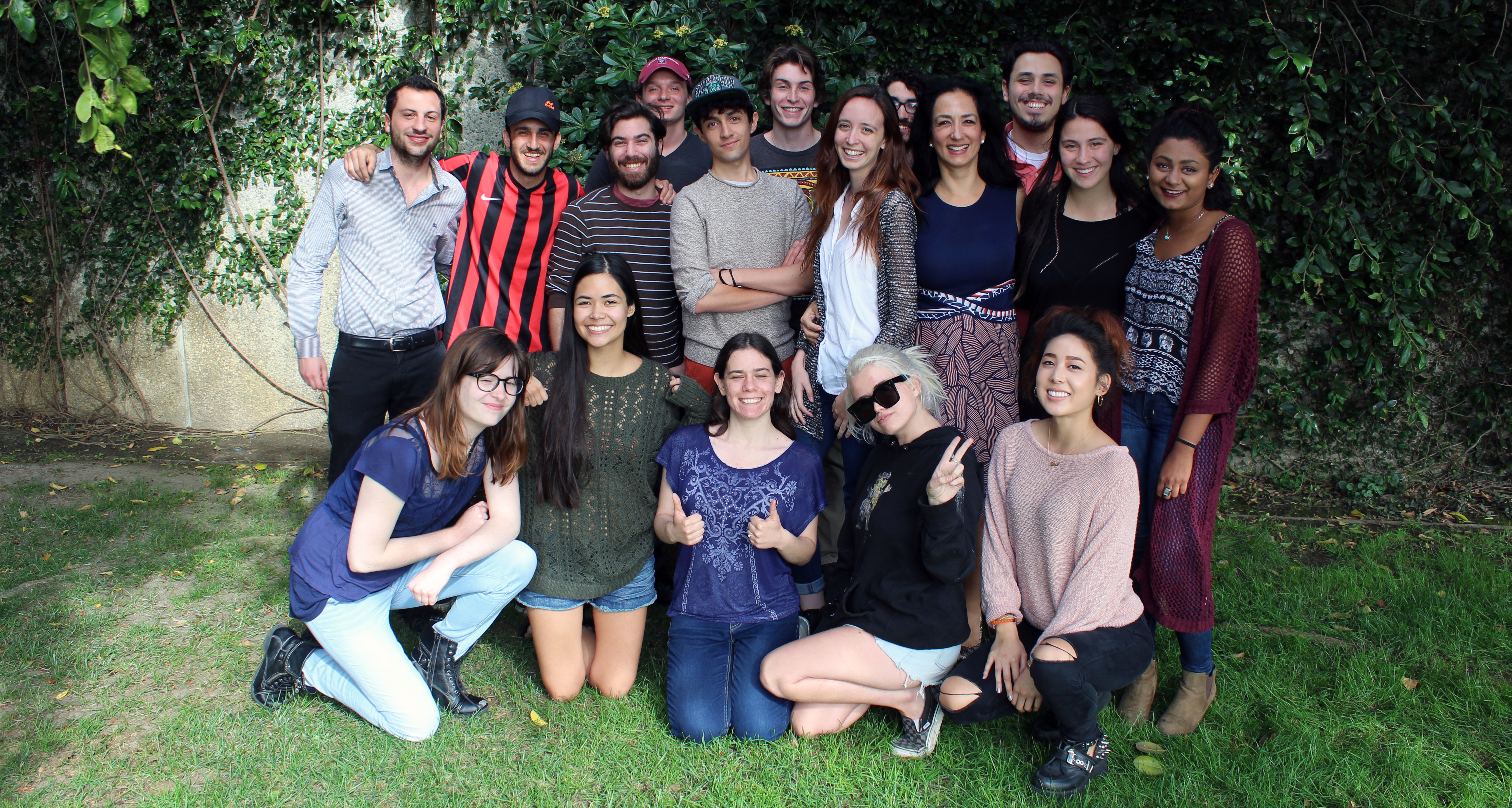 Get hands-on experience with a variety of internships, summer fellowships, and field work experiences, both right here in LA and around the world!
Students receive 2-unit credit to work with the Los Angeles Greek Film festival during the fall and spring semesters (CLAR 4280), and can apply for career and professional development summer fellowships to intern with LAGFF for two months, after consultation with Professor of Classics Katerina Zacharia, Chair of the department of Classics & Archaeology.
Three or four students receive summer grants to participate in archaeological excavations around the world (CLAR 4380), after consultation with Associate Professor of Near Eastern Archaeology Caroline Sauvage.
Explore these opportunities below:
"Representations of Greece: Ancient and Modern" (CLAR 4270) includes a built-in internship at the LA Greek Film Festival. Learn more about these internship experiences HERE

Local internships related to the study of archaeology are available through:
Read the stories of students who have participated in archaeological field work and film festival internships: