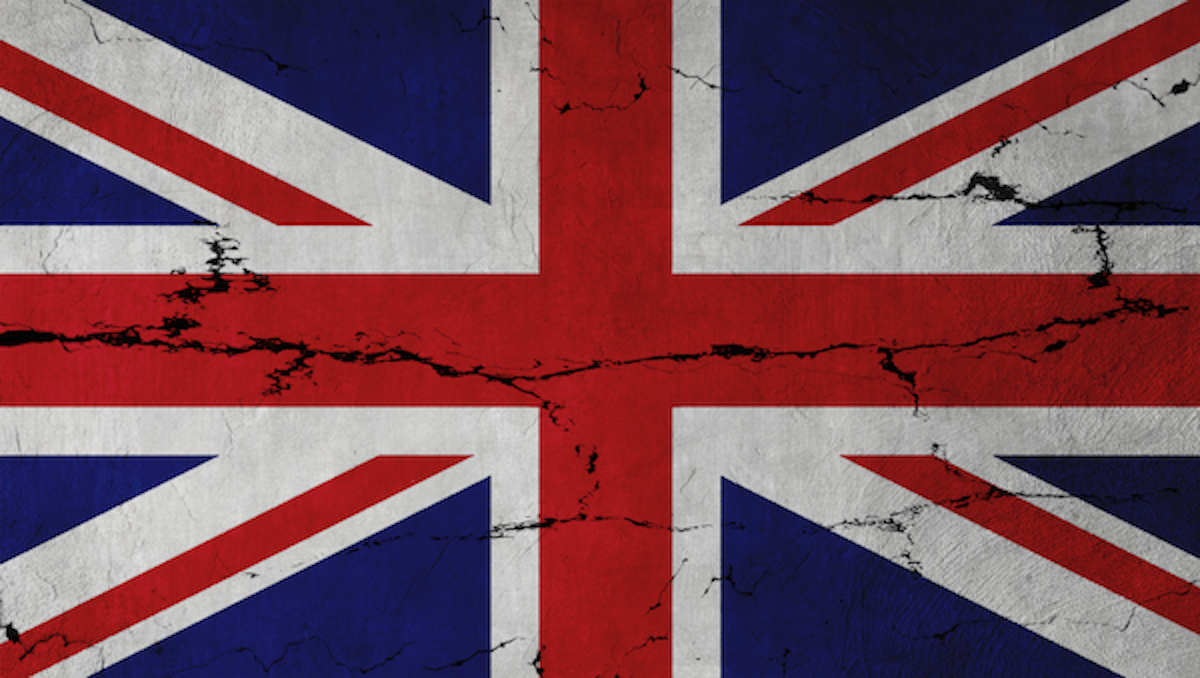 Conor Houston, LMU's Visiting Fellow in Irish Studies, discusses the recent political turmoil in the United Kingdom and offers an assessment of its effect on Northern Ireland. Is it really beneficial to view the political future of Ireland, Northern Ireland, and the United Kingdom as a kind of zero-sum game of winners and losers? Or do we need a new type of political thinking that views these recent difficulties as a shared opportunity for a renewed and reimagined relationship between Great Britain and Ireland?
Wednesday, Nov. 9, 2022 | 4 p.m.
Marymount Institute, University Hall 3002
Loyola Marymount University
Panelists:
Conor Houston is LMU's Visiting Fellow in Irish Studies.
Jennifer Ramos is a LMU Professor of Political Science and International Relations.