Why History?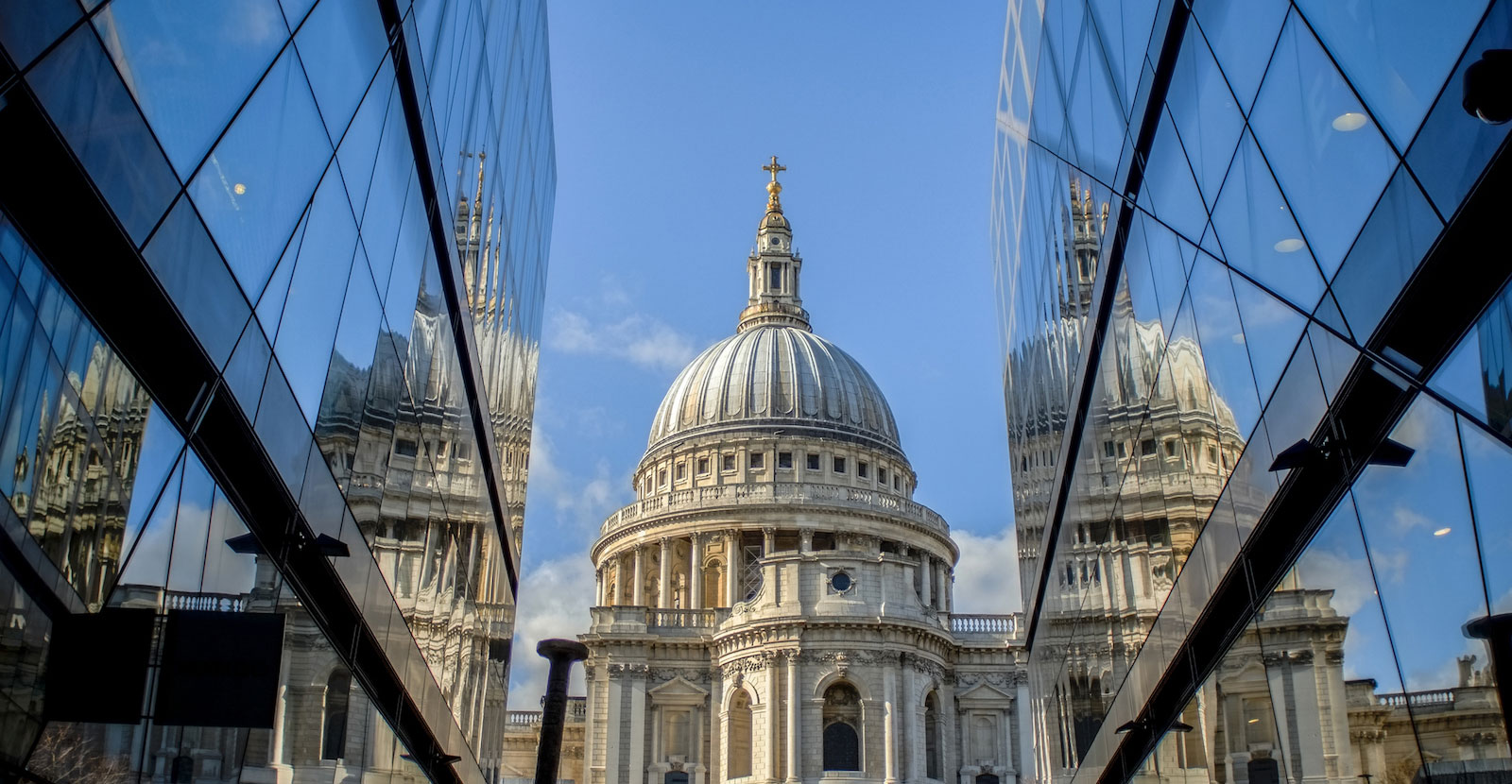 What Is History?
The History curriculum at LMU emphasizes the potential for human action, showing how an individual's ideas and decisions can change the world even as historians examine the broader social, political, and cultural contexts that make individual choices possible and influential. Historical perspective provides insight into the sequence of events, the interconnections among peoples and societies, and the dynamism of structures and beliefs that can otherwise appear natural, fixed, or predetermined. History majors learn to examine evidence, select relevant materials, search for causes and effects, and formulate conclusions. Our students acquire extremely adaptable skills, graduating with the abilities to reason, learn, and communicate that are so highly valued in the modern economy.
What Do History Majors Do?
History students at LMU engage with the past in many different ways: through public history projects, exhibitions, website design, research programs and presentations, academic events, study abroad, and international immersion courses. They develop critical thinking skills and an understanding of events, processes, and patterns in the human experience. History students gain perspective, understanding how their lives relate to a larger historical process as they study historical methods, sources, and competing interpretations. History students learn the research and analytical skills used in interpreting the past, such as criticism of sources, the definition of historical questions, comparative analysis, and the diverse perspectives of participants in history. Students craft arguments about historical change, and analyze the factors that cause such change on local, national, and global scales. History majors learn to appreciate historiography, the changing nature of historical explanation itself.
LMU's location in historically rich Los Angeles offers a further advantage through research opportunities in local archives, film collections, and presidential libraries, and the History Department's faculty connect students with national and international resources and connections. Prepared with knowledge and eloquence, History graduates are particularly well suited to go into media, education, law, research, and related fields, but they can move into any career.
Is This Major Right For You?
You might be a History major if you:
Are curious about the past
Enjoy researching, reading, and writing
Have broad intellectual interests
Wish to participate in public service
Appreciate different ways of seeing the world
About Our Faculty
Our faculty reflects the international diversity of Southern California. They received their degrees from top research universities; they are productive scholars who serve on national boards; and their teaching and research have earned numerous fellowships, grants, and honors. They bring this scholarly experience and energy into the classroom through challenging and innovative teaching.
Recent faculty publications include: Nigel Raab, All Shook Up: The Shifting Soviet Response to Catastrophe 1917-1991 (McGill-Queen's University Press, 2017); Cara Anzilotti, She-Devil in the City of Angels: Gender, Violence, and the Hattie Woolsteen Murder Case in Victorian Era Los Angeles (Praeger, 2016); Kevin McDonald, Pirates, Merchants, Settlers, and Slaves: Colonial America and the Indo-Atlantic World (University of California Press, 2015); Nicolas Rosenthal, Reimagining Indian Country: Native American Migration and Identity in Twentieth-Century Los Angeles (University of North Carolina Press, 2013); Amy Woodson-Boulton, Transformative Beauty: Art Museums in Industrial Britain (Stanford University Press, 2012); and Carla Bittel, Mary Putnam Jacobi and the Politics of Medicine in Nineteenth-Century America (University of North Carolina Press, 2012).
About Our Courses
Our courses include:
First Year Seminar: Art and Power
First Year Seminar: Bystanders during the Holocaust
First Year Seminar: Imagining Lincoln
First Year Seminar: The Making of a Global Los Angeles
First Year Seminar: Natural Catastrophes in Historical Perspective
First Year Seminar: Oceans and Empires
First Year Seminar: People and the Environment
First Year Seminar: The Politics of the Veil
First Year Seminar: The Year 1000
Science, Nature, and Society in the West
Telling History in Public
Crime Stories: Morality, Deviance, and Popular Culture in Modern Britain
Culture and Politics of Weimar Germany
A History of Russian Foreign Policy
Religion and US Political History
US Environmental History
Latin American Revolutions in Film
Environment and Economy in Modern China
Pirates and Piracy
Global History of Food
The Viking World
Nazi Germany
The Civil War
The Politics and Culture of the Cold War
The American West
History of California
American Reform Movements
Health and Disease in American Culture
Hollywood and History
The Palestine/Israel Conflict
Early Mexico
Modern China
Topics in Public History