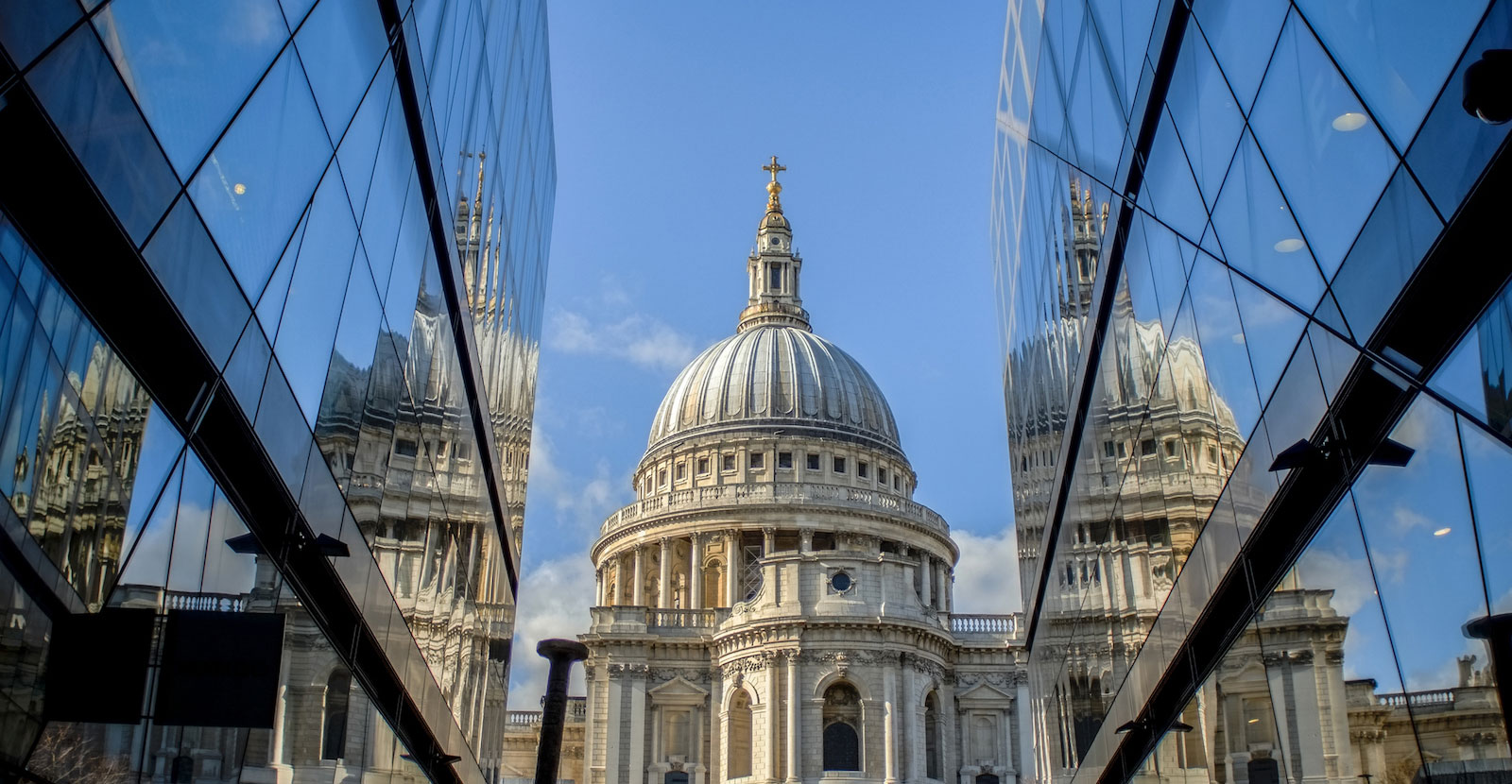 History Department
How did we get here? What were other times like? How and why do things change?
We live in interesting times! Now more than ever, it is important to understand how we got here, but also that "here" was not inevitable – that history is about contingency, about the factors and choices that shape a particular path, as well as about different times, societies, and possibilities. A History degree gives you the unique perspective acquired by studying the past and by understanding how the past is reflected and refracted in the present. The LMU History curriculum will train you to be alert, critical, and inquisitive – a careful and keen researcher and writer. Studying a broad range of places and times, you will become an informed global citizen, able to participate in public life with articulate, effective, and persuasive arguments. Your own research will demonstrate that historical interpretations are always changing, while your ability to make sense of complex problems will make you an effective decision-maker. When you graduate, you will be prepared to follow any career you choose, armed with knowledge, skepticism, empathy, eloquence – and perspective. Explore our website or read our FAQ to learn more.
Beneath the Banner of the Cross: The Global Vision of the Early Jesuits
WATCH: History students in Professor Amy Woodson-Boulton's Public History Course present at the grand opening of the student-organized exhibit "Beneath the Banner of the Cross: The Global Vision of the Early Jesuits." Using stunning original books and manuscripts from the William H. Hannon Library, the exhibition marks 400 years since the canonization of Jesuit founders St. Ignatius of Loyola and St. Francis Xavier and explores the complex legacies of the order's global mission. Students in HIST 4910 ("Topics in Public History: Exhibiting Sainthood") had the opportunity to curate original objects from the sixteenth to nineteenth centuries with the support of Cynthia Becht, head of the archives and special collections. Open to any major, HIST 4910 introduces students to the discipline and practice of public history. At museums, libraries, historic sites, in film and media, in art and memorials, in books and online, public historians engage broad audiences in complex and often controversial issues of history, memory, commemoration, and identity. Fr. Michael Engh, S.J., chancellor of the university, and Amy Woodson-Boulton, professor of history at LMU, will provide context for the students' work. View the full exhibition opening in the attached Video. Follow us at @lmuhistory on Instragram for more details!