Student & Alumni Spotlights
Our History Majors and Minors have explored foreign countries, devled into musuems and archives, interned for important organizations and businesses, and much more! Check out our student and alumni spotlights below to see their experiences and adventures! The Department of History supports a wide variety of student experiences, from study abroad to professional internships.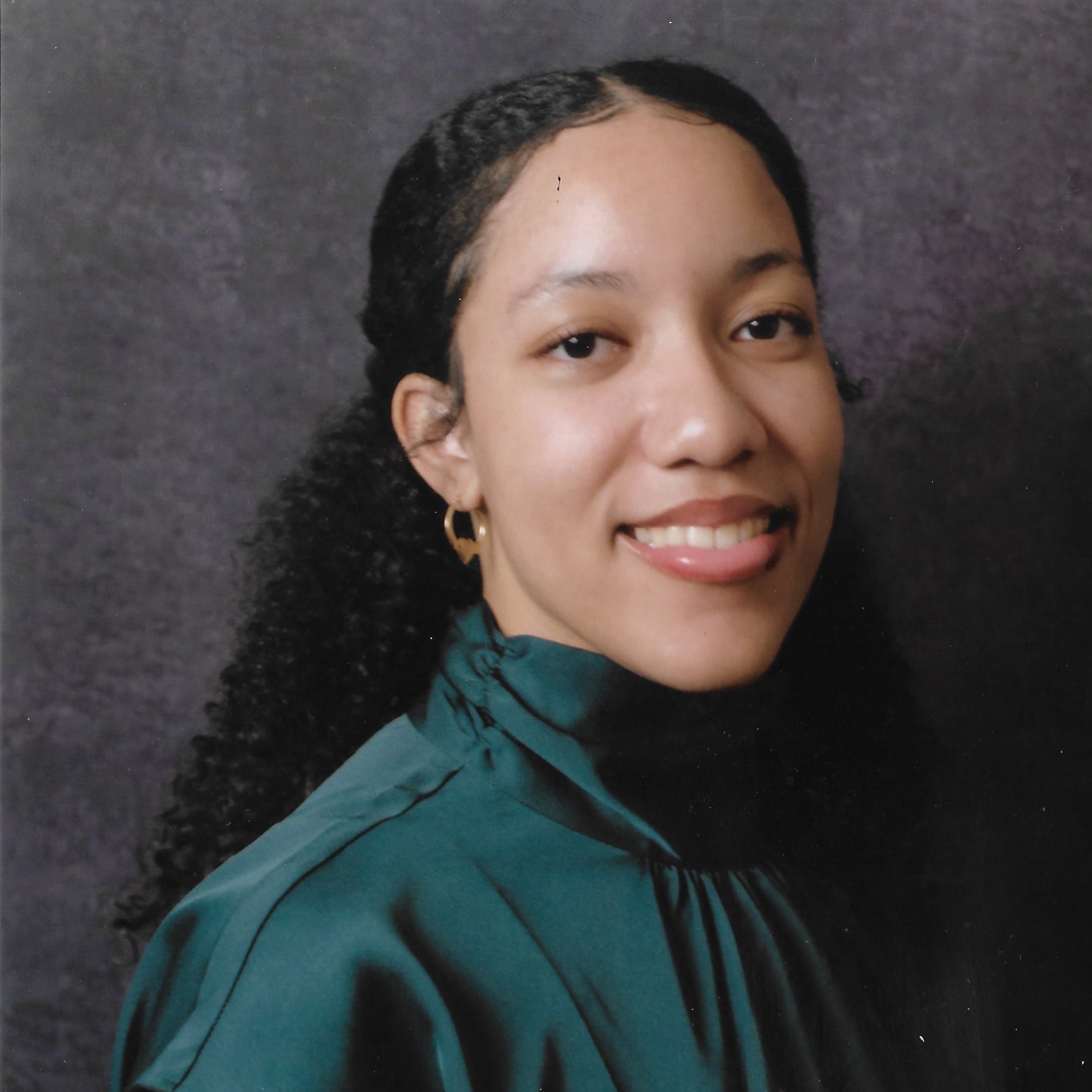 Kayla Banks '22
A History Major reflects on their next steps in Research and Library Sciences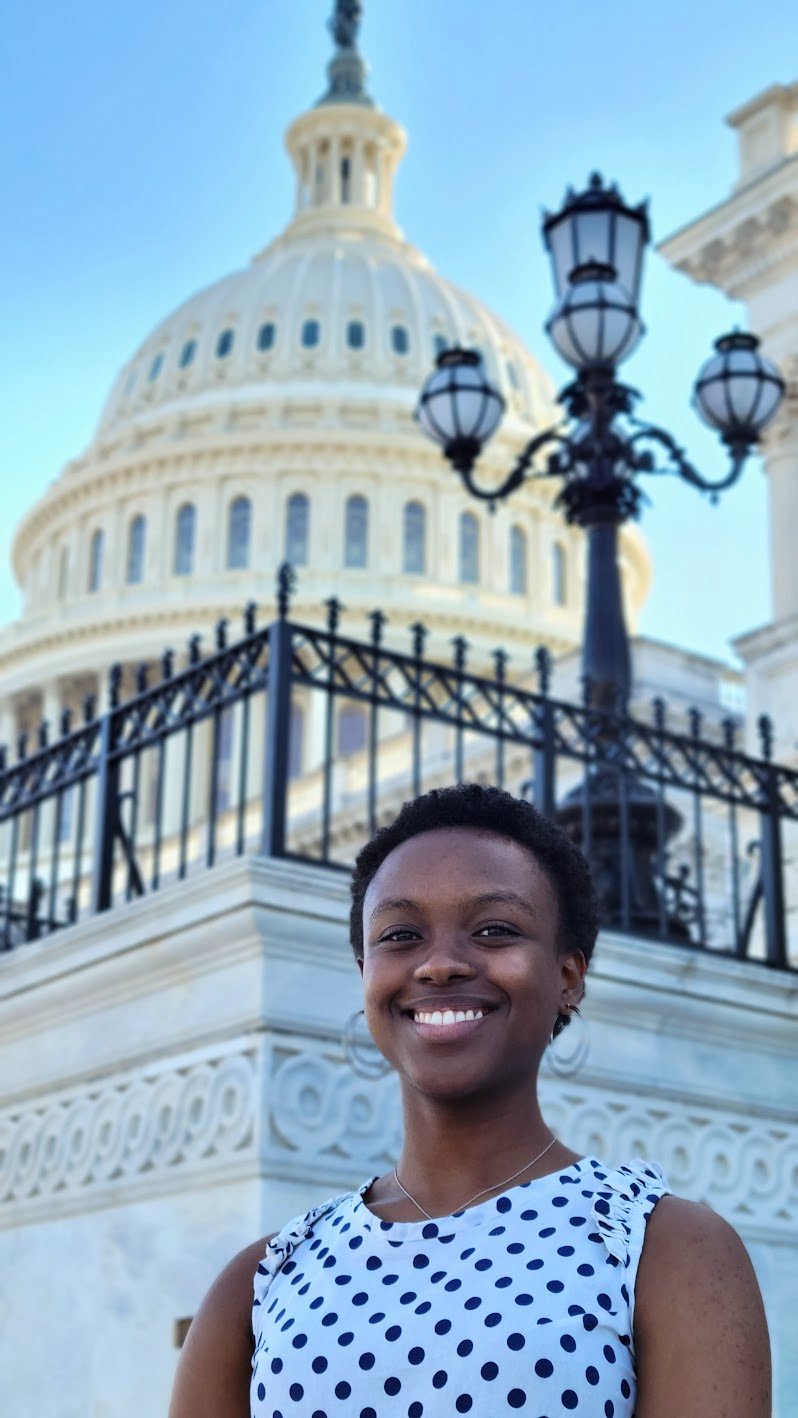 Kioni Shropshire-Maina '23
A History Major goes to Congress!
A History Student Explores Politics in Washington, D.C.
History Student Ryan Kirzner '23 serves as an Operations Intern with the Demoratic Natonal Committee (DNC), helping the organization with the 2022 Midterm Election.
Ryan has a love for History and Politics, and has taken classes that help him contextualize contemporary politics such as 'The Invention of Communities' and 'The Politics and Culture of the Cold War'. On-Campus, Ryan has been heavily involved as an LMU CARES TA and Orientation Coordinator, helping to welcome all the new first year and transfer students to the university. When he graduates, he hopes to run for office after a few years of working in the political sphere.
A Historical View of Oxford, United Kingdom
"Studying abroad in Oxford is a dream for History majors (or, at least, it was for this History major). Every street in Oxford is defined by the ancient architecture of the university's colleges, churches, and libraries.
I think the best way to convey the experience of studying at Oxford is this: walking from where I was staying at Queen's College to get lunch at Blackwell's bookstore (probably the best bookstore I have ever been to) I passed University Church, Oxford's first church established over 1000 years ago; the Radcliffe Camera, the world's first circular library (our library's distant ancestor); the Bodleian Library, which holds over 13 million items, including the original manuscripts of Darwin's On the Origin of Species; a pub called King's Arms, where the first showing of Hamlet outside London was performed, several filming locations from the Harry Potter movies, and the alley that inspired C.S. Lewis to write The Lion, the Witch, and the Wardrobe. All in five minutes. Needless to say I was distracted. If you get the chance, you should get distracted by Oxford too." - Michael Nacey, History Major, 2022
A History Major joins Phi Beta Kappa
Meet Natalie Riddick, a senior History Major here at LMU! Natalie was recently accepted into Phi Beta Kappa, the nation's most prestigious academic honors society! Her proudest moments here at LMU include her time as a History TA, the connections she has made with faculty and fellow students, as well as her service as a Peer Leader for the BCLA Advising Center.
In the future, Natalie plans to use the knowledge and skills she has gained from her History degree to pursue a career in public policy and advocacy, eager to promote positive change and to repair broken systems. She credits Professor Najwa Al-Qattan's course on the Modern Middle East for solidifying her decision to study history as she learned how a historical understanding is necessary in order to successfully grapple with inequalities and injustices around the world today.