A Synodal Encounter between Pope Francis and University Students
It is our great pleasure to announce that following a vote of all the students in the Pacific region, our sophomore Theology and Spanish double-major Jesus "Paco" Estrada has been chosen as one of the two spokespersons to represent this region and speak directly with Pope Francisco on 2/24 in Spanish. Among the other five delegates of our school is Spanish minor Leslie Sepulveda Ochoa.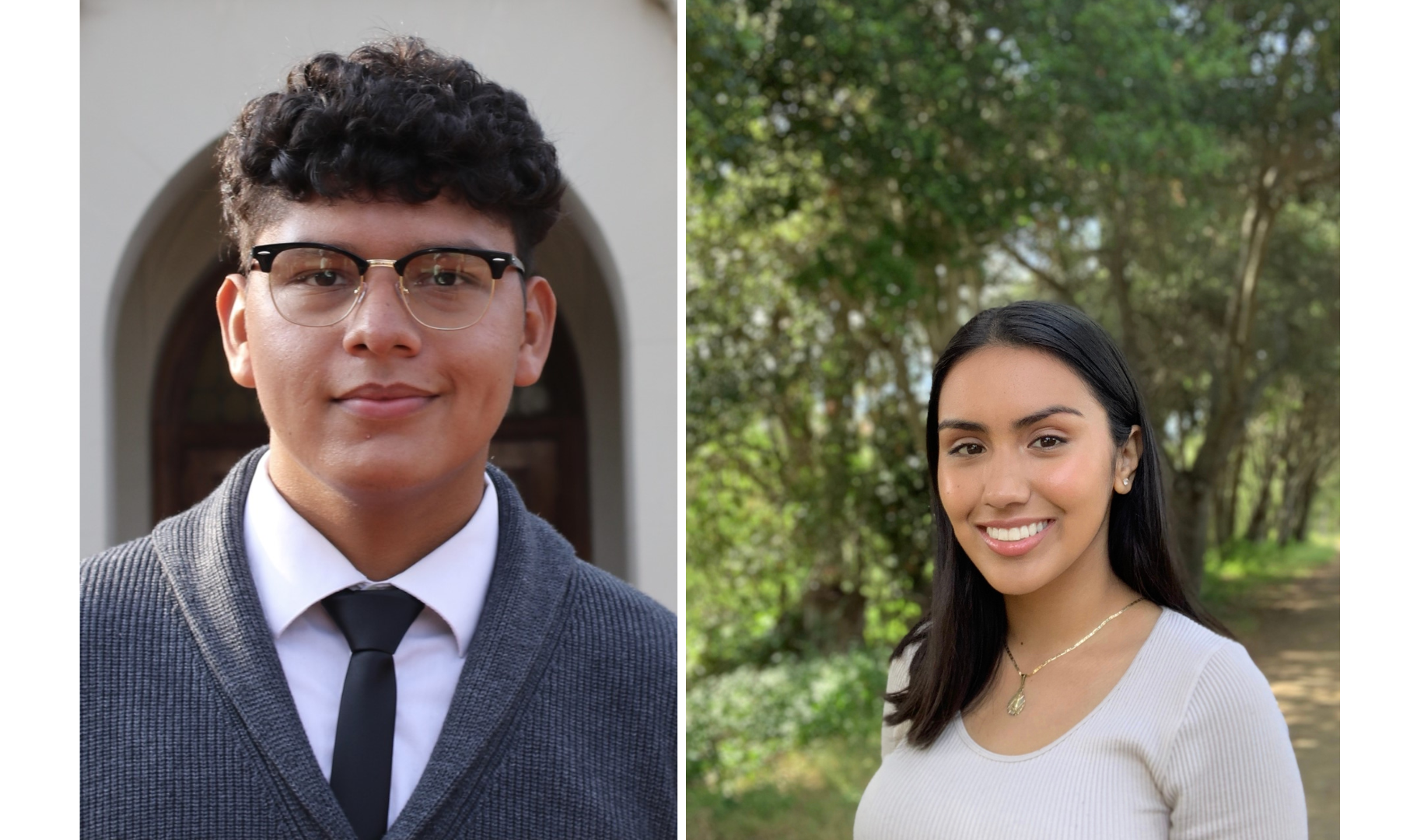 To read more on the LMU students attending this event, click here.
For more information about the Building Bridges event, click here.