CHIN 3605/3606 2019 Photo Gallery
BEIJING: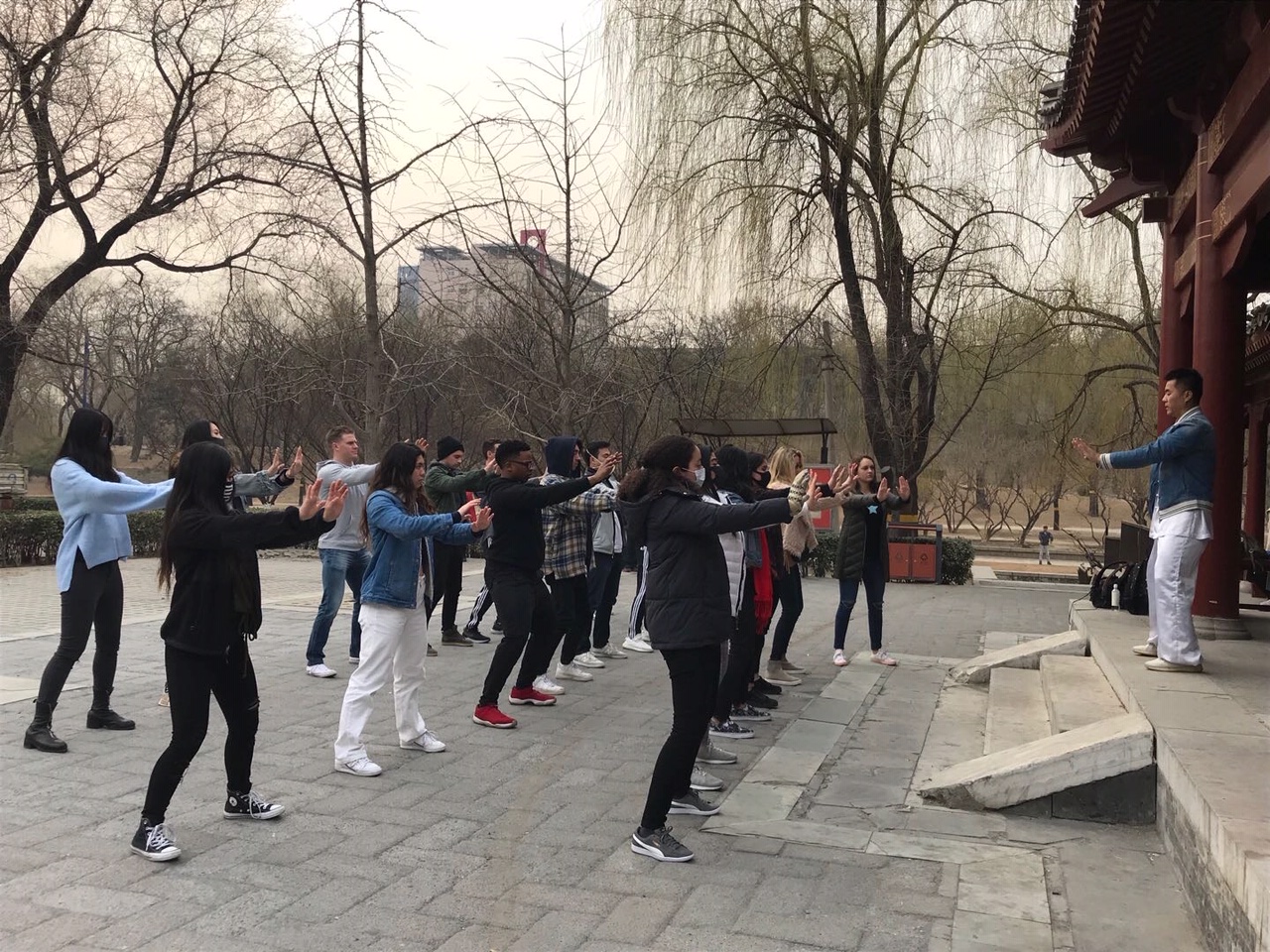 Tai Chi in Yuan Capital Park.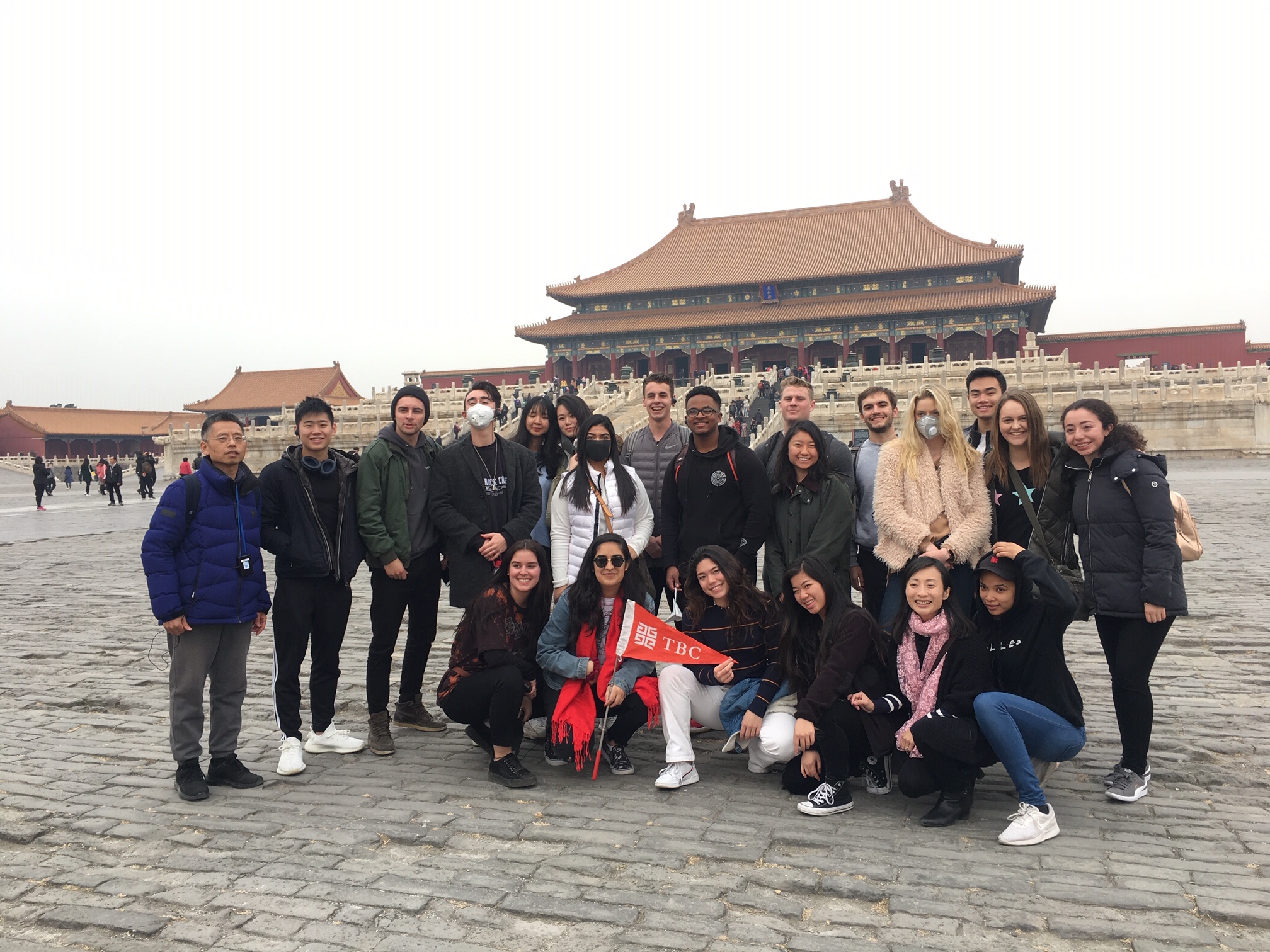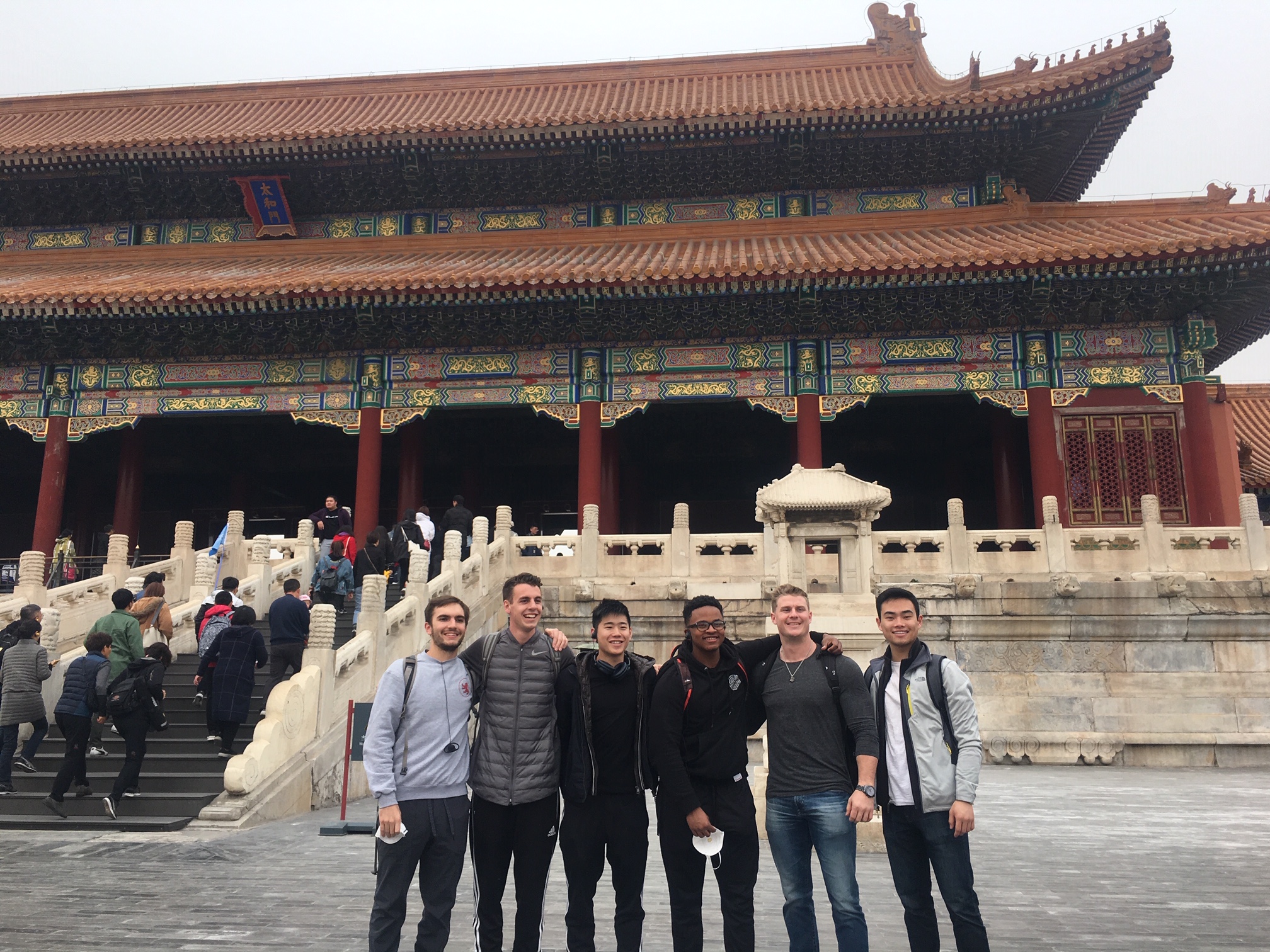 Outside the Forbidden City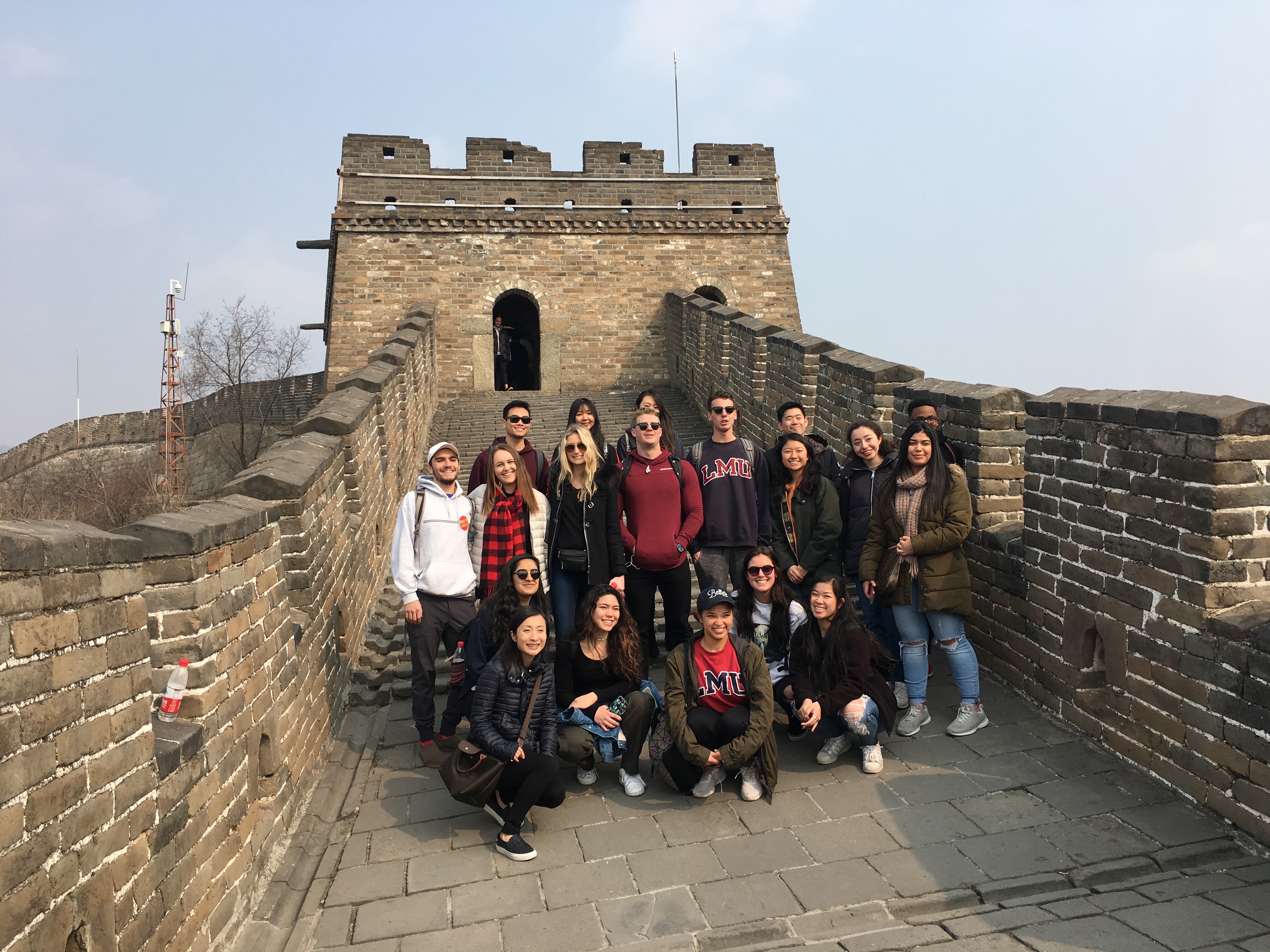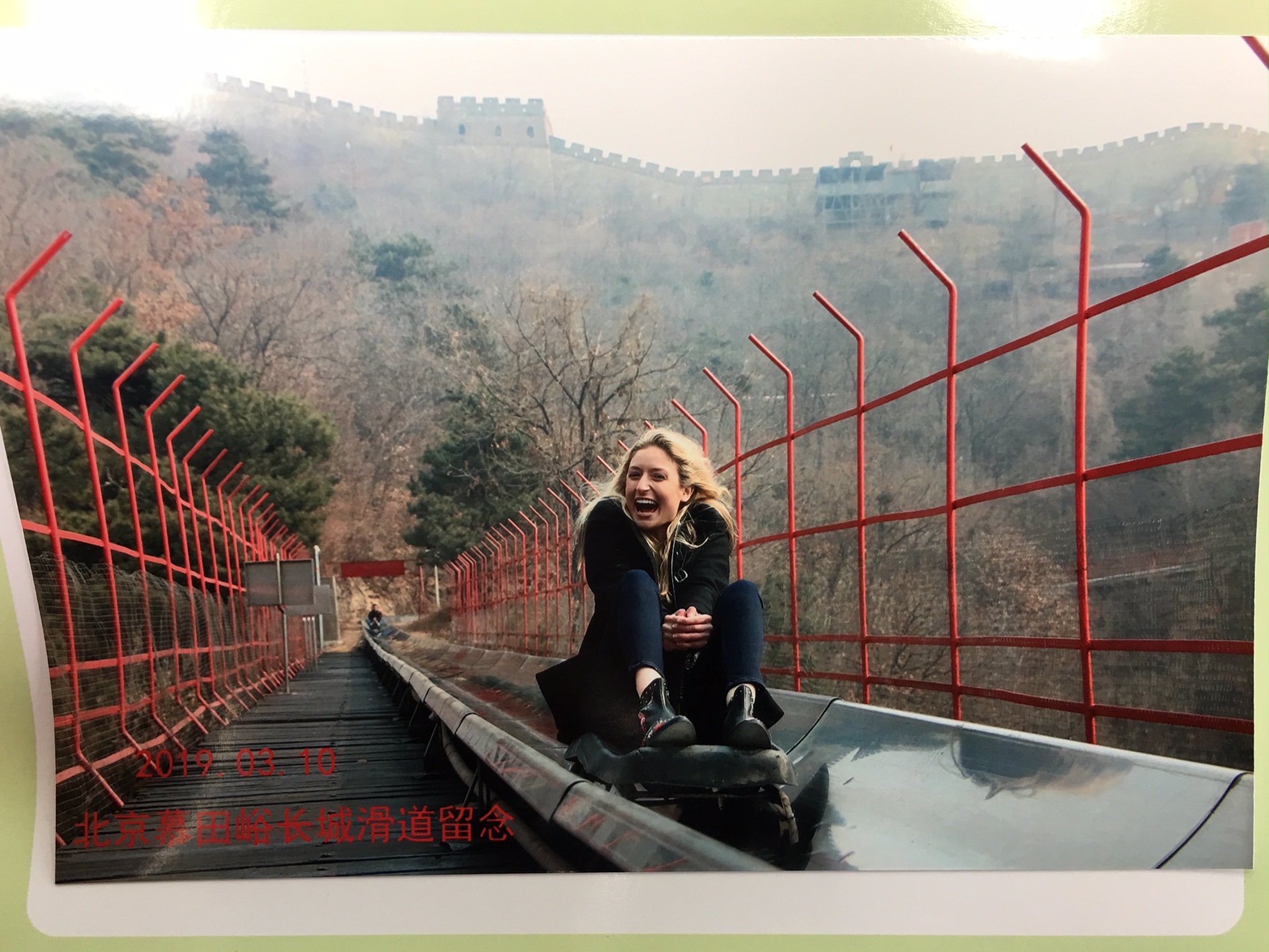 The Great Wall Toboggans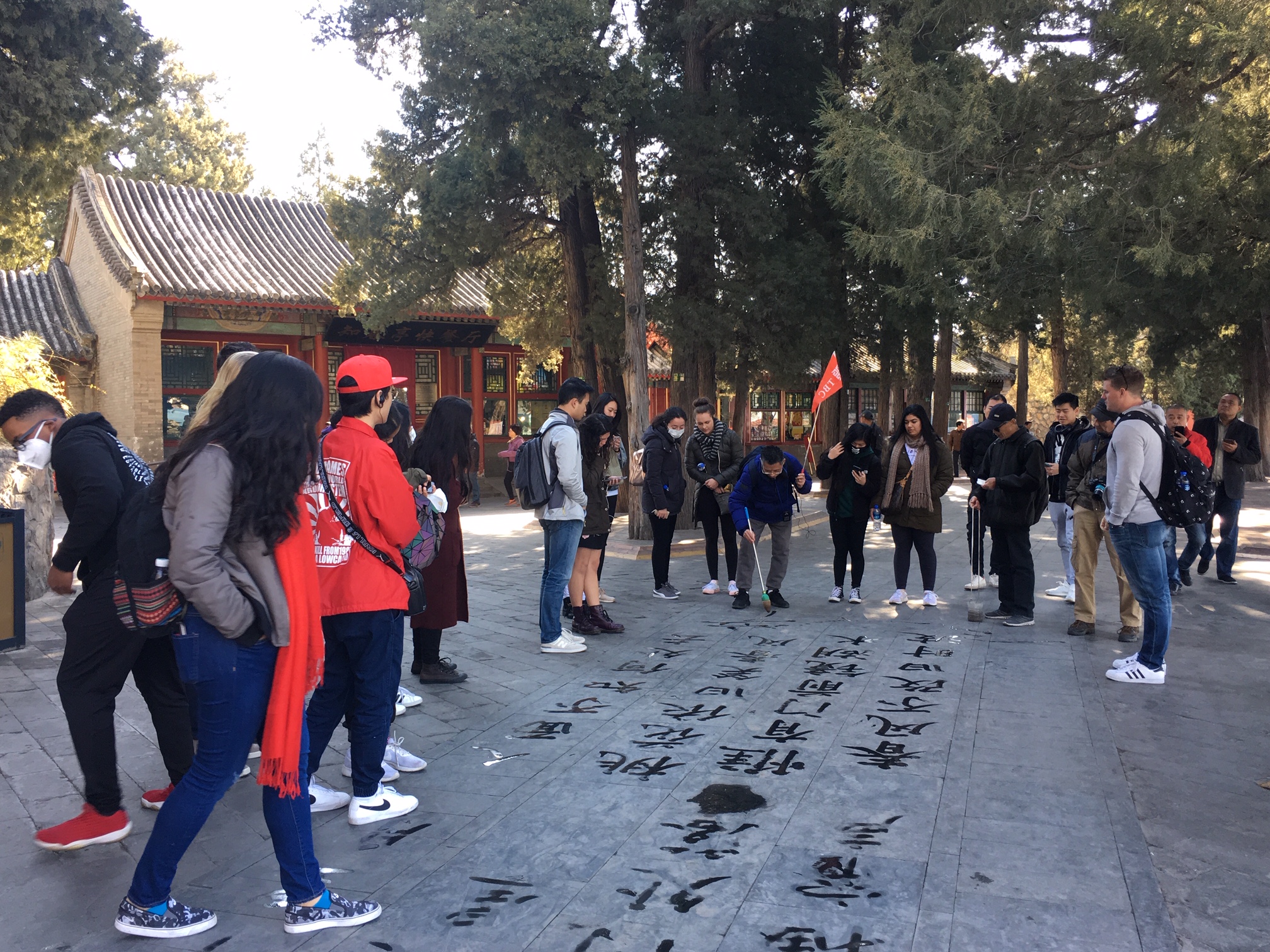 Summer Palace-calligraphy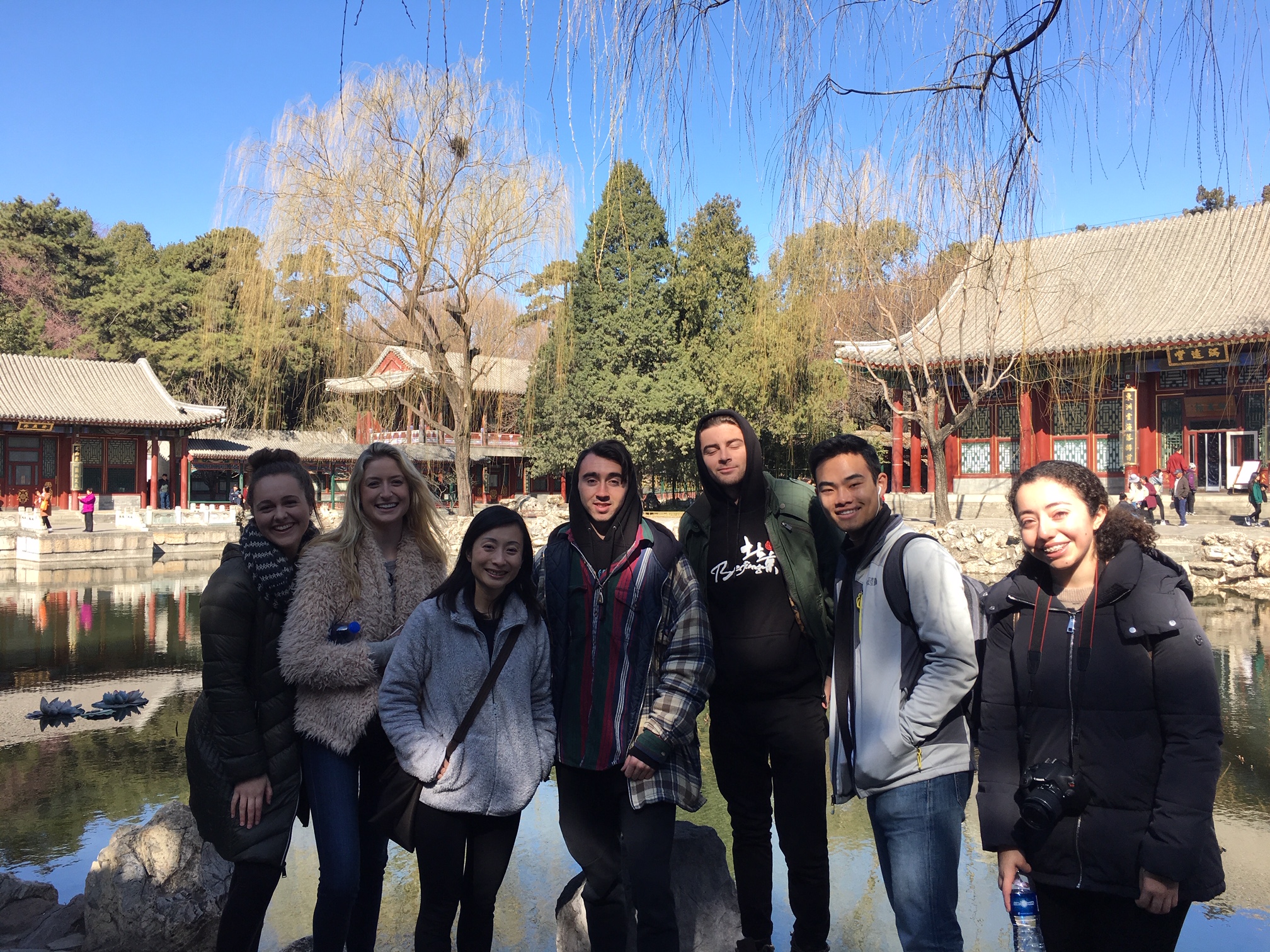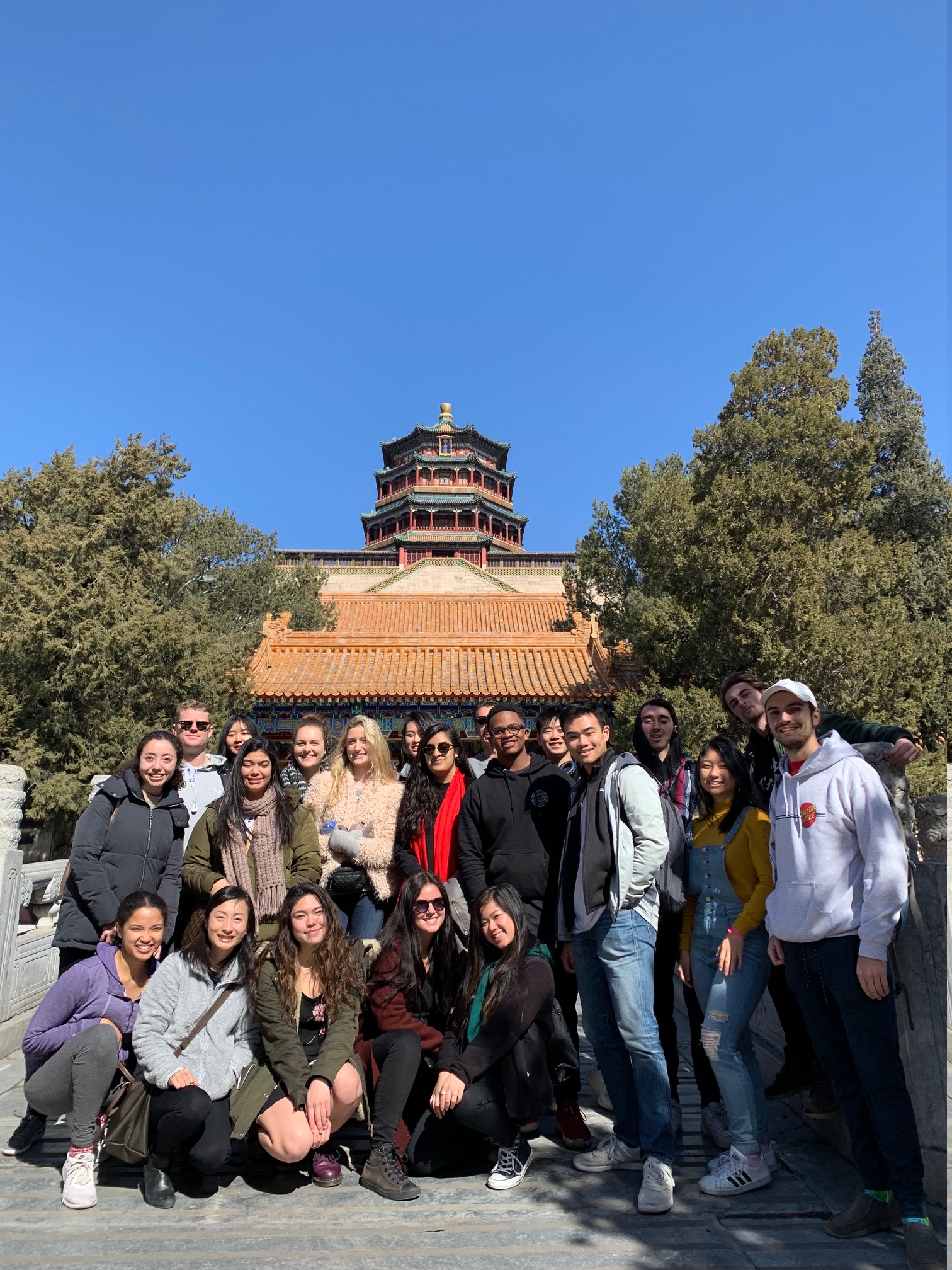 Summer Palace-Group picture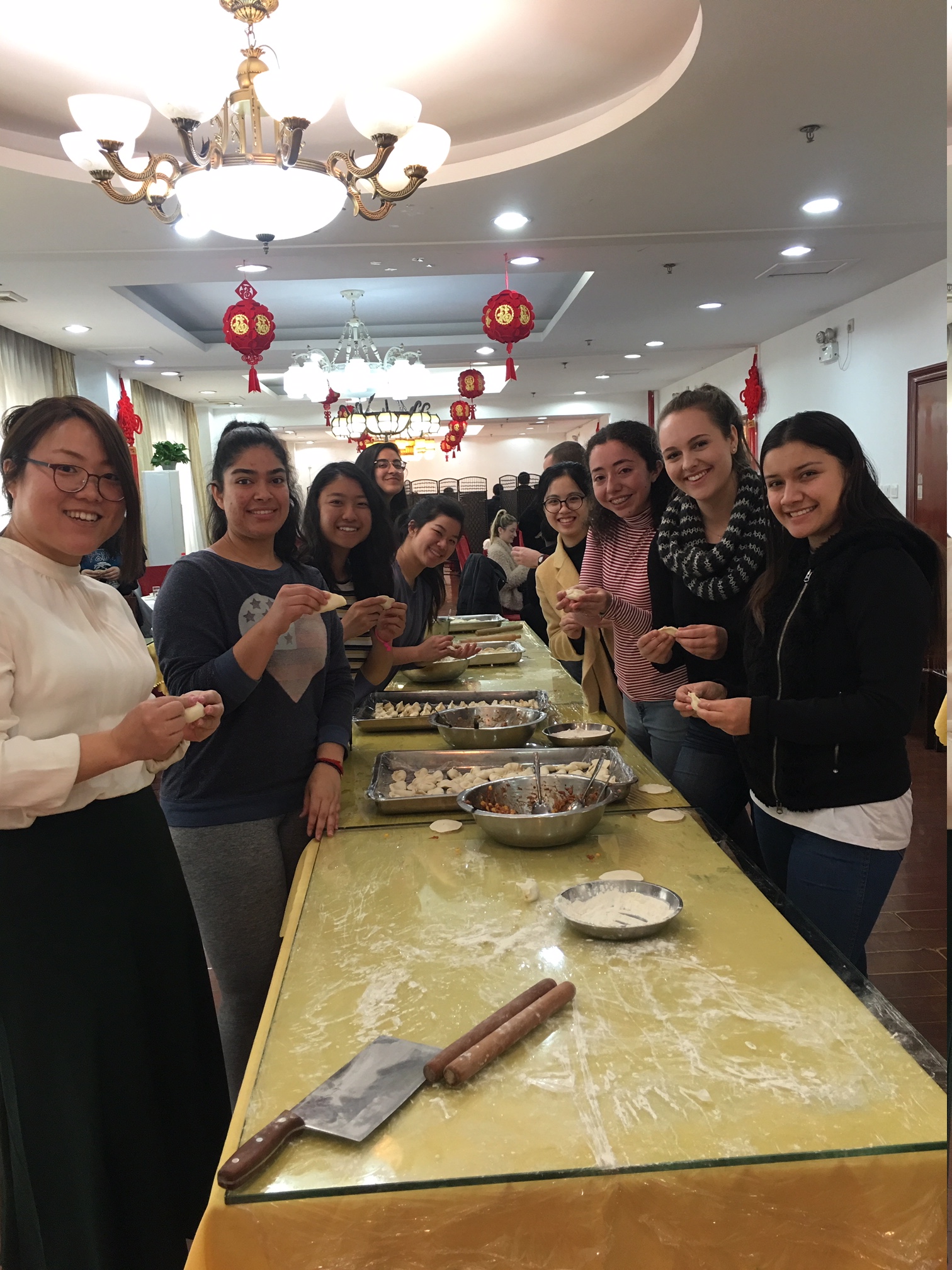 VIBE Canteen- making dumplings!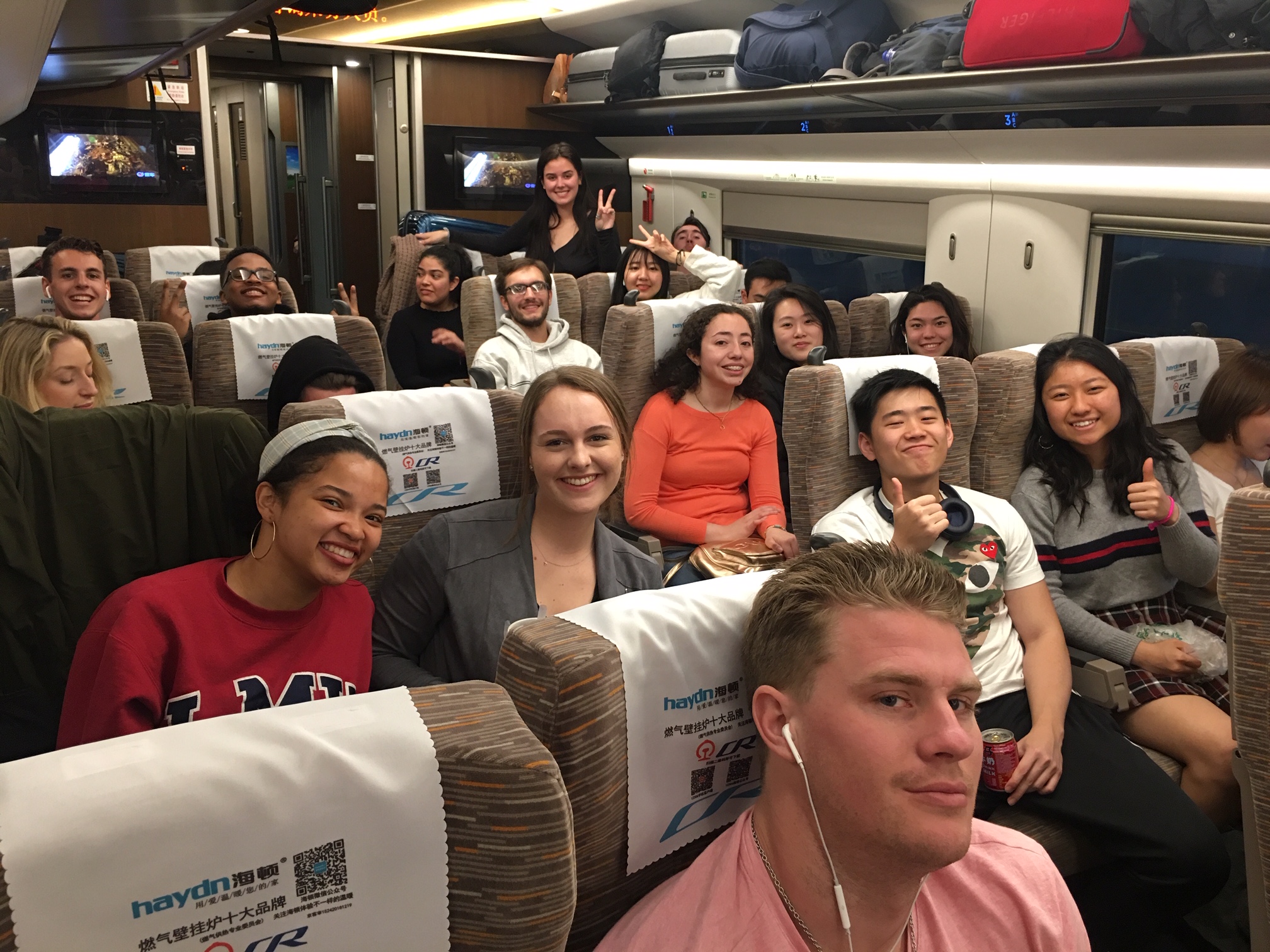 Beijing to Xi'an on the Bullet Train
XI'AN: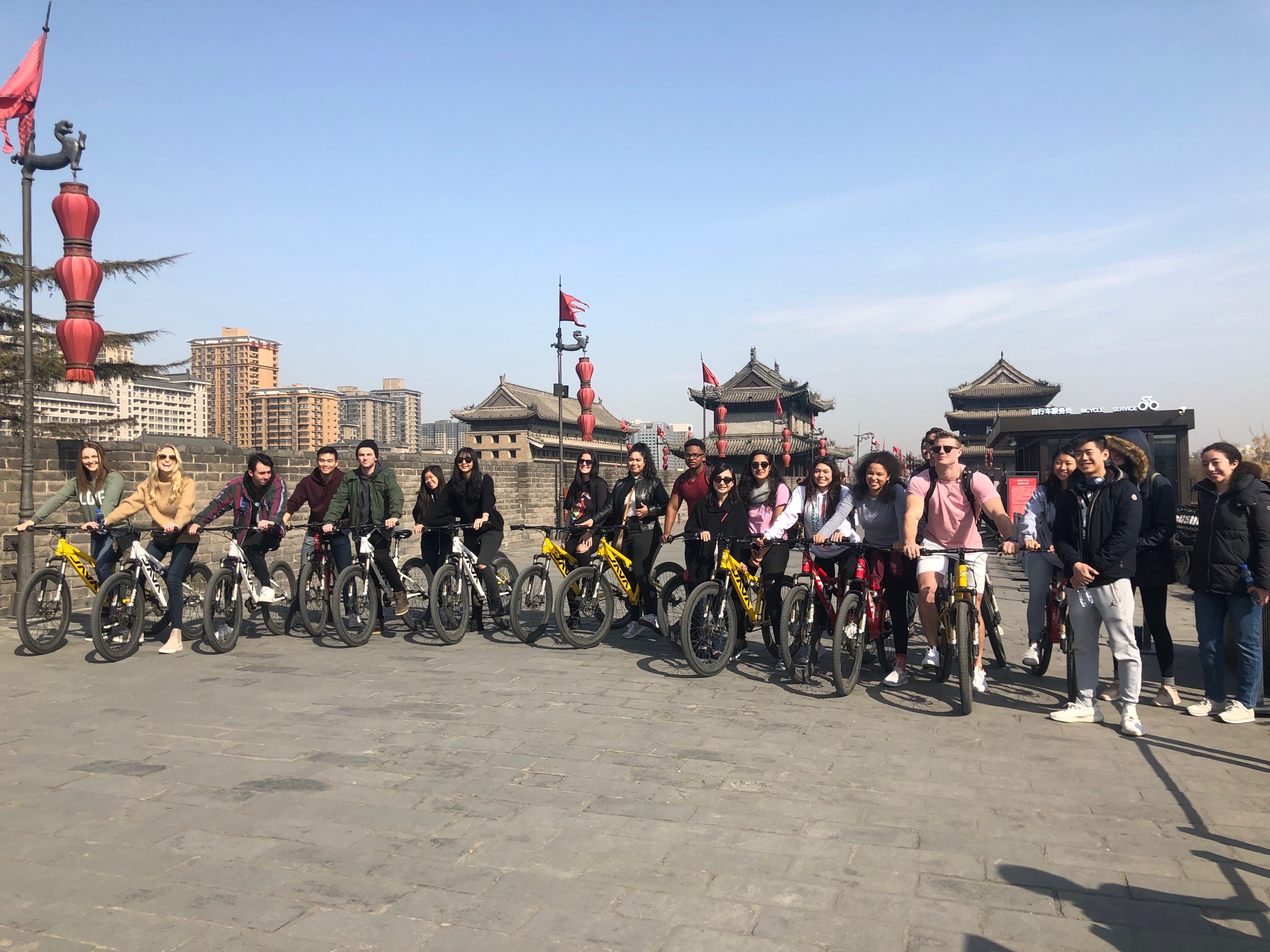 See Xi'an on bikes -City Wall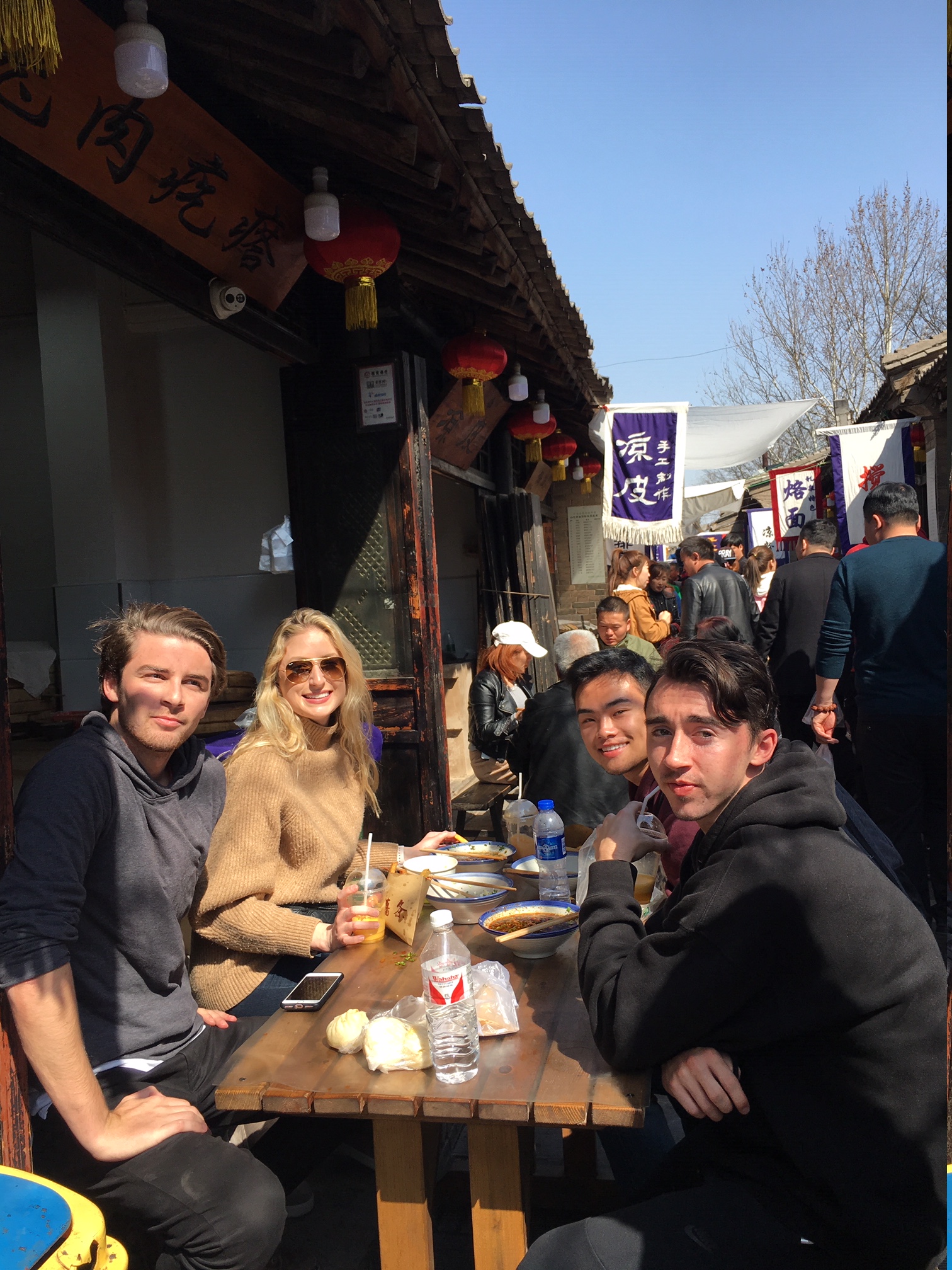 Xi'an Yuan Village -lunch break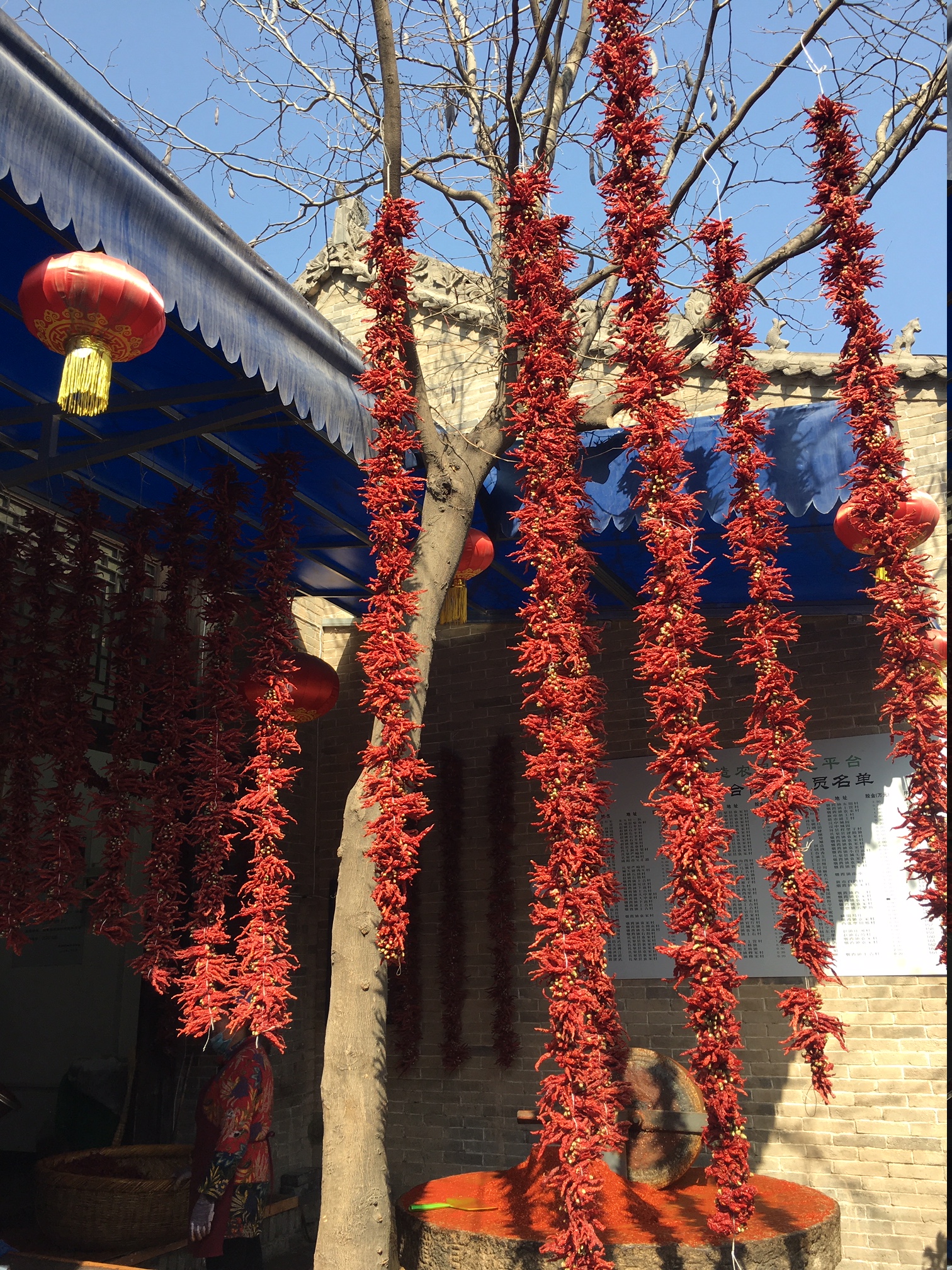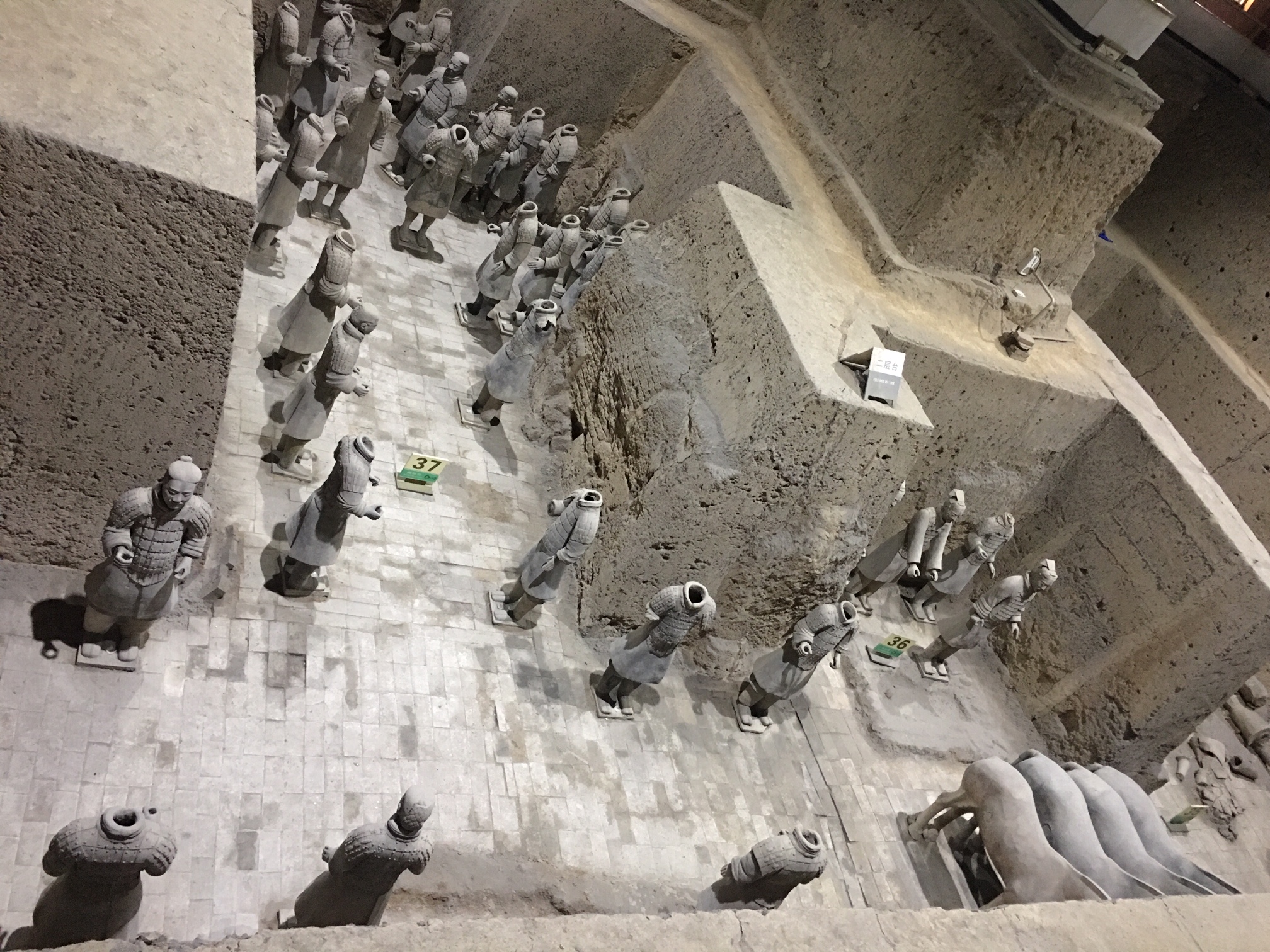 Terra Cotta Warrior Museum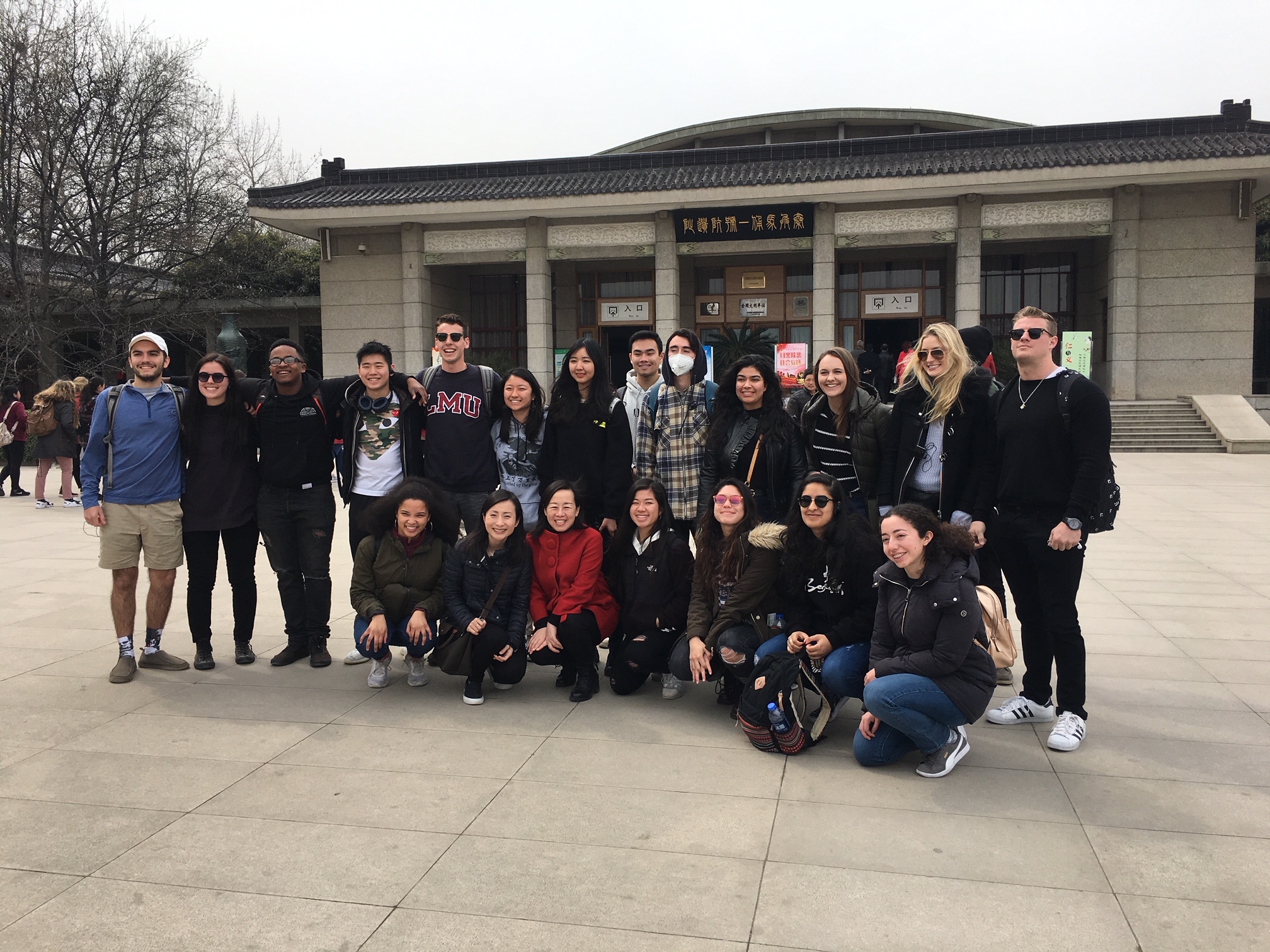 Terra Cotta Warrior Museum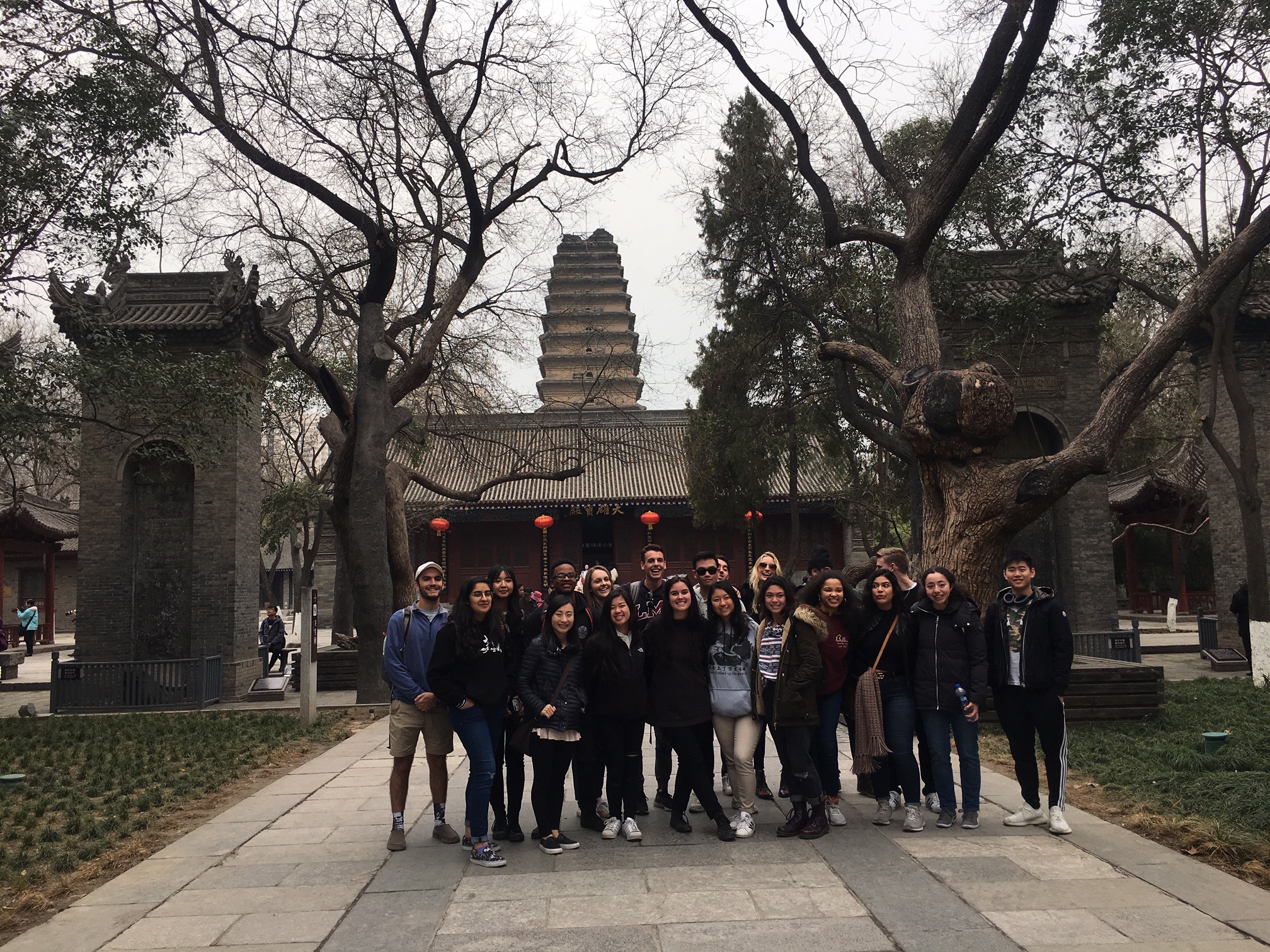 Small Goose Pagoda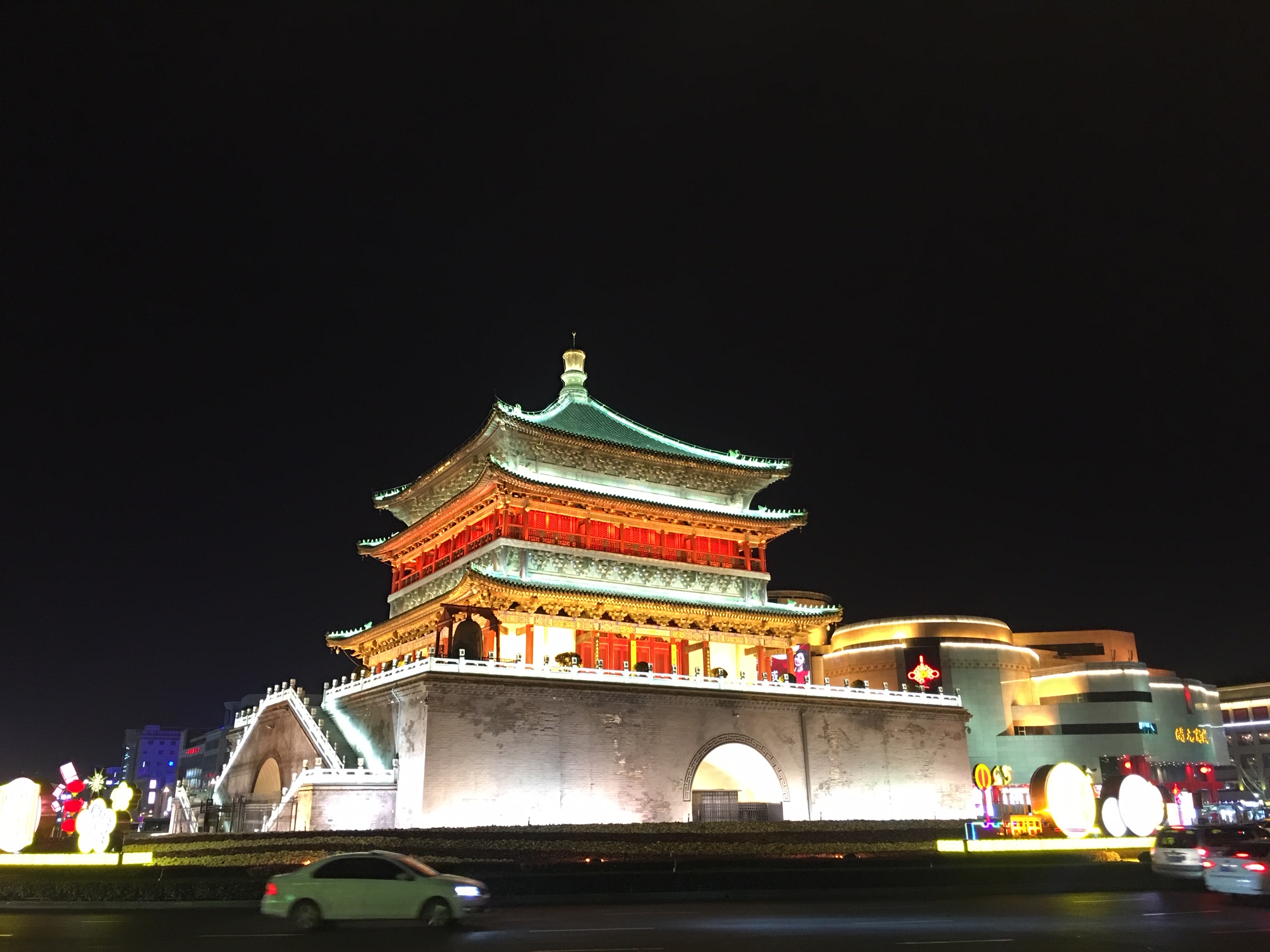 Xi'an Bell Tower at night.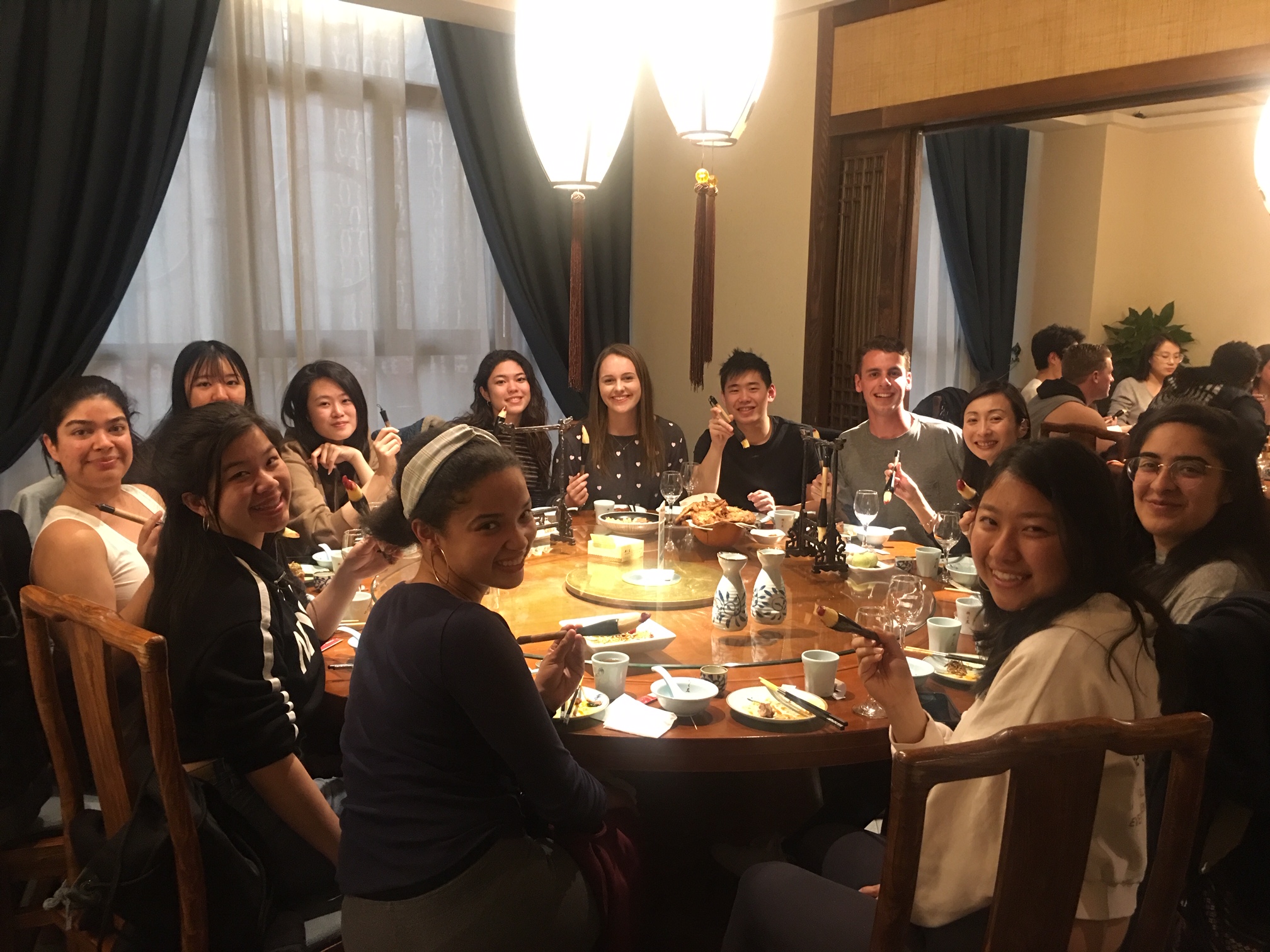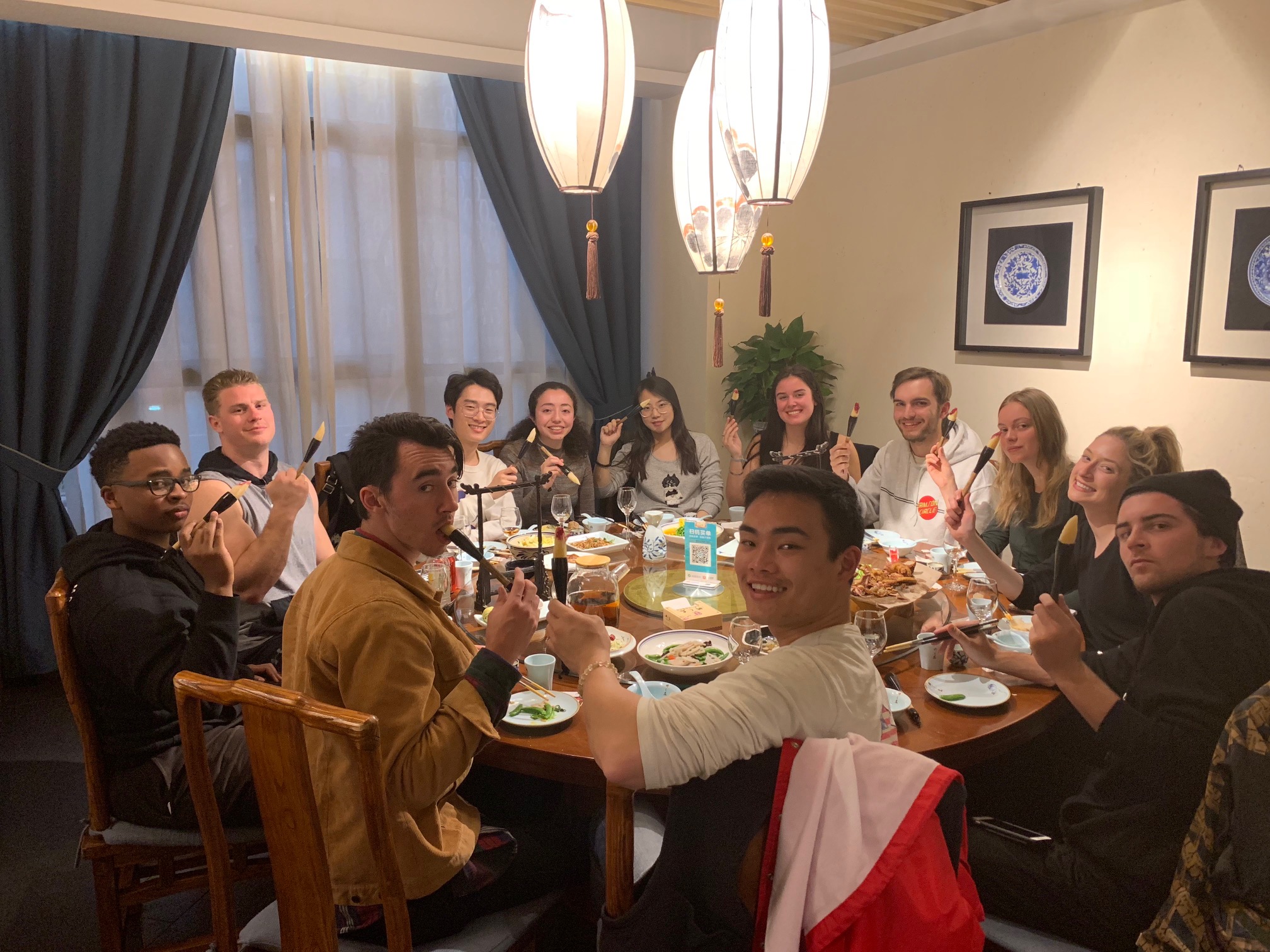 Group Dining - local cuisine