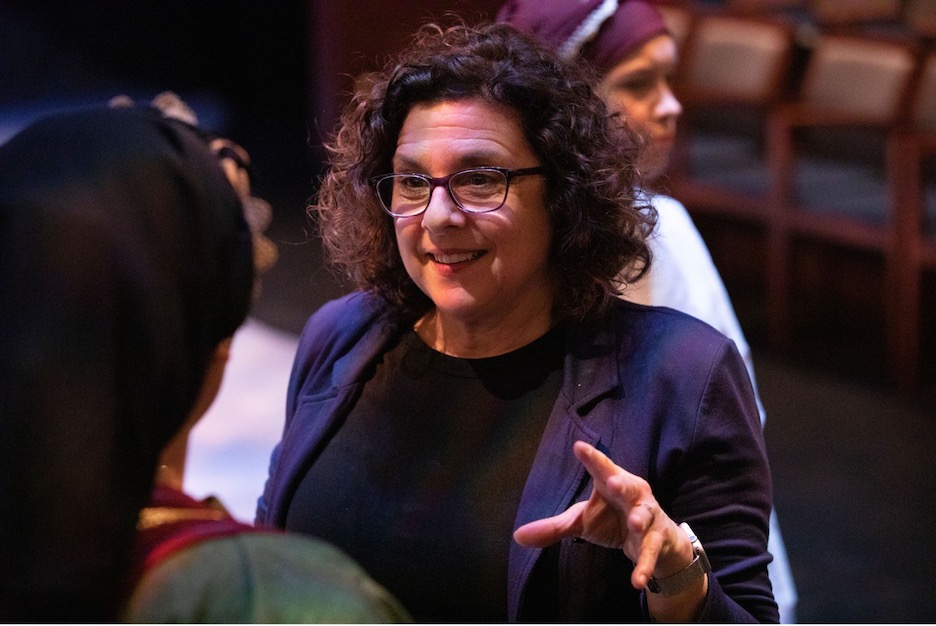 Change your perspective. Travel. Conduct research. Become an ethical leader and a global citizen by studying in a new setting and making real world connections to course material.
Global learning in BCLA encompasses courses and experiences that seek to engage and understand local, regional, national, and international communities and issues during spring break.
Examine the historical, contemporary, and global contexts that shape people, places, and different ways of looking at the world. Participating in global learning builds cultural awareness and critical thinking skills that can be personally, academically, and professionally transformative.
Need-based financial assistance is available to support travel costs.
BCLA Global Immersion Courses are on-campus classes, which each include a week-long abroad trip. With a Global Immersion Course, you can get out of the classroom to study a topic in-depth at the source with faculty experts. Most classes are open to all students, many fulfill at least one core requirement, and need-based financial assistance is available to help you go. If you want an abroad experience but cannot commit to a full semester program, or you want an international perspective on your major course of study, a BCLA Global Immersion Course is a great way to grow your global imagination.

Details

Courses are 1 to 4 units, like standard BCLA courses.
Most course trips take place over spring break.
A lab fee covers airfare, lodging, and activities for the trip. Financial assistance is available, and an application to apply for scholarships will be available in November. Questions regarding financial aid can be directed to Jasmine.Hamm@lmu.edu.

How to Register

Register through PROWL as you would for a typical course.
Reach out to the professor directly to ask questions about the course content or trip details.

A multi-disciplinary exploration of Modern Greek Theater from its ancient origins to its contemporary reincarnations. Through a series of lectures, theater visits, backstage tours and workshops with artists in Los Angeles and in Athens during spring break, students engage with topics like the evolution of Greek theater as well as the creative side of writing, staging, and performing in theater today.

University Core Fulfilled: Explorations | Creative Experience