The Basil P. Caloyeras Center
for Modern Greek Studies
The Center offers an interdisciplinary undergraduate curriculum in Modern Greek Studies, which is open to all LMU students. Courses are taught on Modern Greek history and contemporary politics, the Greek Orthodox tradition and spirituality, Modern Greek literature, language and culture, theater, and the arts. Throughout the year, the Center sponsors and organizes lectures, readings, film screenings, concerts, symposia, and exhibitions on topics of interest to the university and the community at large. It offers semester-long study abroad opportunities as well as the Odyssey Program, our signature four-week summer travel and study academic program in Spetses, Greece.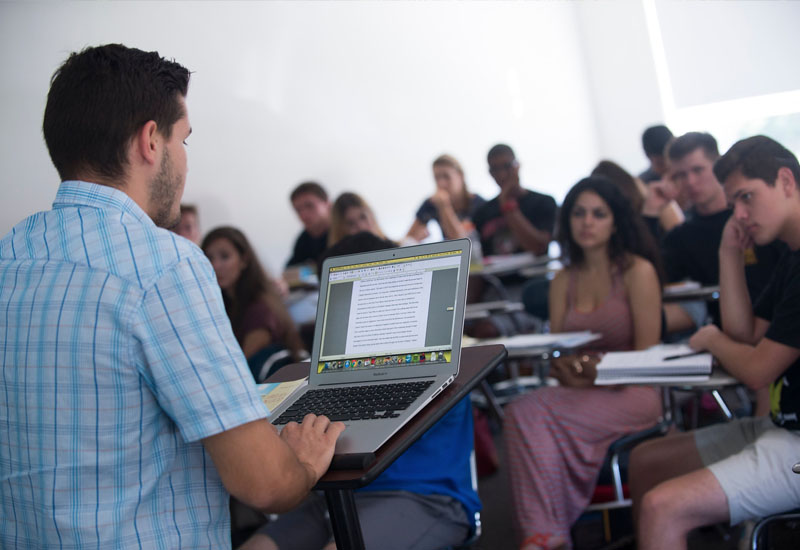 Become an active member of our learning community. All courses are open to the public through the Extension Program.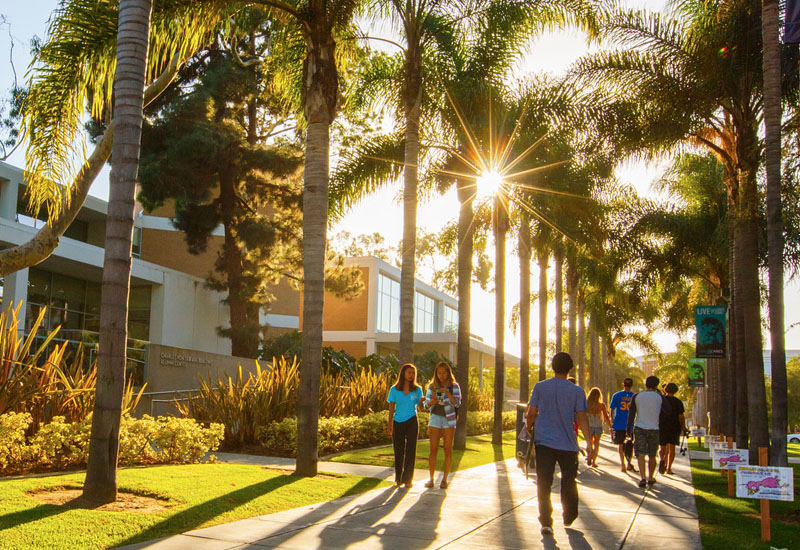 Your gift will support the Center and student scholarships for the study of Modern Greece, on campus and abroad.