CYA Semester-Long Program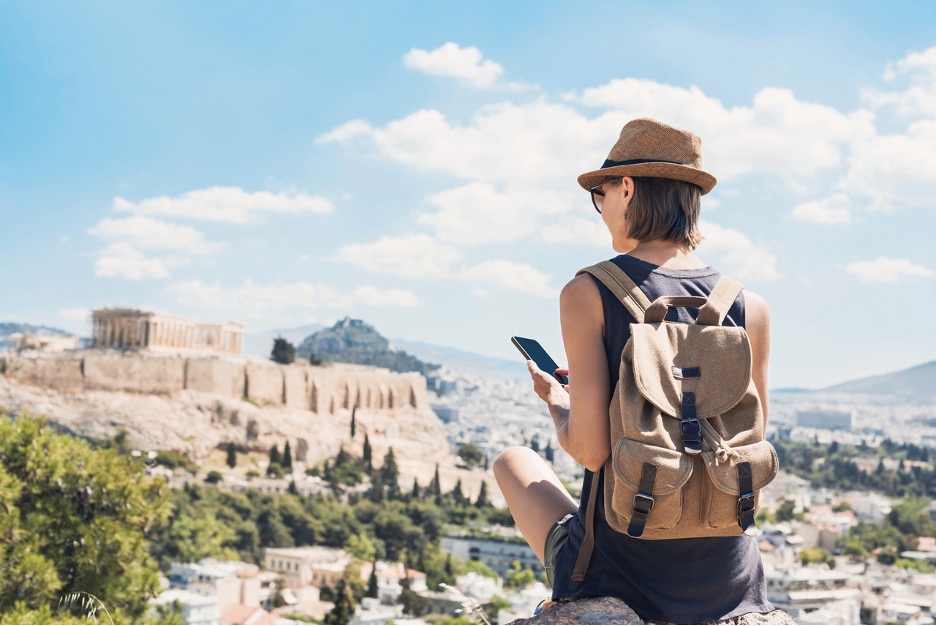 The Caloyeras Center partners with the LMU Study Abroad Office and CYA (College Year in Athens), the oldest and most prestigious study abroad program in Greece with a long history of excellence in academics, field study, and cultural immersion. The curriculum is well-suited for students interested in History, Anthropology, Archaeology, Philosophy, Religion, Architecture, Art History, Cultural Heritage, as well as Business, Psychology, Communication, Economics, Marketing, Environmental and Urban Studies, Political Science and International Relations.
Students participating in the CYA program attend classes at the Academic Center located in the center of Athens with a view of the Acropolis. All classes are taught in English and many students enroll into CYA's Modern Greek Language courses (although NOT a requirement). Students receive assistance with arranging volunteer or internship experiences in refugee aid, soup kitchens, environmental groups, animal welfare, special needs education, etc.