Liberal Arts in Action Resources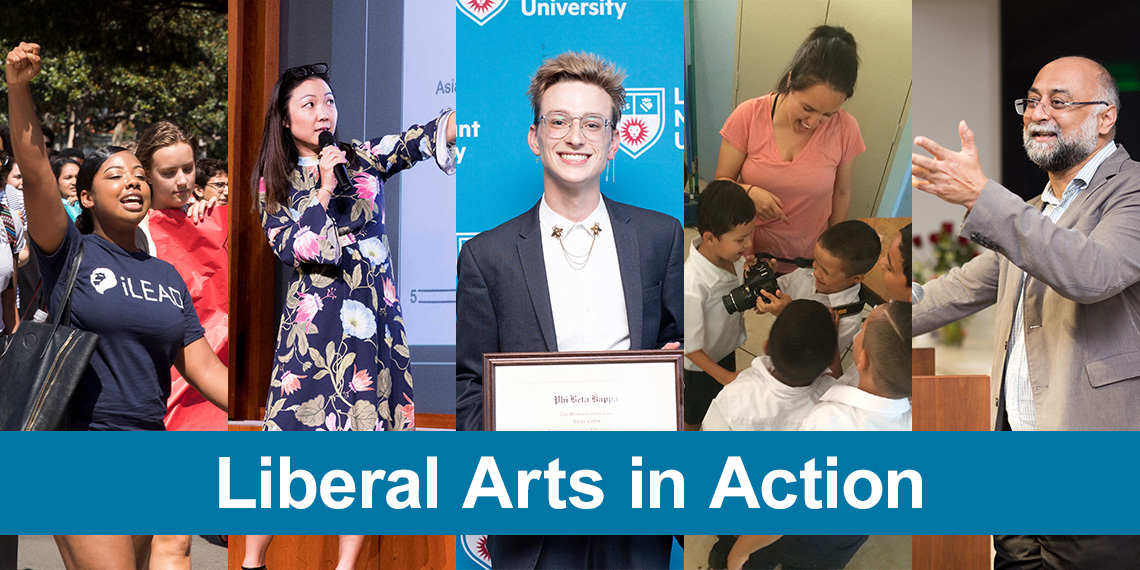 The Bellarmine College launched Liberal Arts in Action (LAIA) as a way to engage students on issues that impact us both locally and globally. We hope to provide a space and encounters that inspire our imaginations and intellects, support our individual and collective well-being, and assist in planning for and building our futures.
LAIA includes:
Global Learning and Immersions
Engaged Learning/Community Based Learning
One-time Experiential Learning Activity
Student Research
Faculty: Apply for Liberal Arts in Action course funding
Students: Apply for Undergraduate Research & Conference funding
If you are interested in applying for a Liberal Arts in Action opportunity, please complete the application. Faculty and students who participate in programming this year will be invited to share experiences in the LAIA series and through other online and in person university events. Stay tuned for opportunities to get involved! Contact Jasmine Hamm for Global and Domestic Immersion programs. Contact Deanna Cooke for all other experiences.