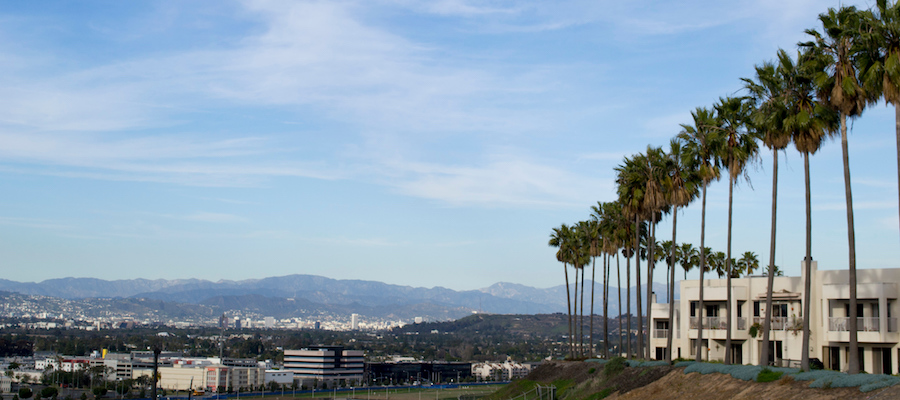 LMU houses nearly 200 different student organizations clubs, and service groups. The following provide involvement opportunities well suited to the interests of Urban and Environmental Studies majors:
Urban Studies Society
The Urban Studies Society is established as an LMU student organization (1) to promote the academic interests of the LMU Urban Studies Program and its students, (2) to provide a forum for the discussion of issues related to modern urbanization and Urban Studies on the LMU campus, (3) to serve as a resource for students interested in career preparation in areas related to Urban Studies, (4) to serve as a mechanism for the promotion of community service by the Urban Studies Programs and its students in a manner consistent with the University goals, and (5) to function as a vehicle for the promotion of interaction between students majoring in, minoring in, interested in, and/or taking classes in Urban Studies.
As a student organization, the activities and events of the Urban Studies Society are up to the current students' interests. Past activities have ranged from hosting graduate school fairs to constructing a pocket park in a downtown Los Angeles neighborhood. Get involved and help make the Urban Studies Society an integral part of your experience as an Urban Studies student. For more information email the Society.
ECO Students
ECO Students ("Environmentally Conscious & Organized") is a service club rooted in the three E's of sustainability: economy, equity, and ecology. Members focus on becoming politically involved with environmental legislation, creating a "greener" and more sustainable LMU, and providing direct service to the surrounding community. To learn more about joining and current campaigns, visit the ECO Students website.
Espérer
Espérer is an organization of women dedicated to making the world freer and greener through direct service, advocacy, and community building. Members strive to be women of active hope. Their service focuses are sustainability and human trafficking. Visit their facebook page facebook.com/espererinaction to learn more about their current projects and events.
For more information on student organizations, greek life, and student government, visit the Student Leadership and Development page at studentaffairs.lmu.edu.