2022 Mary Milligan, R.S.H.M. Lecture in Spirituality featuring Kwok Pui Lan, Th.D.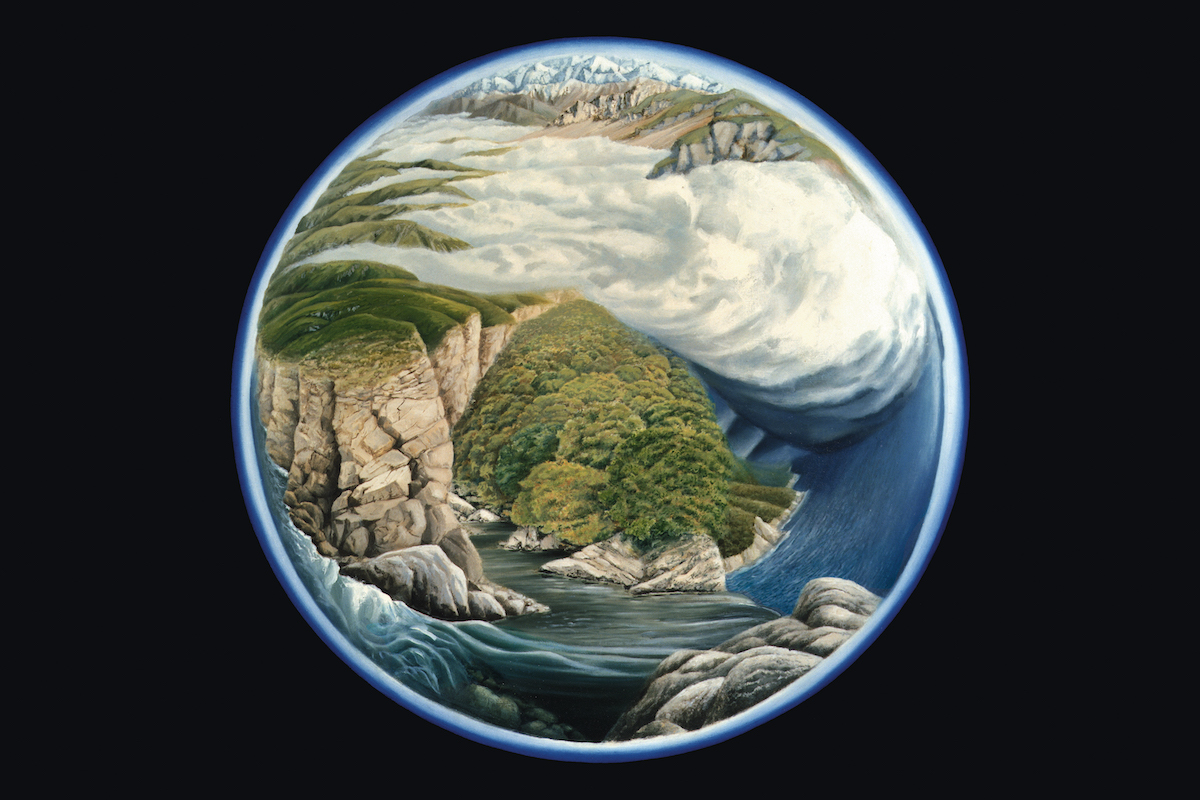 "Planetary Spirituality for Our Time"
Is it too late to save ourselves and the planet from climate change and other ecological disasters? In this age of Anthropocene, we need to reimagine spirituality and Christian practices from a planetary perspective, taking into consideration global and planetary histories, ecohistorical understanding of sin, the political rights of other species, and our responsibilities as planetary subjects. Christian hope for the future is based on praxis and solidarity with all God's creation.
Thursday, March 24, 2022 | 4:30 pm PST (7:30 pm EST)
Loyola Marymount University
Virtual Presentation

Video Replay


About Kwok Pui Lan
Dr. Kwok Pui-lan is Dean's Professor of Systematic Theology at Candler School of Theology, Emory University, and a past president of the American Academy of Religion. She has authored and edited numerous books on Asian and Asian American feminist theology, biblical interpretation, and postcolonial criticism. An internationally known theologian, Kwok received her doctorate from Harvard University. Her publications include Postcolonial Politics and Theology (forthcoming); Globalization, Gender, and Peacebuilding; Postcolonial Imagination and Feminist Theology; and Discovering the Bible in the Non-Biblical World. She is also the editor of Women and Christianity in 4 volumes. She has lectured across the United States, and in Asia, Africa, Europe, Australia, and New Zealand.