Campaign 2020 Lecture Series
The LMU Bellarmine College of Liberal Arts, along with the Global Policy Institute, the Institute for Leadership Studies, and the Center for the Study of Los Angeles are pleased to co-sponsor a Liberal Arts in Action video lecture series dealing with key issues and controversies in the 2020 presidential election. A pandemic election is by definition an unusual event, but when one adds to that, the consequential nature of this election, it is incumbent upon the members of BCLA to be undeterred by the restrictive nature of the Covid-19 virus, and weigh in on and help bring understanding to the vital issues facing the nation.
Guest Lecturers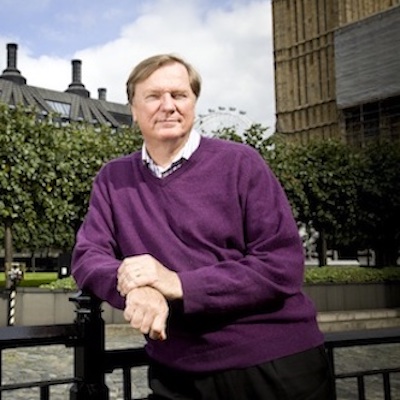 Honorable Graham Allen
Former Nottingham North Member of Parliament
"U.K. Perspective: Why the 2020 U.S. Presidential Election is Vital for the U.S., U.K, EU, and Our Planet"
Ronald Inglehart
Lowenstein Professor of Political Science, University of Michigan
Global Policy Institute
Virtual Conference featuring Fiona Hill