Why Jewish Studies?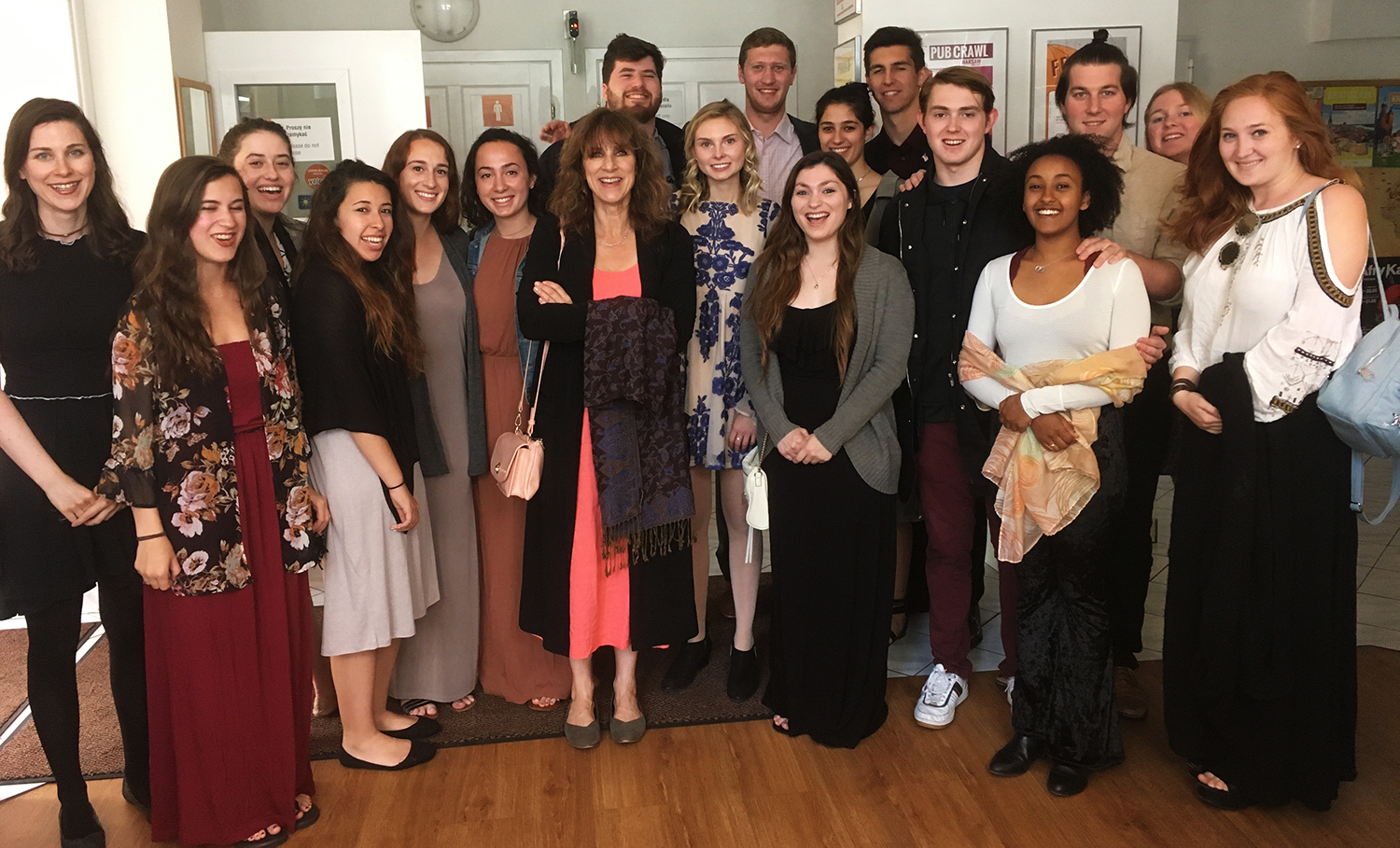 What Does a Jewish Studies Minor Do?
Jewish studies minors don't all explore Jewish Studies from the same angle. You will experience an interdisciplinary curriculum, with courses that originate in Jewish Studies, as well as in History, Film and Television, Business, English, Political Science, Theater, Theological Studies, and more. This rich diversity of courses allows you to take advantage of flexible requirements for the minor that also satisfy University Core requirements, and the Capstone option gives the seniors a unique opportunity to pull together their major and the minor into a substantial research, service, or internship project. The summer international travel experiences (Poland and Israel) bring together a diverse student body with acclaimed faculty for a deeply engaging site-specific study.
Students from all backgrounds find the Jewish Studies program a valuable addition to college life. Jewish students find a community that connects them to their own Jewish practice and understanding, while students with some Jewish ancestry find a platform through which they can begin to explore their connection to Judaism. Non-Jewish students find a community that welcomes all those interested in Judaism. All students find faculty, courses, programs, events, and scholarship/internship opportunities that introduce and deepen their understanding of the religion, culture, and history of Judaism. You don't have to be Jewish to be successful in Jewish Studies!
Jonathan Amiri '22
What does it mean to be a Jewish Studies minor? Jonathan Amiri shares his experience with the minor and program.
Our Courses
Our diverse classes allow students to connect their major and the Jewish Studies minor studies with ease.
Travel Experiences
Interested in engaged learning beyond the classroom? Check out our exciting summer abroad experiences.
Student Projects
Students collaborate with partners like the David Labkovski Project to deepen their understanding of their courses.
Engagement Fellows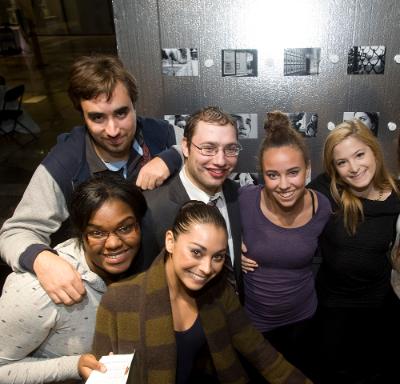 Student engagement fellows have the unique opportunity to assess the needs of the Jewish Studies Program from a student perspective. Serving as ambassadors of the program, engagement fellows arrange to meet with other students over lunch or coffee and ask about their experience with the minor or what would be of interest to prospective students. Engagement fellows also meet with LMU Jewish leaders from LMU and the Greater Los Angeles community to seek out inspiring speakers for departmental events. If you are interested in serving as a student engagement fellow, contact Dr. Holli Levitsky here.
Internships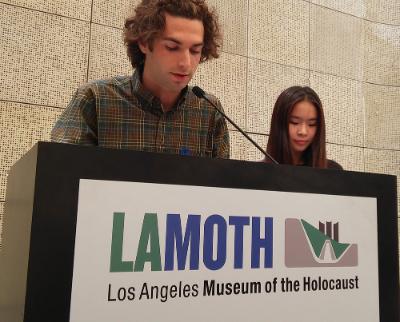 As their final requirement for the minor, Jewish Studies students can enroll in JWST 4900, the Capstone course. Most students use internships with a variety of our partners to fulfill this course, connecting their major, the Jewish Studies minor, and potentially career prospects together for a comprehensive experience. Due to the Program's presence in the Greater Los Angeles community, students can find almost any opportunity that suits their interests.
Students have interned at the American Jewish Committee, Beit T'shuvah, Beit Tzedek, the Israeli Consulate, the Polish Consulate, Jewish Home for the Aged, the Jewish Federation, Jewish World Watch, Los Angeles Museum of the Holocaust, The "1939" Society, Hillel International, National Council for Jewish Women, Vista del Mar, and more!
Scholarship Opportunities
The Jewish Studies program believes that students from any background who seek challenges and strive to lead others should be rewarded for their hard work. Any student enrolled in a Jewish Studies course is eligible to apply for funding to support their research endeavors, creative projects, and course travel. The program also reserves special funding for Jewish Studies minors, especially those who demonstrate academic excellence.
Please visit our Scholarships and Awards page to view current opportunities.
Supporting Jewish Studies
Your contribution directly impacts our students and enhances their education. Make your gift to Jewish Studies today!
Contact
Questions about our program? Email jewishstudiesprogram@lmu.edu or check our social media for the latest information and updates.
Facebook