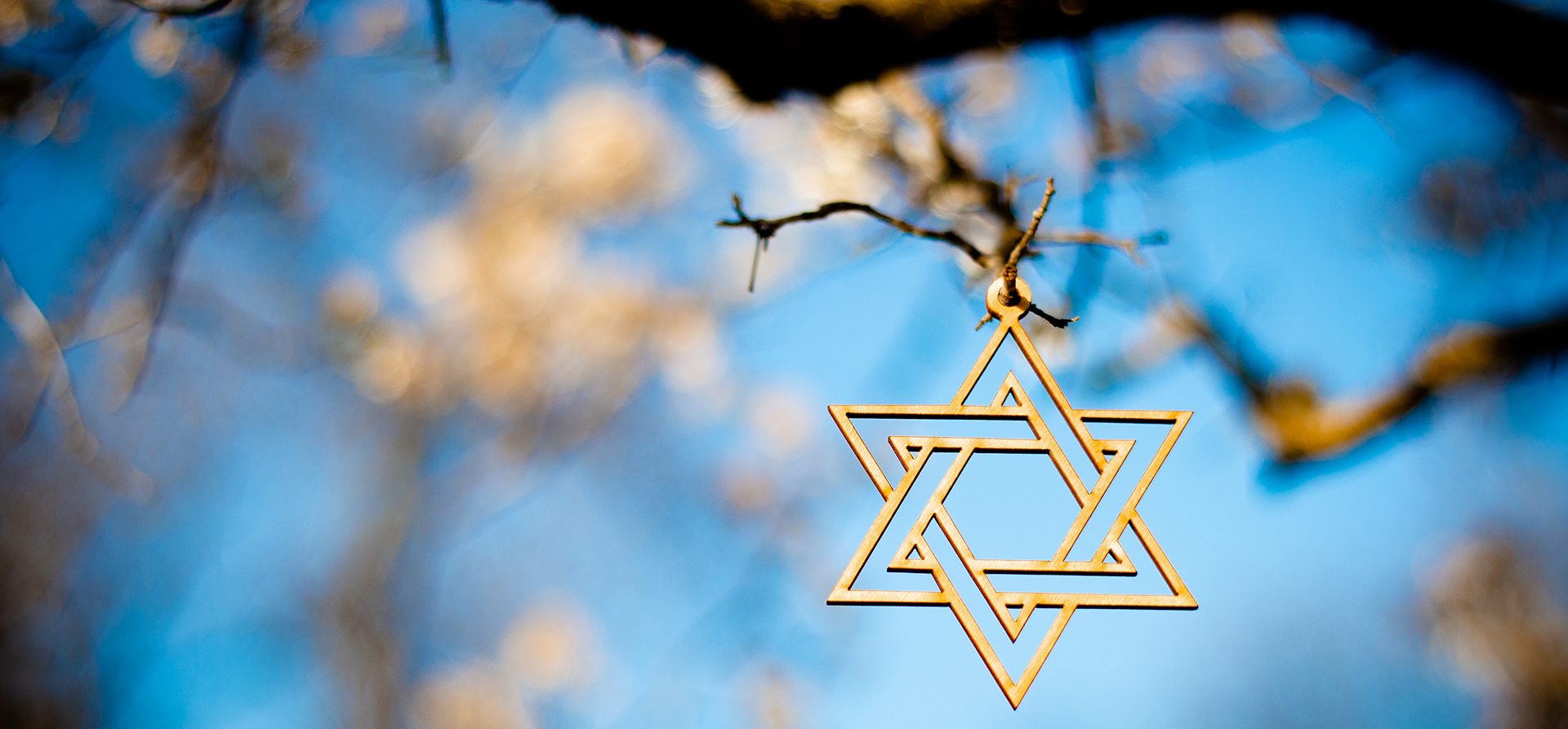 Jewish Studies
Housed within the Bellarmine College of Liberal Arts, the Jewish Studies Program offers an academic interdisciplinary minor designed to study and explore Jewish history, culture, faith, and practice. Choosing the Jewish Studies minor allows you to immerse yourself in the rich culture of the Jewish people and prevalent history of modern Israel, and will help you understand the importance of interreligious dialogue, remembering the past, and looking forward to the future. The minor derives its faculty and courses from several departments at the university, so you can easily incorporate it into any curriculum you wish to pursue. Beyond the classroom, we engage the Los Angeles and global Jewish communities actively with signature events, research, and connections in order to help you synthesize and apply your learning. If you are interested in adding the Jewish Studies minor, check out our Advising page for details!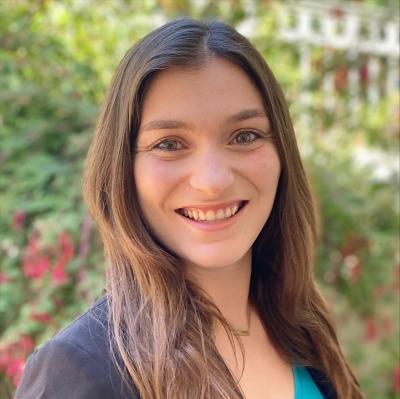 From generation to generation: L'dor v'dor. Read how our Lumer students' projects impacted their LMU studies and post-graduate work.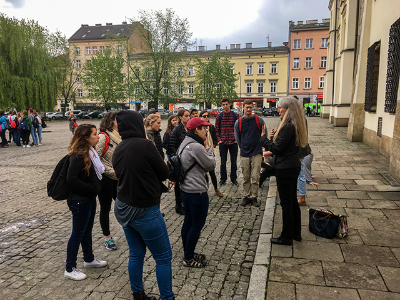 We are delighted to announce that we will be resuming our travel experiences in summer 2022, starting with our Vanished Landscapes course in Poland.
The Jewish Studies faculty actively engage in interdisciplinary scholarship and research.