Department Calendar
CLST offers a variety of unique programming. To see what's coming up, check out our department calendar here.
Community Events
To learn more about some of our larger upcoming and archived community events, make a selection from below.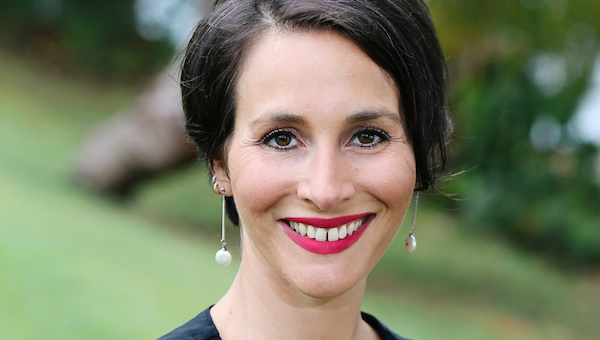 Manufacturing Celebrity: Latino Paparazzi and Women Reporters in Hollywood
Dec. 7, 2021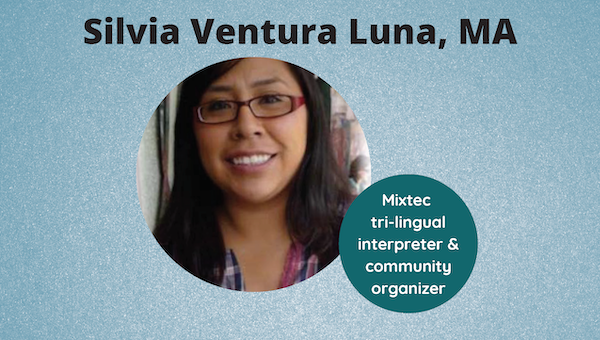 A Talk with Silvia Ventura Luna, M.A.
Dec. 4, 2020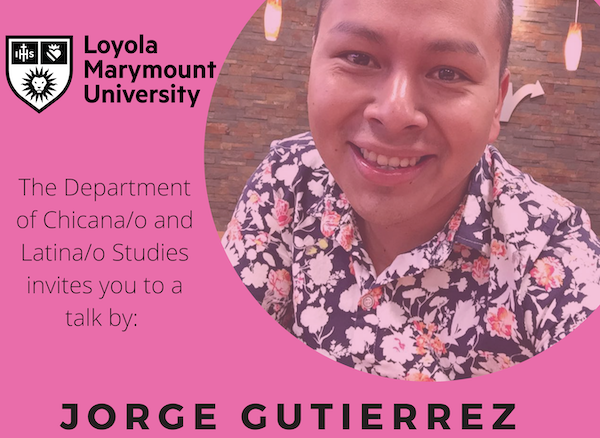 A Talk with Jorge Gutierrez
Oct. 9, 2020