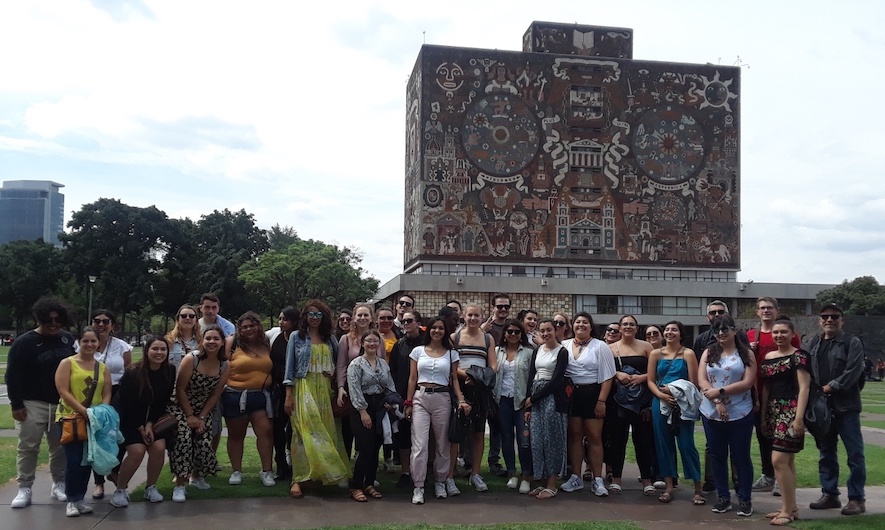 About
Movimiento Estudiantil Chicanx de Aztlán is an organization of politically conscious students who come together in pursuit of social justice. We believe that intersectionality, education, and activism are the avenues for social change. We value Chicanx and Latinx historia, cultura, and educación.
This semester, MEChA has been hosting a number of online educational events during this election season. Our e-board has been working toward creating a safe space where MEChistas can express their hopes and fears about the future in uncertain times. We also continue to work towards our annual High School Conference every Spring.
Join
For more information, please visit: https://mechadelmu.wixsite.com/mecha-de-lmu.