Trans rights, organizing and activism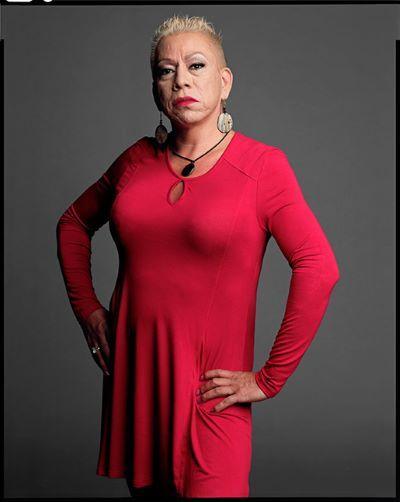 Trans rights, organizing and activism
Monday, April 3
University Hall 3222 | 6-7 pm Pacific Time
The Global Policy Institute is excited to host a conversation on the Trans rights, organizing and activism with Bamby Salcedo who is President and CEO of the TransLatin@ Coalition.

About Loyola Marymount University

LMU is a private Catholic university with 6,000 undergraduates, 2,200 graduate students and 1,100 law students from diverse backgrounds and many perspectives. Our seven colleges and schools boast best-in-the-nation programs in film and television, business, education and more. Our stunning campus in West Los Angeles is a sun-soaked oasis overlooking the Pacific coast and a model of sustainability. We're rooted in the heart of Los Angeles, a global capital for arts and entertainment, innovation and technology, business and entrepreneurship. Our mission is grounded in a centuries-old Jesuit educational tradition that produces extraordinary men and women dedicated to service and social justice. We're proud of more than 85,000 LMU alumni whose professional achievements are matched by a deep commitment to improving the lives of others.

Bamby Salcedo

Bamby Salcedo is a prominent transgender Latina activist. She is the President and CEO of the TransLatin@ Coalition (TLC). TLC was founded in 2009 by a group of Transgender and Gender nonconforming and Intersex immigrant women in Los Angeles. TLC is now a national organization that focuses on addressing the issues of transgender Latin@s in the US. Bamby also developed the Center for Violence Prevention and Transgender Wellness, a multipurpose, multiservice space for Trans people in Los Angeles. Her activism has focused on many critical topics, including trans rights, immigration, HIV, at-risk youth, LGBTQIA+ issues, and incarceration. As an internationally recognized activist, Bamby has received many awards, testified before Congress, and visited the White House to speak as an invited guest.