The Global and Local Political Economy of Inequality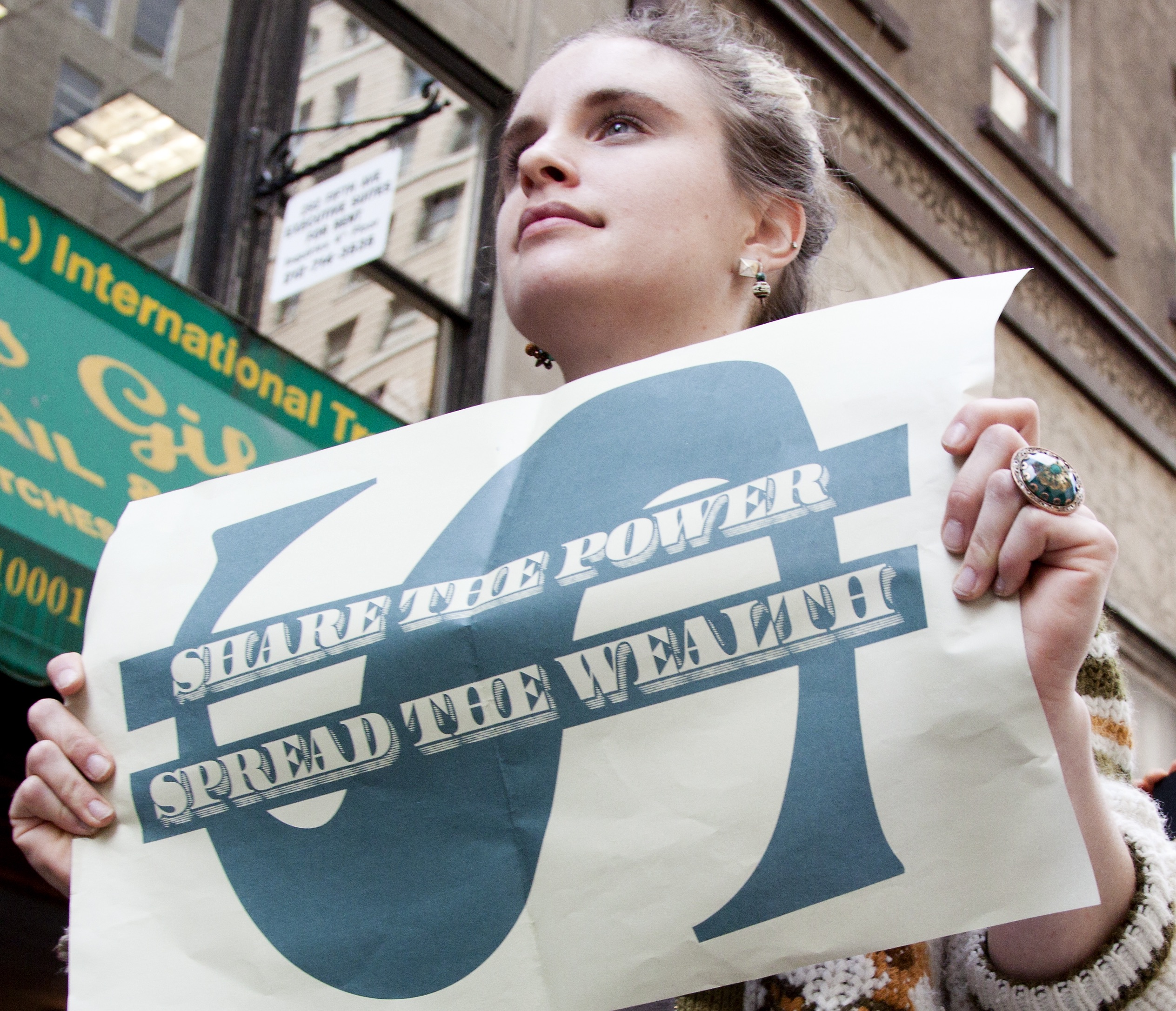 The Global and Local Political Economy of Inequality
Presented Thursday, Feb. 18 | 4 p.m. PST


The Global and Local Political Economy of Inequality


Over the last year, American billionaires have increased their wealth by almost a trillion dollars, while the global economy experienced the greatest contraction since the Great Depression. Experts predict that the trend will continue at least through 2021. But while the COVID-19 pandemic has shined a light on the glaring disparities between the wealthy and poor—whether they be grounded in a racial, educational, financial or geographic divide—economic inequality in the U.S. and around the globe is not new. Rising inequality in the twenty-first century has been a point of discussion amongst economists long before the start of the current pandemic.

Who and what is responsible for rising inequality? And what must be done to restore a healthy economy? World-renowned economist James Galbraith, the former Executive Director of the Joint Economic Committee of the U.S. Congress and former advisor for presidential candidate Bernie Sanders, discussed these questions about global and local inequality.

This discussion was co-moderated by LMU students Veronica Backer-Peral and Rebecca Singleton.

Sponsors

Presented by Loyola Marymount University's Global Policy Institute in conjunction with the Departments of Economics, Political Science and International Relations, and the International Relations Program.

About Loyola Marymount University

LMU is a private Catholic university with 6,000 undergraduates, 2,200 graduate students and 1,100 law students from diverse backgrounds and many perspectives. Our seven colleges and schools boast best-in-the-nation programs in film and television, business, education and more. Our stunning campus in West Los Angeles is a sun-soaked oasis overlooking the Pacific coast and a model of sustainability. We're rooted in the heart of Los Angeles, a global capital for arts and entertainment, innovation and technology, business and entrepreneurship. Our mission is grounded in a centuries-old Jesuit educational tradition that produces extraordinary men and women dedicated to service and social justice. We're proud of more than 85,000 LMU alumni whose professional achievements are matched by a deep commitment to improving the lives of others.

James Galbraith

James K. Galbraith holds the Lloyd M. Bentsen Jr. Chair in Government/Business Relations at the Lyndon B. Johnson School of Public Affairs and a professorship in Government at The University of Texas at Austin.

Galbraith holds degrees from Harvard University (BA) and Yale University (MA, M.Phil, PhD). He was Executive Director of the Joint Economic Committee of the United States Congress in the early 1980s and has advised the State Planning Commission of P.R. China and the Greek Finance Ministry. He chaired the board of Economists for Peace and Security from 1996 to 2016 (www.epsusa.org) and directed the University of Texas Inequality Project (http://utip.lbj.utexas.edu). He is a managing editor of Structural Change and Economic Dynamics.

In 2010, he was elected to the Accademia Nazionale dei Lincei. In 2014 he was co-winner with Angus Deaton of the Leontief Prize for Advancing the Frontiers of Economics.

This event was held virtually via Zoom web-conferencing software.