The 3-Minute Global Policy Competition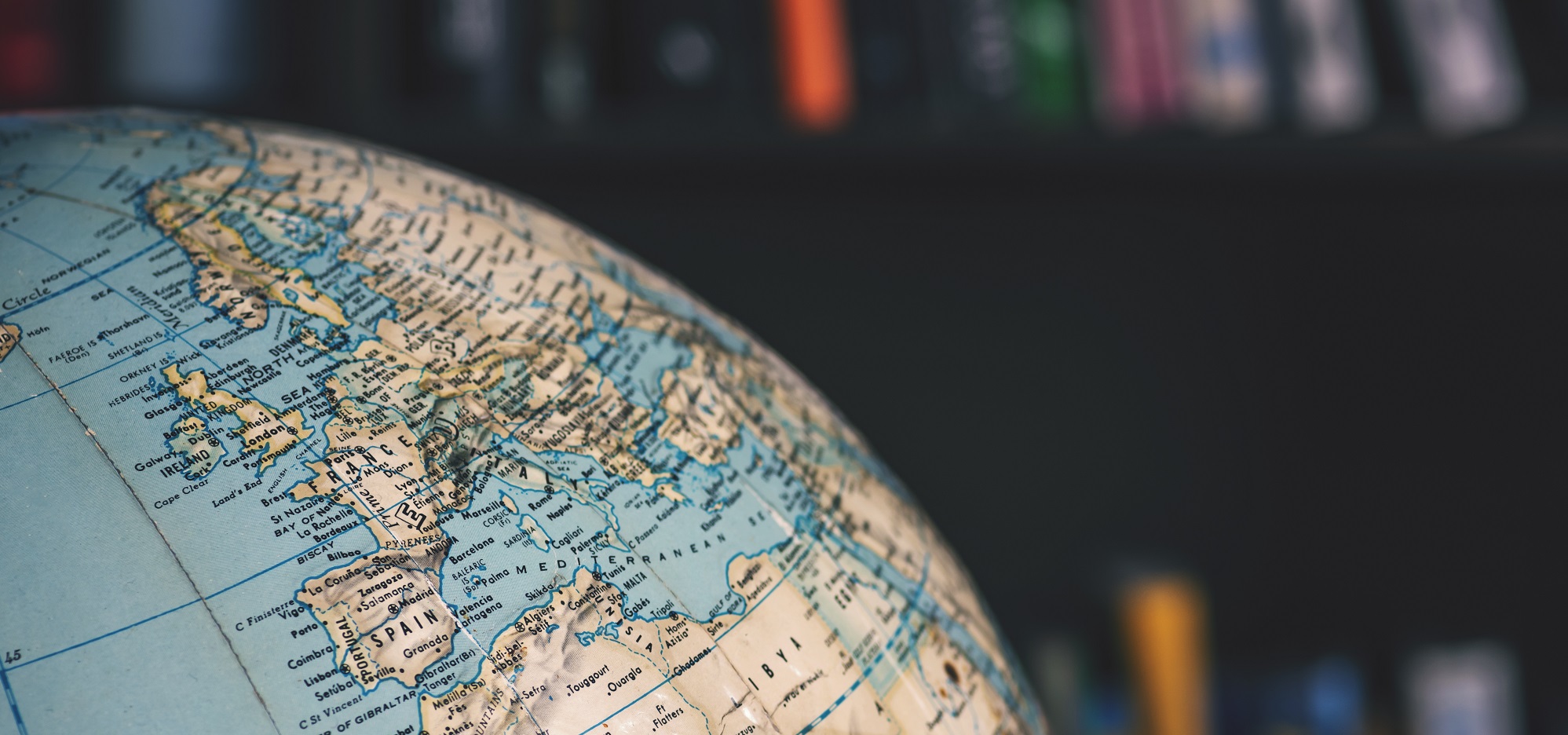 The 3-Minute Global Policy Competition 
Friday, April 22, 2022
The Living Room | 2:30-4:00 pm PST
Imagine you have the chance to address policy leaders on a pressing global policy challenge. Which challenge would you choose? And what solutions would you suggest?
Now you have the opportunity to present your ideas by entering The 3-Minute Global Policy Competition!
The global policy challenge must be related to one of the following areas: Environment; Poverty and inequality; Democracy; Health; Identity; Security; Borders.
The competition is open to all LMU undergraduate students.
Register by April 10, 2022 by submitting a one-page description of your ideas (specifying which topic area you are addressing) to: gpi@lmu.edu.
If you are chosen as a finalist, you will be given 180 seconds to present your idea in front of a live audience and panel of judges.
The winners will receive monetary prizes: Winner: $500; Runner-up: $300; People's Choice: $200.
(Each participant is eligible to win at most one prize)
The 3-Minute Global Policy Competition will take place on Friday, April 22, 2022 from 2:30 to 4:00 pm PST in The Living Room.