Taiwan: Living under the Shadow of China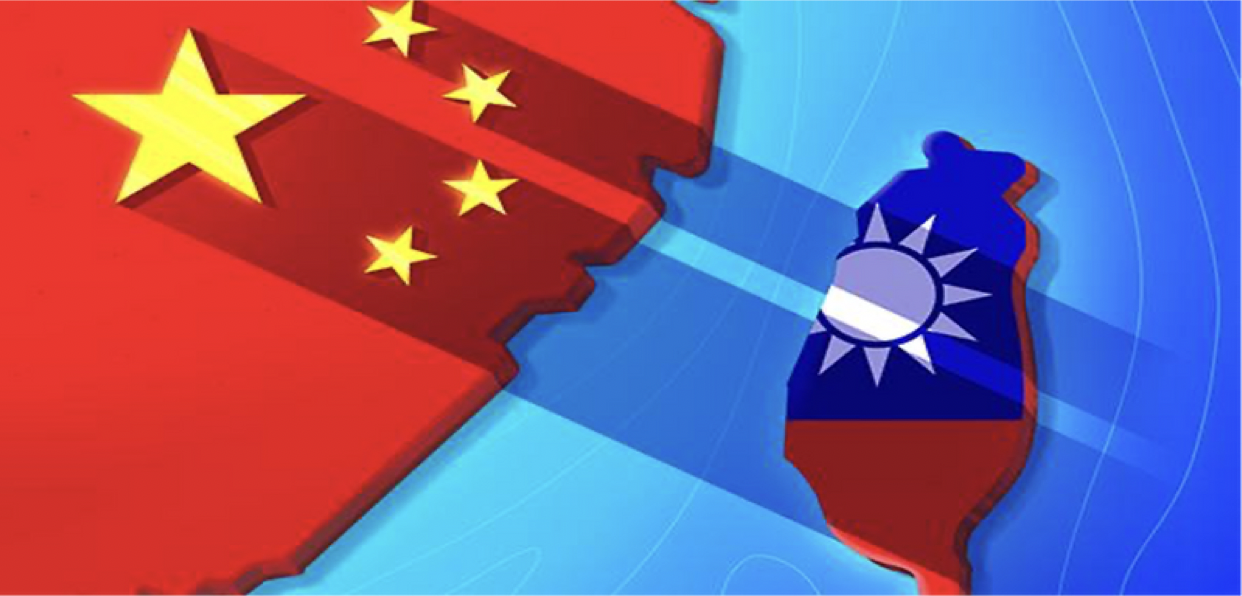 Taiwan: Living under the Shadow of China
September 28,
5-6 pm, Pacific time
Ever since its establishment, Taiwan has faced an existential threat. The People's Republic of China believes that Taiwan is a part of China and now wields enough power to credibly threaten to take Taiwan by force.

A conflict would be catastrophic for the island nation – a vibrant, technologically-sophisticated democracy – and could trigger a major conflict involving the great powers in the region, China and the United States.

To learn more about what is at stake, how Taiwanese view the existential threats to its sovereignty, and what the future may hold, please join us for a timely and important discussion with Dr. Pan, a leading scholar of international relations in East Asia.

About Loyola Marymount University

LMU is a private Catholic university with 6,000 undergraduates, 2,200 graduate students and 1,100 law students from diverse backgrounds and many perspectives. Our seven colleges and schools boast best-in-the-nation programs in film and television, business, education and more. Our stunning campus in West Los Angeles is a sun-soaked oasis overlooking the Pacific coast and a model of sustainability. We're rooted in the heart of Los Angeles, a global capital for arts and entertainment, innovation and technology, business and entrepreneurship. Our mission is grounded in a centuries-old Jesuit educational tradition that produces extraordinary men and women dedicated to service and social justice. We're proud of more than 85,000 LMU alumni whose professional achievements are matched by a deep commitment to improving the lives of others.

Professor Hsin Hsin Pan, Soochow University in Taipei, Taiwan.

Professor Pan is an assistant professor of Sociology at Soochow University in Taipei, Taiwan. She was also Taiwan Scholar at the Wilson Center in Washington, DC.

Her research interests focus on public opinion on war and peace in East Asia, political sociology, and experimental survey methods. She has published numerous articles, including in Pacific Affairs, Sage Open, Journal of Asian and African Studies, Journal of Contemporary China, International Relations of the Asia-Pacific, Democratization, and Global Asia.