Progressive Capitalism: A Conversation with Nobel Prize Winner Joseph Stiglitz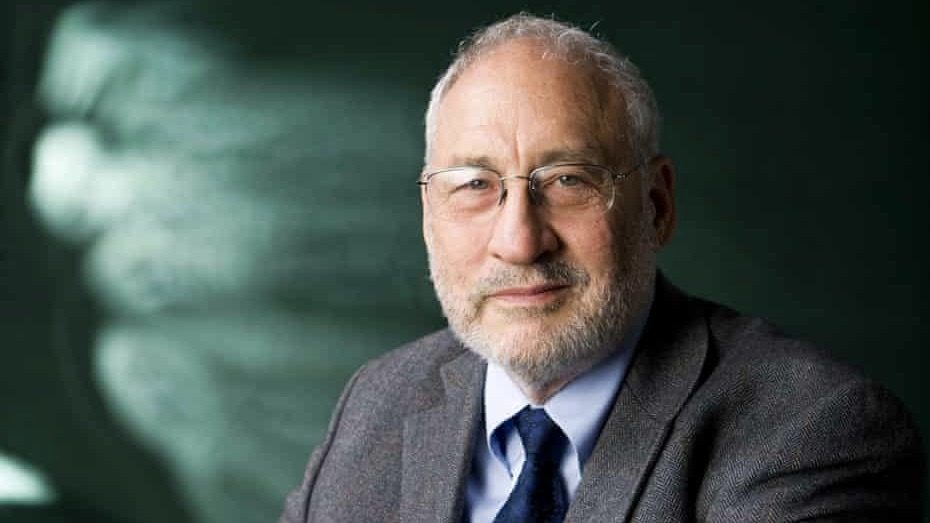 Progressive Capitalism: A Conversation with Nobel Prize Winner Joseph Stiglitz
Wednesday, November 16
Via Zoom | 12-1 pm Pacific Time
The Global Policy Institute is delighted to host Nobel Prize Winner Joseph Stiglitz for a conversation on progressive capitalism, inequality and opportunity.

Prof. Stiglitz will discuss how progressive capitalism can contrast inequality and recreate shared prosperity. He will also discuss the impact of corporations and globalization on inequality and shed light on the opportunities offered by a transition to a green economy.

About Loyola Marymount University

LMU is a private Catholic university with 6,000 undergraduates, 2,200 graduate students and 1,100 law students from diverse backgrounds and many perspectives. Our seven colleges and schools boast best-in-the-nation programs in film and television, business, education and more. Our stunning campus in West Los Angeles is a sun-soaked oasis overlooking the Pacific coast and a model of sustainability. We're rooted in the heart of Los Angeles, a global capital for arts and entertainment, innovation and technology, business and entrepreneurship. Our mission is grounded in a centuries-old Jesuit educational tradition that produces extraordinary men and women dedicated to service and social justice. We're proud of more than 85,000 LMU alumni whose professional achievements are matched by a deep commitment to improving the lives of others.

Joseph Stiglitz

Joseph Stiglitz received the Nobel Memorial Prize in Economic Sciences in 2001.

Prof. Stiglitz is a University Professor at Columbia University, a former Senior Vice President and Chief Economist of the World Bank, and a former Chairman of the U.S. President's Council of Economic Advisers.

He has received more than 40 honorary degrees and was named several times by Time magazine as one of the 100 most influential people in the world.