Japan and the US and their Evolving Economic Relationship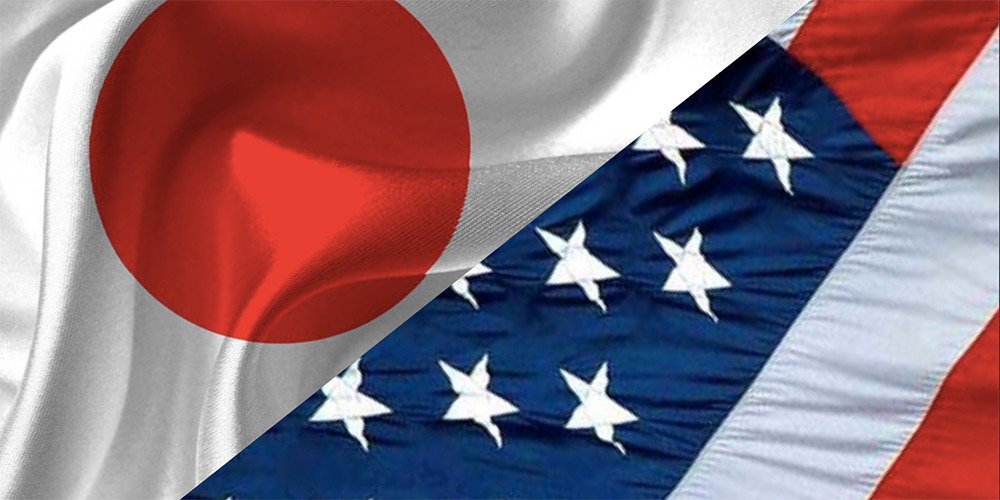 Japan and the US and their Evolving Economic Relationship
Nov. 5, 2019 | 4 p.m.
Von der Ahe (VDA) Suite, Hannon Library
Loyola Marymount University
The US and Japan are the first and third largest economies in the world and key strategic allies. And until recently they have been two of the most important countries for maintaining the global trading system. With the rise of China and the Trump administration's recalibration of its trade strategy, the global trading regime is in flux and at risk.
The Global Policy Institute at Loyola Marymount University hosted a public lecture by Minister Takeshi Komoto, a high-ranking economic minister at the Japanese Embassy in Washington DC. Minister Komoto explained how the landscape of Japan's economic relationship changed over the years and how both countries are finding new areas for cooperation.
Note: The Chatham House Rule was observed.