Is China a Revisionist Power? China's View of the South China Sea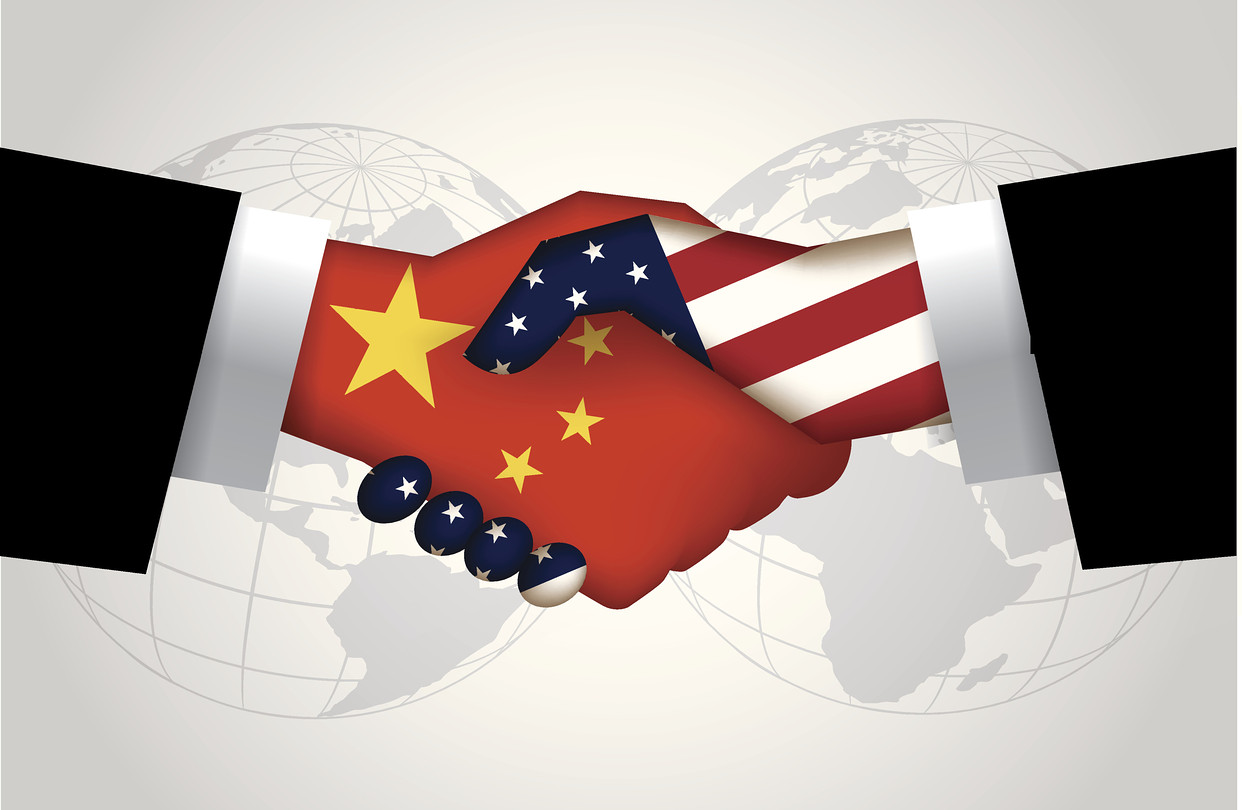 Is China a Revisionist Power? China's View of the South China Sea
Presented Wednesday, Mar. 10 | 6 p.m. PST


About The Event
About The Speaker
Event Recording
Is China a Revisionist Power? China's View of the South China Sea

$5.3 trillion worth of goods pass through the South China Sea each year, which accounts for approximately one-third of all global trade. The South China Sea (SCS) is an increasingly contested space that some experts believe could be a flashpoint between the US, China and other regional actors.

China maintains claim of up to 80% of the SCS (although what this entails is not clear). The government has constructed artificial islands in the seas to enhance its surveillance and military capabilities. Pointing to China's actions as a prime example of revisionist behavior that threatens international law and regional order, the US has stepped up naval patrols in the SCS. Navies from as far away as France and the UK are joining the fray.

Experts and policy makers in the US regularly raise alarm over these issues; less frequently discussed is China's views. How does China view its interests and what are China's interpretations of international law?

The Global Policy Institute and Nong Hong, Executive Director from the Institute for China-American Studies, explored the importance of the South China Sea and its impact on current and future US-China relations. Hong emphasized the Chinese viewpoint and provided a different perspective into the ongoing conflict.

Sponsors

Presented by Loyola Marymount University's Global Policy Institute in conjunction with the Department of Political Science and International Relations, and the International Relations Program.

About Loyola Marymount University

LMU is a private Catholic university with 6,000 undergraduates, 2,200 graduate students and 1,100 law students from diverse backgrounds and many perspectives. Our seven colleges and schools boast best-in-the-nation programs in film and television, business, education and more. Our stunning campus in West Los Angeles is a sun-soaked oasis overlooking the Pacific coast and a model of sustainability. We're rooted in the heart of Los Angeles, a global capital for arts and entertainment, innovation and technology, business and entrepreneurship. Our mission is grounded in a centuries-old Jesuit educational tradition that produces extraordinary men and women dedicated to service and social justice. We're proud of more than 85,000 LMU alumni whose professional achievements are matched by a deep commitment to improving the lives of others.

Nong Hong

Nong Hong is currently the Executive Director and Senior Fellow at The Institute for China-America Studies. She also has the role of Research Fellow at many well-known institutions such as the China Institute, University of Alberta, Canada, and the National Institute for South China Sea Studies, China.

She received a PhD of interdisciplinary study of international law and international relations from the University of Alberta, Canada. Hong's research focuses on international relations and international law, and her published works include "China's Role in the Arctic: Observing and Being Observed" (London and New York: Routeldge, 2020) and "UNCLOS and Ocean Dispute Settlement: Law and Politics in the South China Sea" (Routledge, 2012).

This event was held virtually via Zoom web-conferencing software.