Human Rights around the Globe: A Conversation with Kenneth Roth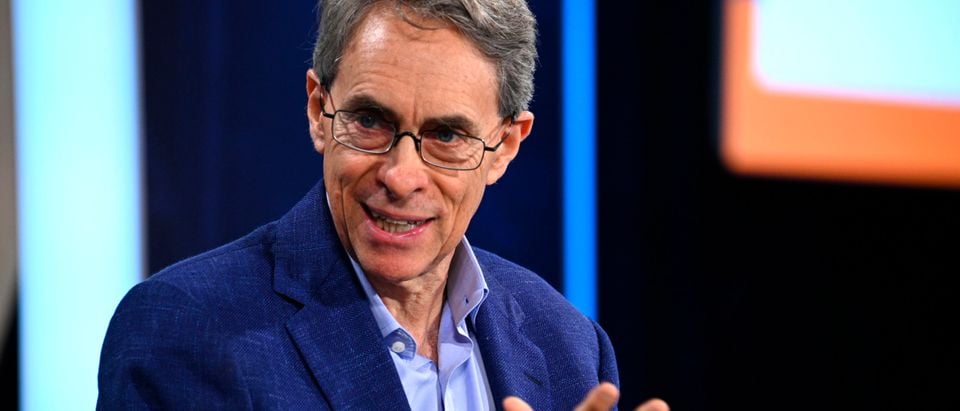 Human Rights around the Globe: A Conversation with Kenneth Roth
Monday, February 13
via Zoom |11 am to 12 pm Pacific Time
About The Event
About The Speaker
The Global Policy Institute is excited to host a conversation on the global state of human rights with one of the world's most prominent human rights activists, Kenneth Roth.

About Loyola Marymount University

LMU is a private Catholic university with 6,000 undergraduates, 2,200 graduate students and 1,100 law students from diverse backgrounds and many perspectives. Our seven colleges and schools boast best-in-the-nation programs in film and television, business, education and more. Our stunning campus in West Los Angeles is a sun-soaked oasis overlooking the Pacific coast and a model of sustainability. We're rooted in the heart of Los Angeles, a global capital for arts and entertainment, innovation and technology, business and entrepreneurship. Our mission is grounded in a centuries-old Jesuit educational tradition that produces extraordinary men and women dedicated to service and social justice. We're proud of more than 85,000 LMU alumni whose professional achievements are matched by a deep commitment to improving the lives of others.

Kenneth Roth

Kenneth Roth served for nearly three decades as the executive director of Human Rights Watch (1993-2022), one of the world's leading international human rights organizations, which operates in about 100 countries. Before that, Roth served as a federal prosecutor in New York and for the Iran-Contra investigation in Washington.

A graduate of Yale Law School and Brown University, Roth has conducted numerous human rights investigations and missions around the world, meeting with dozens of heads of state and countless ministers. He has written extensively on a wide range of human rights abuses, devoting special attention to issues of international justice, the conduct of war, the foreign policies of the major powers, the work of the United Nations, and the global contest between autocracy and democracy.