Behind the Scenes: A Look Inside the U.S. State Department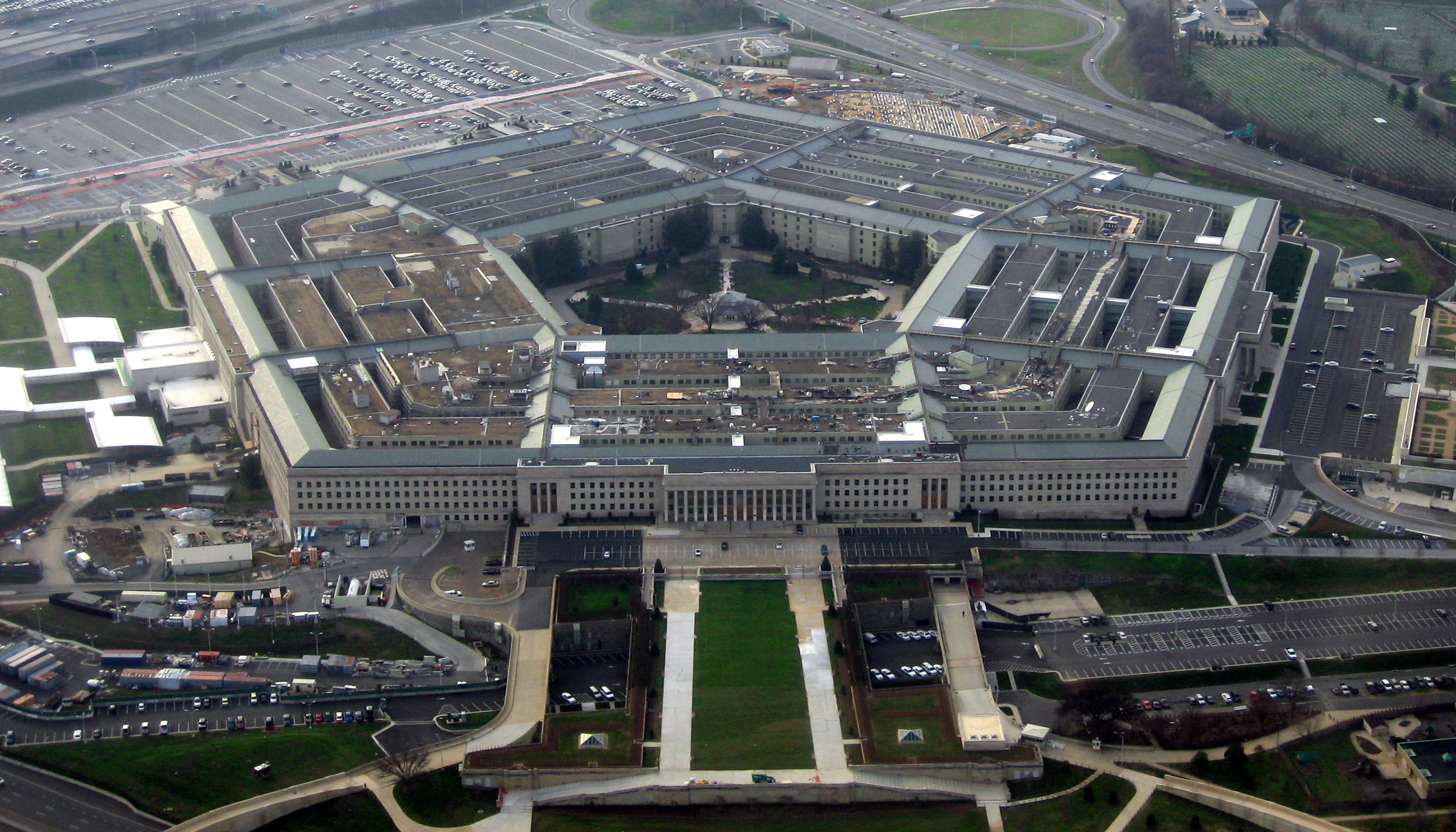 Behind the Scenes: A Look Inside the U.S. State Department
Presented Thursday, Nov. 5, 2020 | 1 p.m. PST

About the Event
About the Speaker
Media
Behind the Scenes: A Look Inside the U.S. State Department

Want to be part of the Intelligence Community or learn more about foreign policy? Interested in seeking a career with the CIA, Defense Intelligence Agency, or Department of Homeland Security Intelligence and Analysis?

Hear from an LMU alumnus about his journey from the classroom to the CIA, and how he advanced to represent the U.S. internationally as a renowned State Department director.

The Global Policy Institute at Loyola Marymount University welcomed Wayne Limberg '69, former director at the U.S. Department of State's Bureau of Intelligence and Research, for a roundtable conversation with LMU students. Limberg discussed his career path in intelligence and answered questions from interested students about how to enter a career in public service.

The U.S. intelligence community seeks to employ people with diverse backgrounds and skill sets who strive to make a difference. It is composed of multiple U.S. government intelligence agencies that work separately and collaboratively to conduct activities that support foreign policy, national security, domestic and foreign intelligence, contribute to military planning, and perform espionage. The eight agencies in the intelligence community include the Departments of Defense elements—the Defense Intelligence Agency (DIA), the National Security Agency (NSA), the National Geospatial-Intelligence Agency (NGA), the National Reconnaissance Office (NRO), and intelligence elements of the Department of Defense; the Army, Navy, Marine Corps, and the Air Force.

Sponsors

Presented by the Global Policy Institute at Loyola Marymount University in conjunction with the Political Science and International Relations Department and the International Relations program.

About Loyola Marymount University

LMU is a private Catholic university with 6,000 undergraduates, 2,200 graduate students and 1,100 law students from diverse backgrounds and many perspectives. Our seven colleges and schools boast best-in-the-nation programs in film and television, business, education and more. Our stunning campus in West Los Angeles is a sun-soaked oasis overlooking the Pacific coast and a model of sustainability. We're rooted in the heart of Los Angeles, a global capital for arts and entertainment, innovation and technology, business and entrepreneurship. Our mission is grounded in a centuries-old Jesuit educational tradition that produces extraordinary men and women dedicated to service and social justice. We're proud of more than 85,000 LMU alumni whose professional achievements are matched by a deep commitment to improving the lives of others.

Wayne Limberg, Former Director at U.S. Department of State's Bureau of Intelligence and Research

A native Californian, Limberg entered government service in 1973 after completing his doctorate in Russian history at Georgetown University, working first at CIA and then the Department of State's Bureau of Intelligence and Research (INR). He did post-graduate work at the University of London's School of Oriental and African Studies and is a graduate of the National War College. Along with his government service he has taught at Georgetown, the University of London's School of Slavonic and East European Studies, American University's School of International Service, the National War College and his undergraduate alma mater Loyola Marymount University. He has traveled widely in the former Soviet Union, Europe, Mideast, and Africa and represented the US at numerous NATO expert meetings in Brussels. In 1997, he served as acting deputy chief of mission at the US Embassy in Tajikistan. Limberg has received Department of State Meritorious and Superior Honor Awards for his work on Soviet and Russian foreign policy and participated in the Director of Central Intelligence's Exceptional Analyst Program. In 2005, he became the first State Department representative on the planning and coordination staff of the President's Daily Briefing. Later that year, he became director of INR's Office for the Analysis of Russia and Eurasia. In 2007, he entered the Senior Executive Service. On his retirement in 2014, he received the Department's career service award and INR's Centurion Award. That spring of 2014, Limberg returned part time to State as INR's senior editor until 2018.

This event was held virtually via Zoom.