Bioethics Institute
Developments in medicine and the life sciences have challenged our understanding of human nature, the goals of medicine, and the limits of our technological power over human beings. The field of bioethics addresses the ethical dimensions of such developments through analysis of issues such as medical experimentation, assisted reproductive technologies, stem cell research and cloning, genetics, euthanasia and assisted suicide.
The Bioethics Institute is committed to offering a challenging undergraduate and graduate curriculum, expanding research initiatives for interdisciplinary collaboration of faculty across various departments, and renewing our involvement in the larger community through public lectures, symposia, and critical contribution to the most controversial ethical issues of the day.
Learn more about our program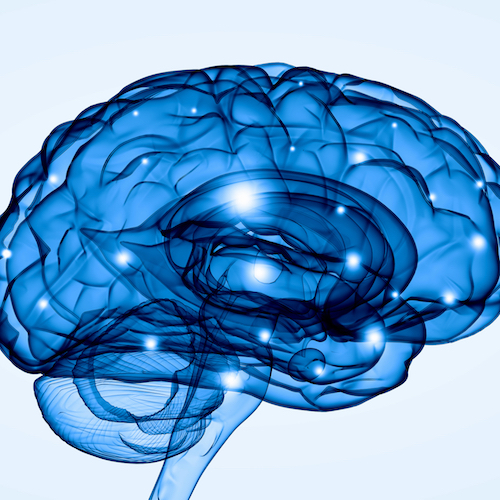 Give students the opportunity to critically engage with the goals of medicine, the responsibility of science, and the relevance of public debate.
Bioethics is the systematic study of medicine and the life sciences in light of moral principles...