Faith and Foreign Policy Initiative
This student-led project details the intersection of religious faith and foreign policy. With a focus on the United States, the initiative will address fundamental policy issues that are influenced by religious ideologies. The project is nonpartisan and will include a range of voices on the subject.
Explore the Faith and Foreign Policy Initiative below through a selection of upcoming events, documentaries, podcasts, and more!
The views and opinions expressed by event speakers are those of the individuals and do not necessarily reflect the official policy or position of the Global Policy Institute or Loyola Marymount University. Any statements made by speakers are their opinions and are not intended to malign any religion, group, club, organization, company, or individual.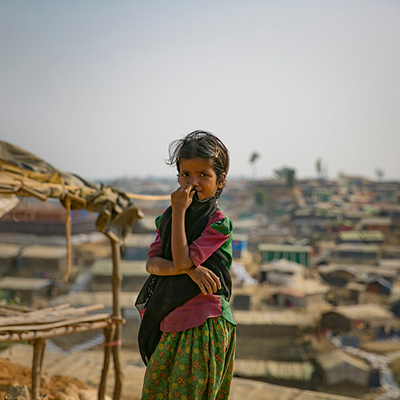 International Religious Freedom
April 8, 2021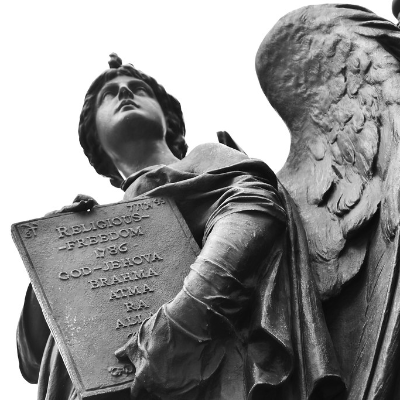 Documentary Series
Video Essays on Faith and Foreign Policy