‌‌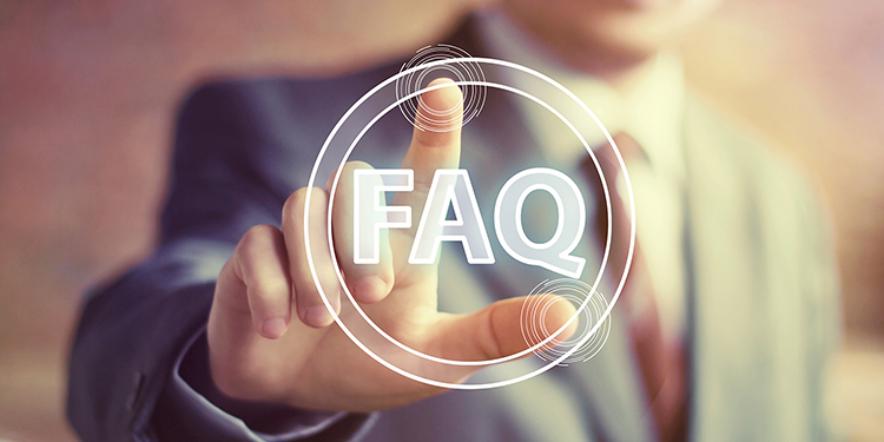 Where can I learn about the Undergraduate Bioethics Minor?
For more information on the Bioethics Minor, please visit the Minor page here.
---
How do I arrange a visit to the Bioethics Institute?
Prospective students interested in visiting campus should contact the Graduate Division to schedule a campus tour. When scheduling your tour appointment, the Graduate Division will attempt to coordinate with the Bioethics Institute to arrange for a one-on-one meeting with the Director while you are here. If you are not interested in taking the full campus tour, you may contact the Program Administrator directly and schedule a visit to our offices. (See our Visitors Guide for driving and parking instructions.) Prospective students may also be interested in viewing a virtual campus tour of LMU graduate programs, now available online.