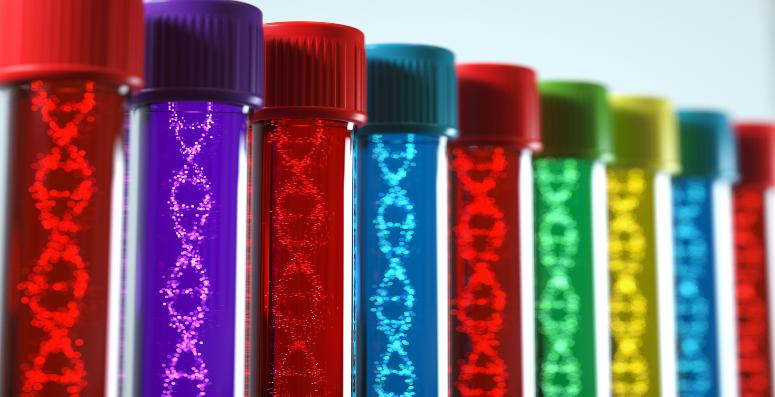 The Bioethics Institute is not accepting new applicants to its Master of Arts degree or a Graduate Certificate in Bioethics. Currently enrolled students will continue to engage in systematic reflection on contemporary bioethical issues through a challenging liberal arts and sciences curriculum with a commitment to social justice.
The Master of Arts in Bioethics is a multidisciplinary program that facilitates learning and thinking from an interdisciplinary perspective. It fosters the critical analysis of bioethical topics through the interplay between moral theory and medical practice. An MA in Bioethics can prepare students for doctoral study at another institution or complement other graduate work in fields such as Philosophy, Law, Medicine, Theology and Spiritual Care.

The Graduate Certificate in Bioethics program prepares individuals to deal with the complexities of bioethical issues arising in clinical practice and to become leaders in decision-making about bioethical problems in their respective institutions. A Graduate Certificate in Bioethics can augment clinical practice and prepare healthcare professionals (e.g. physicians, nurses, clinical social workers, pastoral care personnel, hospital administrators, etc.) to serve on a medical center bioethics committee.‌‌

Students who graduate with a Master of Arts or Graduate Certificate in Bioethics will be able to:

Understand the basic problems, methods, and approaches to the field of bioethics
Discuss the main ethical theories of bioethics and identify the philosophical components of the public discussion on bioethical issues
Engage in the critical analysis of bioethical questions and articulate their theoretical and practical dimension
Recognize and interpret the theological presuppositions of bioethical questions and appreciate the contribution of religious traditions to the field of bioethics
Appreciate the importance of ethical dialogue across different philosophical traditions
Explain the clinical context of medicine and recognize the ethical challenges facing health care professionals and their patients today
Understand the legal and public policy implications of bioethics and become able to understand the interplay of morality and law both at a general level and in relation to specific bioethical issues.

The Bioethics Institute at LMU is fortunate to be able to offer its students financial support during their course of study. Students may receive financial support in the form of Scholarships and Grants and are also eligible to apply for the Graduate Assistantship.